Ultimate Gift Giving Guide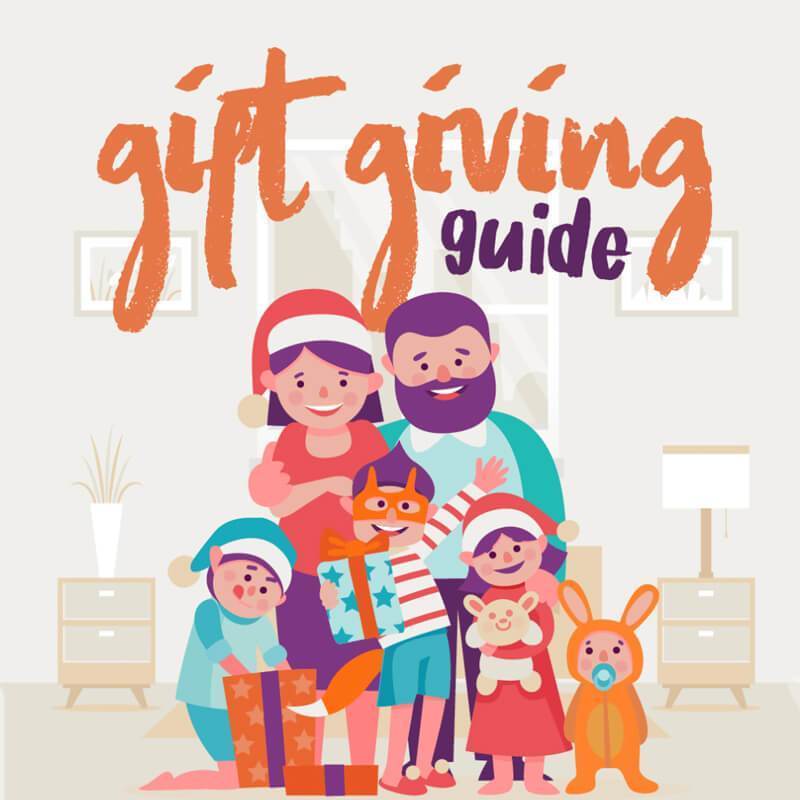 Gift Giving is an art that has been around a long, long time. Whether it's the holidays, someone's birthday, an office party or someone's graduation (the list goes on and on), we all know that gifts play a major role in each event! Sometimes, things can get a little overwhelming. The choices, after all, are endless. 

We're here to help! Here's a gift-giving guide to make your life a little bit easier. 
Happy Gifting! 
---