5 Unique Gifting Ideas For Teachers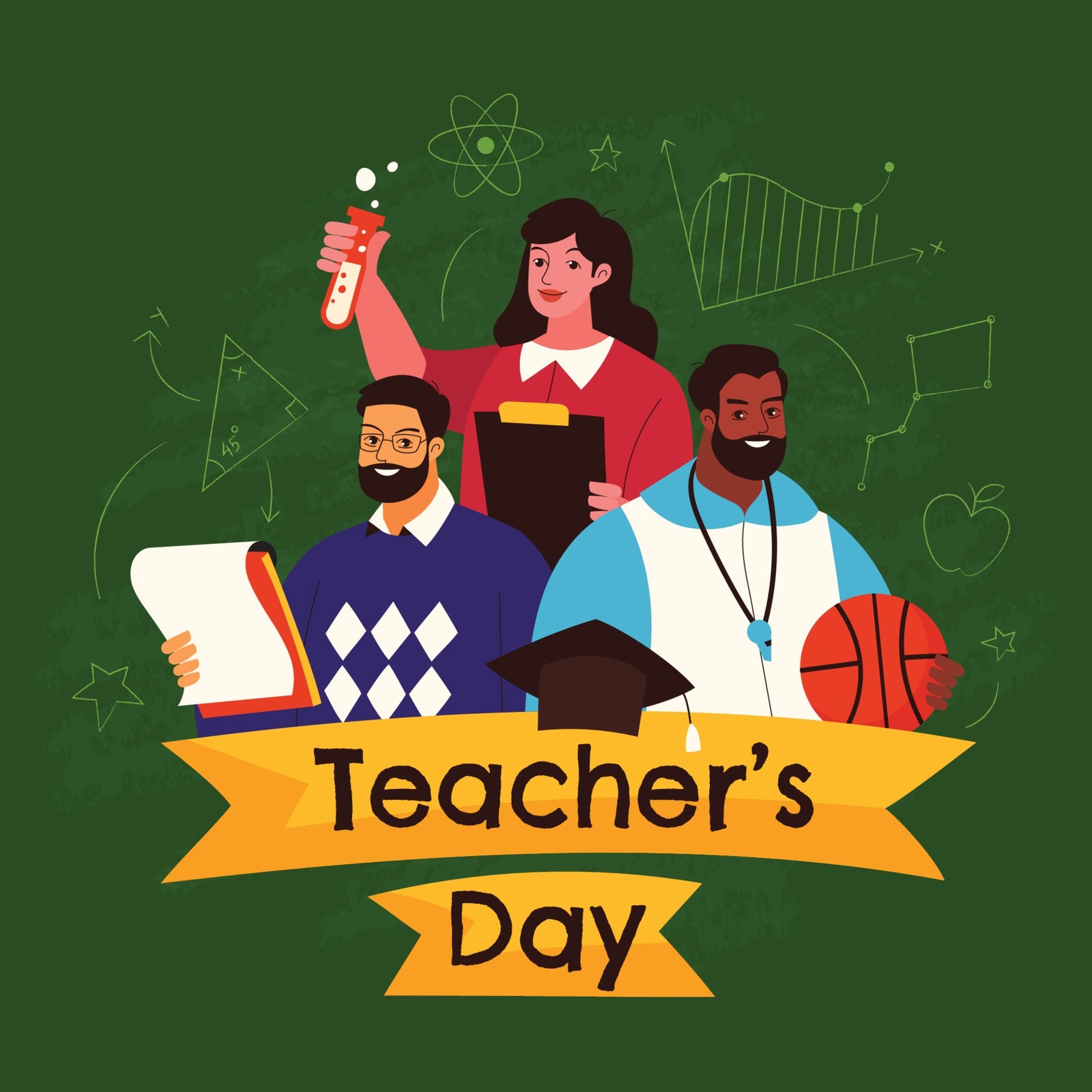 Teachers...ah! the word sparks feelings of nostalgia and gratitude immense. Honour the ones who made us who we are today with specially curated Teacher's day gifts. Whether you were the perennial trouble maker, the overachiever or the average Joe, chances are that your teacher left an indelible mark on your psyche. Send your regards with a boxful of love accompanied by a product that is bound to make them smile.
The perfect gift for your teacher, the one who taught you the power of a pen, Wooden Buddha Pen Stand will ensure that her desk is all tidy and organized. 
Your Hindi language teacher is probably going to love these, after all, wasn't "Mrs. Kakkar" the first one to introduce you to the magic of these beautiful couplets.
What could be a better gift than the gift of lights... Light up her home or cabin with the beautiful Home Fairy Lights.
Your teacher has probably slogged away her whole life teaching batches and batches of students. Gift her the Vintage Travel Journal and encourage her to take a break and fulfill her dreams. 
The pen is mightier than the sword, isn't that what your English teacher said every time an altercation broke out? Gift her the elegant Executive Knight Pen Holder, so that someone is always ready to present her with a pen at her beck and call.
Pamper the ones who taught you to hold your first pencil and read your alphabet with super cool gifts at Bigsmall.in. Pssstt! We will also send out a special handwritten note with the package. 
---