8 Romantic & Chic Hairstyles For Valentine's Day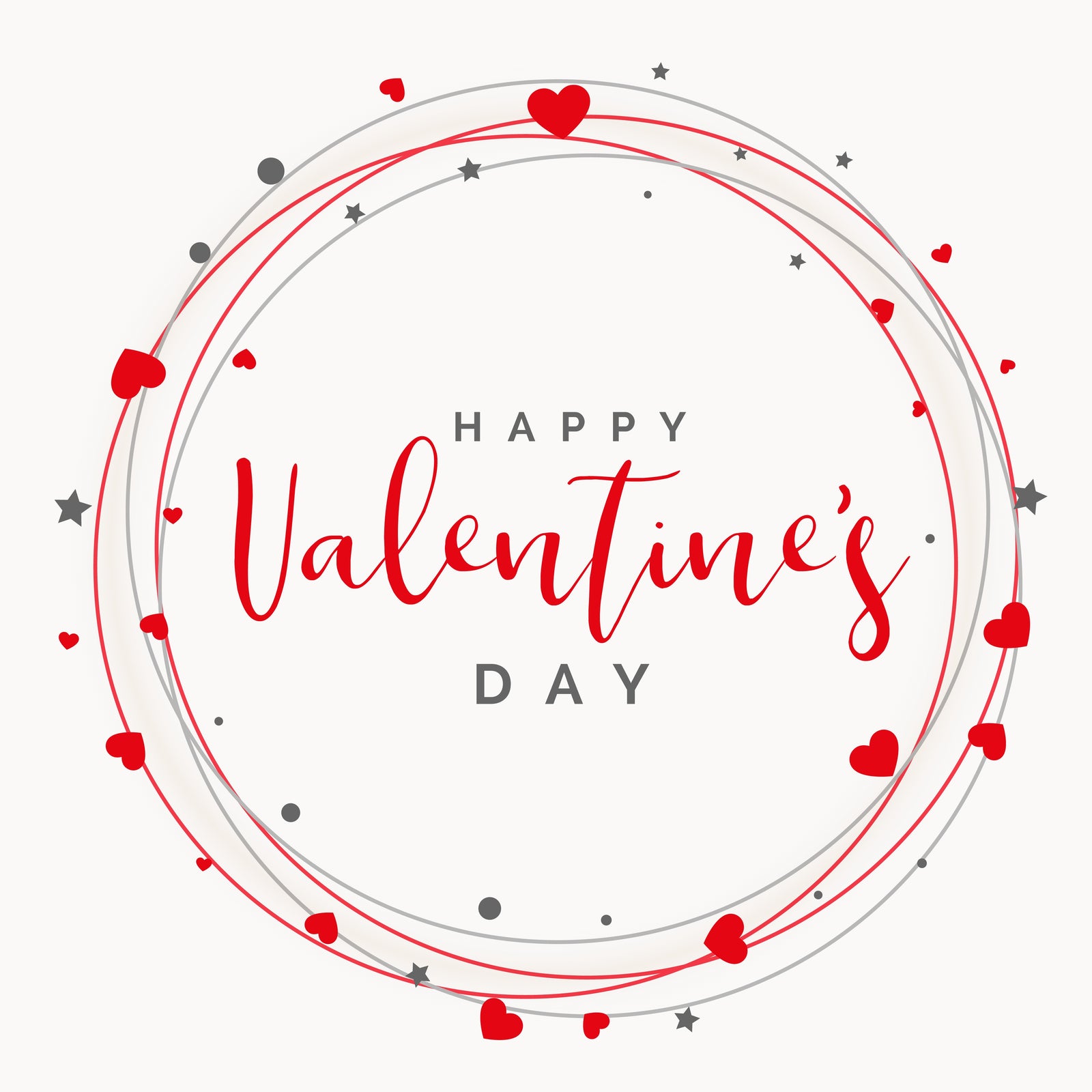 All set for your special date night? Be it over the call, in the coziness of your home or a fancy restaurant we're sure you want to look your best. We know you gave a lot of thought to your outfit, but what about your hair? They are part of your outfit too. Fret not, for we are here with a list of eight hairstyles that will make your partner fall in love with you all over again.
Hairstyles For Short Hair
1. The Half - Bun
 For that effortlessly cool look this look is easy to do and will go with any style of outfit. Wear a bow or pearl hair clips for the evening or if you want to keep it more casual, add a scarf or a scrunchie.
2. Twisted Half - Updo
Weather you are going for a pretty cocktail dress or a formal one - a little twist  and wave is your friend.
Hairstyles For Long Hair
1. Half Tied with a Braid
Look like a Goddess with this simple yet beautiful hairstyle. The front braid looks like a crown while the wavy hair will make the hair look more full. 
2. High Ponytail
Been there done that? Well, we say spice it up a little bit. Add accessories like hairclips or bows and ribbons or add texture to your hair & make this simple simple hairstyle more chic. 
Hairstyles For Straight Hair
1. Messy Low Side Bun
Keep it simple and laid back yet stylish with a messy side bun this V-day. If you feel like it's too simple, add a headband or hairclips to jazz up the look.
2. Side Swept Hair
A quick way to elevate your look, side swept hair is a minimal effort look with a big impact. Style with accessories or go natural, add some loose waves or braid your hair back, do a side part or go for a center part - the options are limitless and the results always beautiful.
Hairstyles For Curly Hair
1. Accessorize
Add some color to your already beautiful hairs with some loud accessories like scarfs, hair clips or huge scrunchies - go natural or tie your hair in a bun and just top it off with a beautiful hair ornament.
2. Space Buns
Have some fun with your curls and try the space buns - make double buns out of all your hairs or do half up half down. Works for any hair length, look your best on your special date night.
Still not done with the valentine's shopping yet? Check out
Valentine's Day Gifts
for our specially curated collection for all you love birds out there. If you are on a budget this year, try our
Valentine's Day Gifts within 500 Rs
collection - get the best of best without burning a hole in your pocket. Don't forget to add that personal touch to your gift and help us write a handwritten note for your loved one so they don't miss your presence while opening the gift.
Happy Shopping and a Happy Love Day!
---