Essentials for your Christmas Break Trip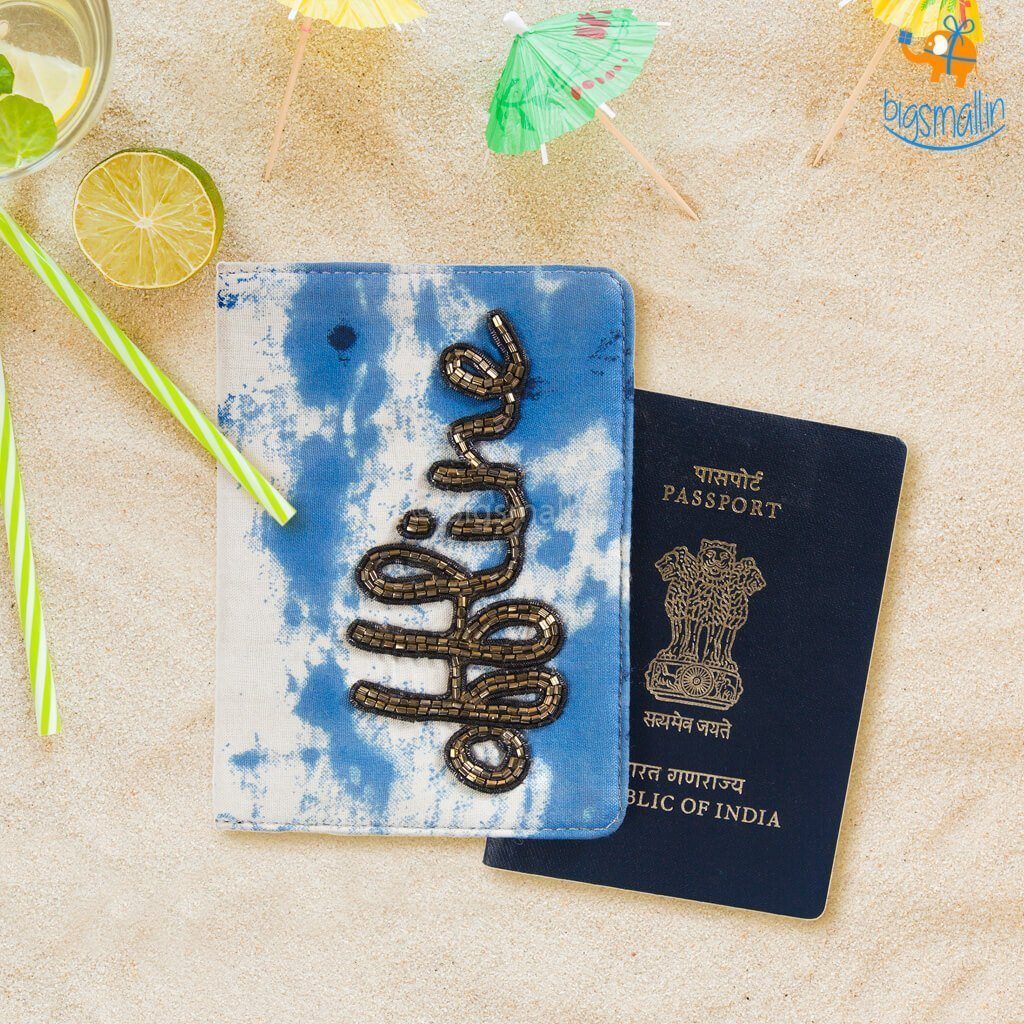 The engines roar in your garage. Wheels of your trolley bags roll on the floor, desperately rushing to enter the trunk of your car. Yes, this is what we can see happening in your home as the days edge enthusiastically towards Christmas.
Christmas is certainly the best time to get behind the wheels or on the wings, and go on a break trip. But before you planned the trip, did you think of the essentials for your Christmas break trip? We know you would have forgotten the Christmas essentials right when they needed the most attention. Let us remind you of all the travel essentials that must be a part of your travel bag.



The commute can be a tedious experience without proper sleep. Be it a Christmas break trip by train or bus or even flight, fatigue does creep in during long-hour trips. And what can be better than an hour's nap in the midst of the entire hustle of the trip? Bigsmall brings to you the most unusual essentials for your Christmas break trip which you can get delivered right at your doorstep. Get this head pillow and say goodbye to all your sleep problems this Christmas.

Memories are things that a person cherishes the most. And often the most beautiful memories fade away just because there is nothing to record them aside from our mind. Your plan of Christmas break trip will remain incomplete if you don't get these amazing and unique travel diaries. Get all your memories recorded in indelible ink on the papers of joy as you travel across nations and continents.
We always ensure enough space for our books, clothes, and other articles, but shoes? They remain ignored or stuffed at one corner of the bag. Why? Aren't the shoes, that actually protect your feet so that you can travel the world, quite important? Yes, they are! And Bigsmall brings to you the ultimate care solution for your shoes in the shape of this travel shoe bag. And sure, sandals and slippers can join your shoes anytime. 
If you're a frequent traveler, we're sure you know how annoying it can be to spot your suitcase or bad from the plethora of identical-looking registered baggage on a conveyor belt. These super adorable ice cream tags will help you in easily finding your luggage. They are vibrantly colored and are a great accessory too.  
How does it feel like when you are traveling in the height of cheerfulness and you suddenly face a downpour, that drenches your zeal to travel and puts your belongings at risk of getting wet? It neither sounds good nor does it feel so. A waterproof travel bag can solve all your problems in a tick of a finger and keep all your belongings safe and dry so that you can enjoy your Christmas break trip without hassles. Made of polyester, this expandable easy to hang bag comes with multiple snug pockets to help you carry a surprisingly large number of items. 
Awaken the inner Rumi the next time you board your long haul flight to another destination off your bucket list. Take a moment, pause, and enjoy life the way it was meant to be enjoyed without the constant urge to post every update on social media handles. Treat yourself to the Offline Beaded Passport Cover, which keeps your passport safe as you trek through unchartered terrains where the network connections are weak yet the soul connection is stronger. 
This Christmas, take out your car or book tickets and go on a trip. And make the journey and stay more comfortable with these amazing and unique travel essentials. Looking for quirky Christmas gifts for your special someone? Treat them to thoughtful presents they will actually appreciate. View the entire collections here: Christmas gifts for girlfriend, Christmas gifts for boyfriend. 
---