Hubby's birthday? We've got you sorted!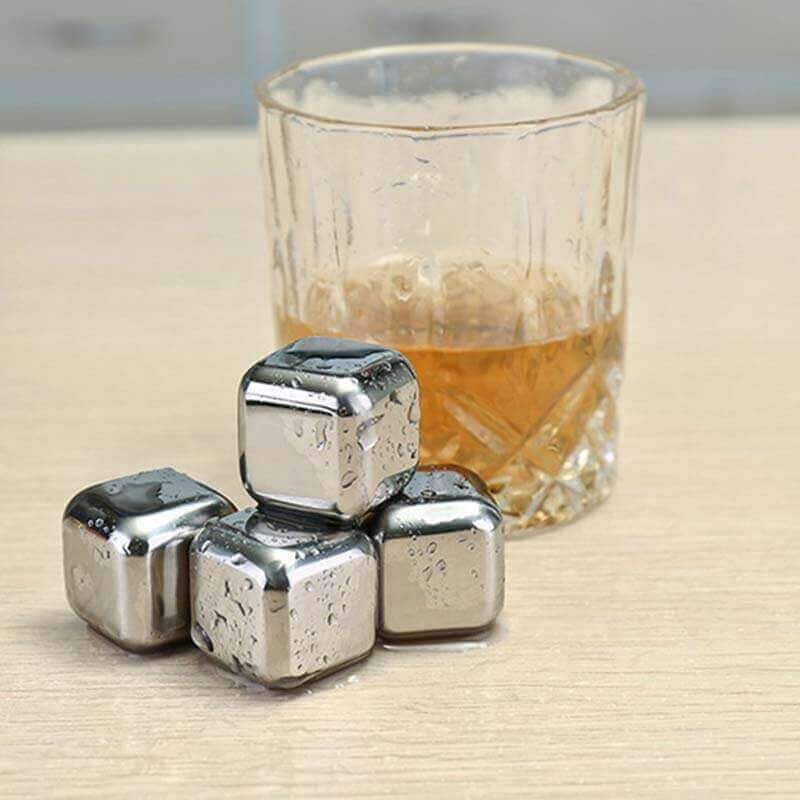 Why is it so hard to find the perfect way to celebrate husbands on their birthday? I am sure most of you might have notoriously stumbled over this one question each time you have his birthday arriving. And this is a well-known fact, surprising your husband is as hard as finding the matching colour shoe to the t-shirt you bought a couple of years back.

The reason? Husbands can be considered to be an epitome of love, caring and togetherness. So, it's time for you to do something on his birthday that he can cherish for years to come. But we are here to sort out things for you. Whether it's some simple yet cheesy messages or a few romantic gestures that he prefers, we have a list of everything that will give him loads of reasons to look back at this day and say to himself "I love her for everything she did for me". Plus also for the unique gifts for him that you easily bought online!
Here are some of the best ways to surprise your husband on his birthday.


Write sticky notes for him
This is one of the best things to do on his birthday. Write small but cheesy lines on papers from a sticky notepad and stick them on the top of the bed, the wall that is right in front of him when he wakes up in the morning, the table from where he fetches his mobile to check the notifications, the mug of water that he grabs to have a sip of water and literally everywhere. He will be absolutely amazed at your efforts in letting him know how much you are in love with him.
Cook him delicious food
This can never be underrated (or overrated). It is always a fact that the way to a man's heart passes through his stomach. Cook him some of the best dishes that he loves or tries something new. Don't worry if you are not a good cook when it comes to trying something new, you can always take help from the internet and videos.
Take him out
He is always busy with his office and barely gets time off. Give a slight breather from his regular busy schedule and take him out. Spend some time with him or take him to a fancy restaurant for a fine dining at any posh locations. Seldom can anything beat the happiness that you get sitting at the centre table at a restaurant that is filled with other lovebirds as well!
Give him gifts
If you are looking for birthday gift ideas for husband then there are some amazing birthday gifts for husband that you can pick to go with the other arrangements that you make. There is a plethora from where you can buy unique gifts online for him!

And before you start contemplating on what could be the most appropriate and unique birthday gifts for husband, I am giving you some birthday gift ideas that you can use. Perhaps, something like Cocktail Rope Straw Glass could be his perfect companion if he is a social drinker or drinks occasionally. Even a Ring Bottle Opener could come in handy at a time when he would have otherwise struggled to pop the bottle of beer or champagne.

Also, the best birthday gift ideas include some unique products like a Dinosaur Tea Infuser or a Dumbbell Coffee Mug. Moreover, if you have always seen your husband to be a fitness freak or a person who never compromises on a fitness lifestyle, gift him something like a Mini Dumbbell Water Bottle or Exercise Cord and remind him that you always support him in his cause.
There are many more birthday ideas for your husband!
Planning your husband's birthday party does not always mean that you have to host a grand party to make him happy. If you can arrange a party, you can go ahead with the plan. However, if you want to incorporate some unique gift ideas for husband, you can also do little things that will bring the broadest smile on his face.

Even the smallest of gestures from the bottom of the heart will make a big difference when it comes to making him happy. After all, it is always such a good idea to plan something special for the person who strives his entire life to take care of the most beloved person, YOU.
---