Revolutionize The Traditions - This Raksha Bandhan, Tie Your Sister A Rakhi Too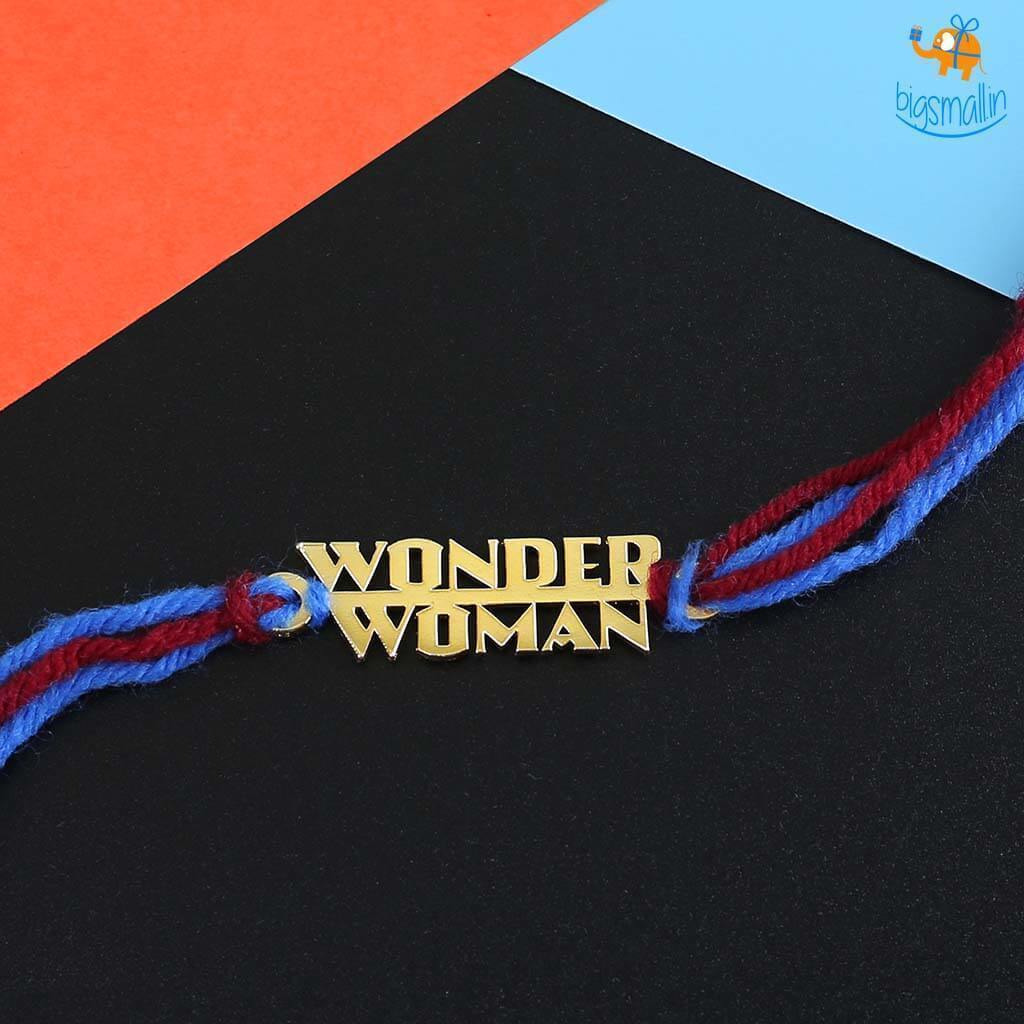 We know what you're thinking - tie my sister a Rakhi? Have I fell down a rabbit hole, and into a parallel dimension where everything's upside down? No, you haven't - hear us out here! Let's think for a moment. What is Raksha Bandhan? Raksha Bandhan is an age-old Indian festival, where sisters tie their brothers a thread, in exchange for a pledge from their brothers - that they will protect them. Sweets and rakhi gifts are then exchanged, in one of the biggest country-wide celebrations of the calendar.
A pledge that the brothers will protect them. Protect them from all kinds of trouble - be it physical trouble, mental trouble, emotional trouble, social trouble, psychological trouble. Let's give it a deeper thought - sure, brothers do protect sisters from innumerable troubles - there's no disputing that. But in reality, don't sisters also protect brothers just as much?

Be it protection from the wrath of parents, protection from your inner problems - when you want someone to talk to, to solve your problems, or protection from the real world - when you constantly share laughs, jokes and chatter with your sister. Even the times she annoys you to no end - are times you cherish forever.
This Raksha Bandhan, why don't we all flip the traditional roles - and tie our sisters a rakhi too? Thank her for the past times she's protected you - and have her exchange a pledge of protection in the future as well. Cherish the special brother-sister bond with this gesture that will be the greatest Rakhi gift for sister - make her truly feel special, and remember this Raksha Bandhan for a long, long time.
Now that you've decided to tie your sister a rakhi - don't tie her a boring, old, generic design Rakhi. Tie her a quirky, unique Rakhi, personalized for her personality - which will make her grin even wider. If you're tying her a Rakhi, you may as well do it right! She is a superhero in whatever she does - the real-life Wonder Woman of your family. Why not celebrate this, and let her know that she is indeed a superhero, with the elegant Wonder Woman Rakhi?
Or is she as magical as unicorns - and spends her time in the dreamland, with the mythical creatures? Then the Unicorn Rakhi could be the one for her.




Potterhead obsessed with the chronicles of the bespectacled wunderkind from Hogwarts, called Harry Potter? Then she would love to don the Harry Potter Rakhi.
We've spent so much time and effort in bringing females toe-to-toe with males in terms of social equality - successfully. Set the prevailing tradition upside down - it's time for a change. This Raksha Bandhan, acknowledge your wonderful sister's efforts in protecting you and tie her a Rakhi back. Top it off with a unique Wonder Woman Gift Set - 5 Pcs from our exclusively curated collection - and maybe she'll be less annoying to you for the rest of the year!
---