Power Nap Pillow - Facebook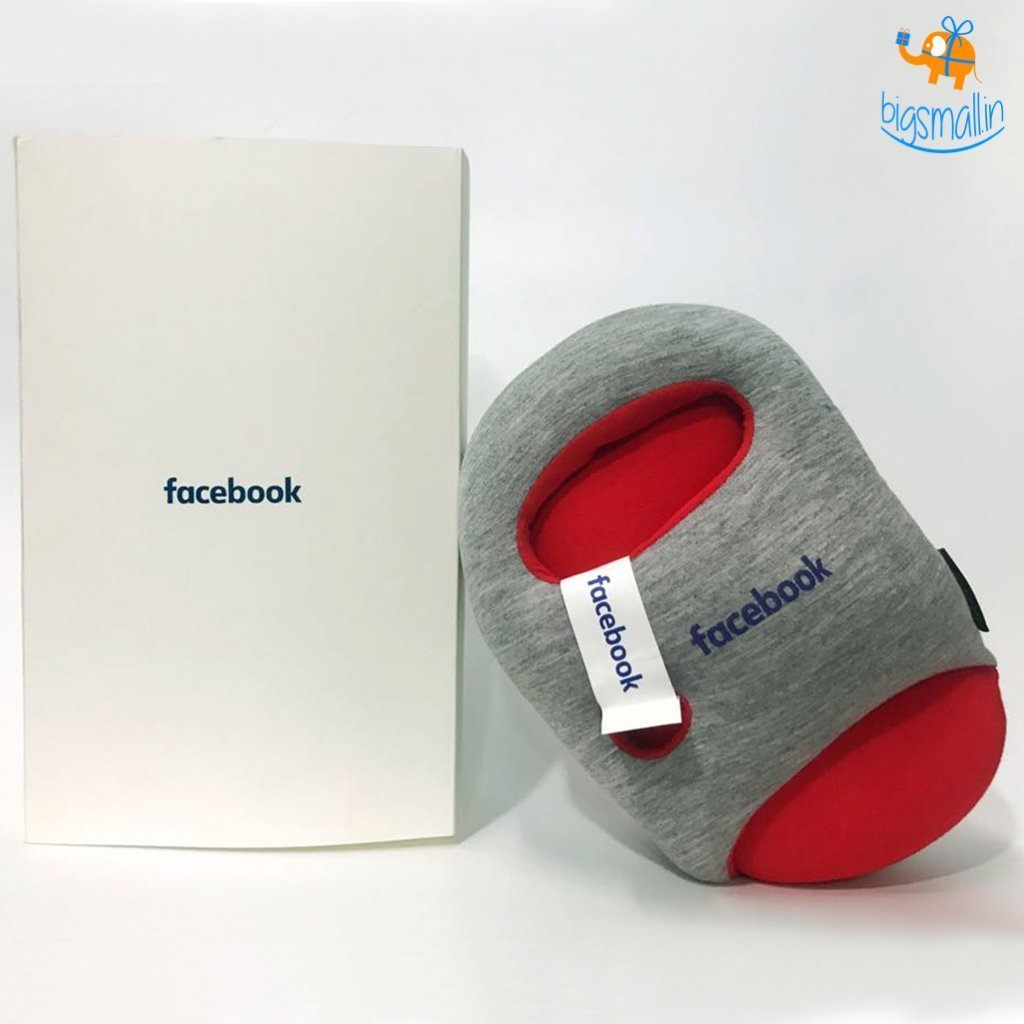 Bigsmall.in partnered up with Facebook, to provide Power Nap Pillows as a Corporate Gift.
The Power Nap Pillow is an out-of-the-box travel essential. Usable as a hand pillow, it provides for a wonderful way to take a nap anywhere.



Made of soft jersey-like fabric and silicone-coated microbeads, the pillow can be worn as a glove on your hand or arm to provide a headrest to lay upon. Portable, it can be used to take a quick nap on the go, at work or at home.
The pillows were customized and branded for Facebook. The Facebook logo was screen printed in three places - at the center of the pillow, on the pillow tag and on the box.



Bigsmall.in entertains corporate enquiries for our curation of unique gifts, with customizable logo and text branding on products available. For corporate queries, contact us on +919899309888 or drop an email on yatin@bigsmall.in.
---