Stemless Squeezers - Shemaroo Entertainment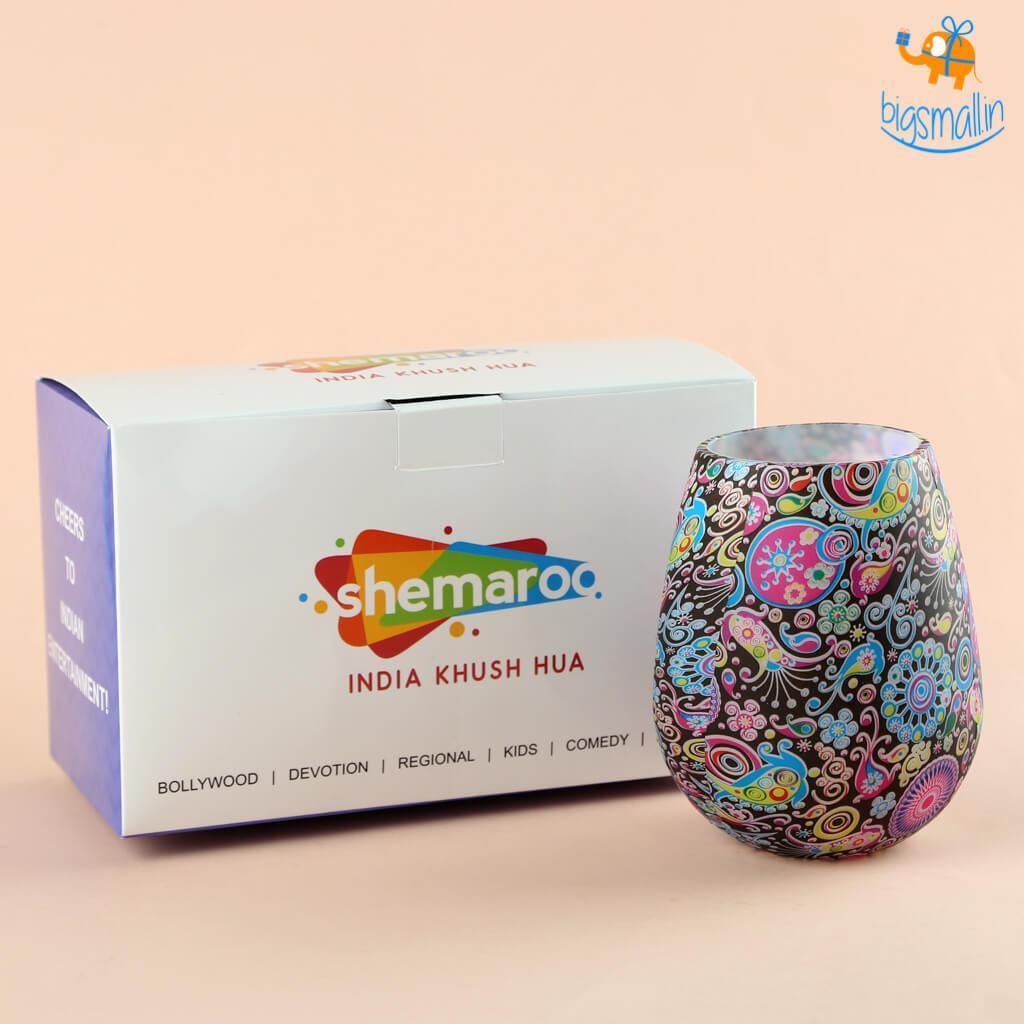 Bigsmall.in partnered up with Shemaroo Entertainment, to provide Stemless Squeezers as a Corporate Gift.
The Stemless Squeezers are unique silicone-made foldable, classic-design stemless wine glasses, perfect for travelling and drinking beverages on the go.



Made of food grade stain-resistant silicone, the glasses come in a set of 2 and can be squished to fold on the go. Easily cleanable and unbreakable, the glasses are ideal for all kinds of beverages.
The glasses were provided in a customized box which was branded with the Shemaroo Entertainment logo, slogan and text.




Bigsmall.in entertains corporate enquiries for our curation of unique gifts, with customizable logo and text branding on products available. For corporate queries, contact us on +919899309888 or drop an email on yatin@bigsmall.in.
---