Bring on the Plush! #PlushAnimalLover'sDay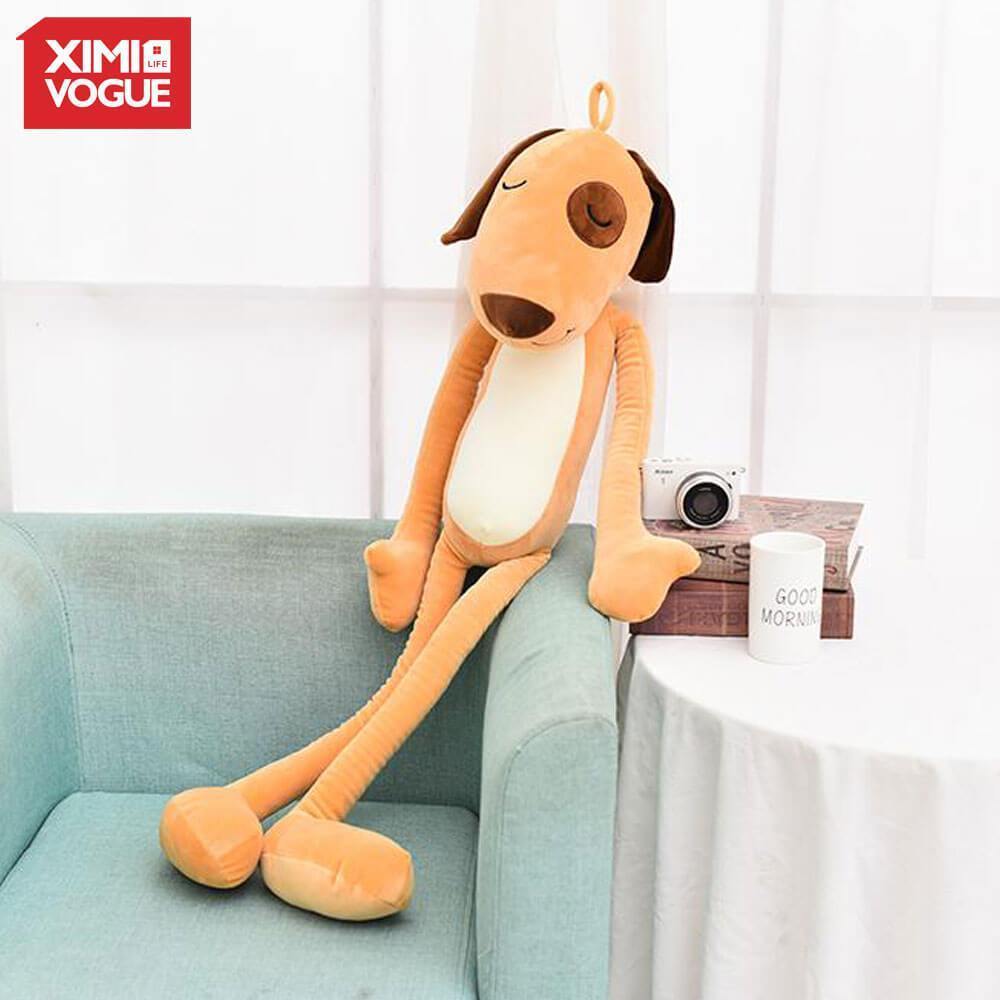 Imagine coming home after a tiring day at work and falling back on a bed full of plush days... Sounds picture perfect?! Well, there is actually a day to mark your love for all things plushy and stuffed. Plush Animal Lover's Day is observed on the 28th of October every year to express our gratitude for the "Hugsy" in our lives, which has comforted us through many sleepless nights and made the world seem better even though we might hide their existence per se! Even if bae isn't home, you can still get a warm snuggle! Courtesy your very own collection of plush animals. And the craze for owning these soul satiating stuffed buddies is not limited to girls, guys love them too (Joey wouldn't share Hugsy with Emma!) Team Bigsmall.in is delighted to present to you team picks that we couldn't get our hands off.
This super adorable lanky fellow is gonna be your go to buddy whenever you need someone to waltz, to listen as you drone about your endless work issues, or maybe just share a warm snuggle. This cutie is at your command, and that too without batting an eyelid.  
Apparently the first couple of words that come to mind when one thinks of sharks are "Not Today". Sounds legit. But what if we told you that there could be sharks, you would wanna pet and probably even cuddle. No we aren't tripping! Meet Mr. Toothy Grin Shark Plush Toy. 
Show someone how much you care with the plushest and fluffiest of gifts. This Set includes Fluffy Cushion Socks, a Frog Eye mask and Totoro Plush slippers! 
This plush hand pillow is meant for taking the wearer to the land of sound, comfortable sleep. Slip in a hand and rest your head on it, Dino will take care of the rest.
Enticed? So are we! Stock up on plush goodies and make a day of it. Happy Shopping!


---