Where the pen rules the roost #NationalAuthor'sDay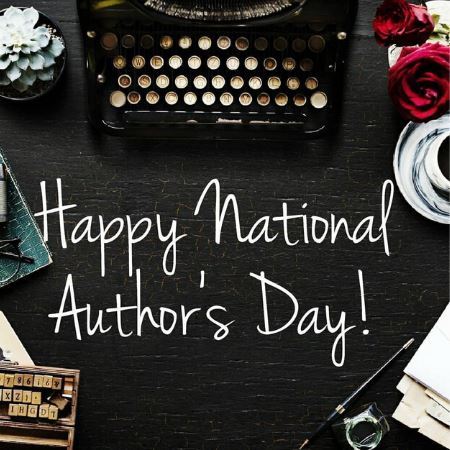 One does not become a writer simply by penning down a phrase or two... It takes years of dedications, blood, sweat, toil, and of course an imperceptible reservoir of unending thoughts and ideas. Yes, ladies and gentlemen, today is the day to thank the minds and souls behind those classics that decorate your bookshelves and have comforted you during many a lonely night. Often one wonders, about the makings of a writer... Sometimes people are able to perceive the imperceptible, but are unable to articulate the same. Then come those, who are blessed with an unmistakable depth and have a way with words. Penning down verses and stories is as natural as maybe reading the morning newspaper along with a cup of joe. Where poetry or stories spill as easily as water from a fountain, one knows that one has met a true man of words. Mark the First of November 2019, with a tribute to your favourite author, whether it is the magical world woven by the master storyteller JK Rowling herself or the ineffably beautiful Odyssey conceived by the blind Homer. 
Relive your childhood memories of sipping a cup of hot chocolate while reading Enid Blyton's, Malory Towers or JK Rowling's, Chamber of Secrets. Turn on the nostalgia and treat yourself to some official Harry Potter goodies!
---