Mobile Stand Amplifier - Dell & Intel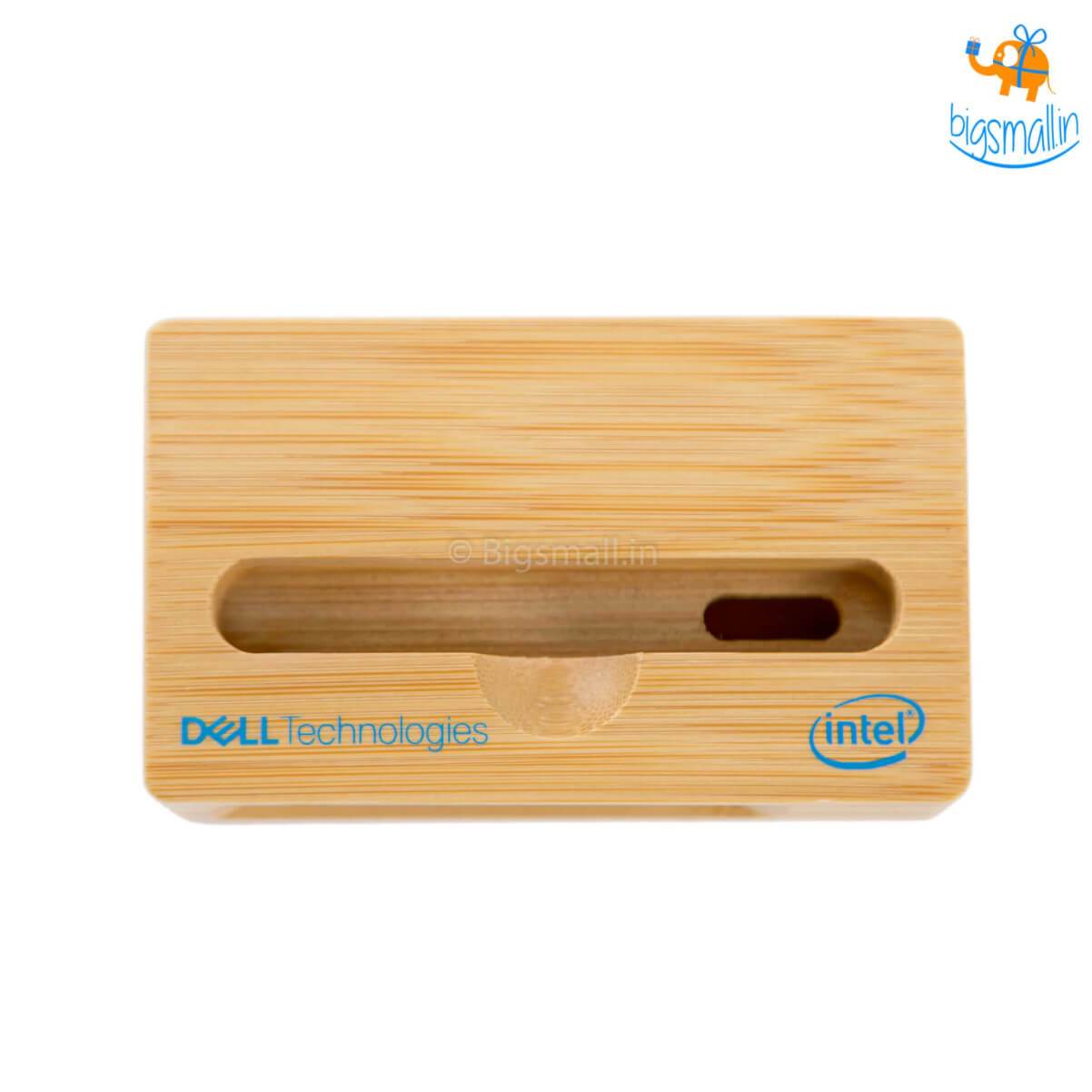 Bigsmall.in partnered up with Dell & Intel, to provide Mobile Stand with an amplifier as a Corporate Gift.
This mobile stand with amplifier is the answer to all your acoustic problems. It's super stylish built is compatible with under 6.1-inch mobile phones. If you like your music loud, then this is the perfect desk accessory for you. The volume is naturally amplified by the bamboo up to 10 decibels. 

The company logo of Dell & Intel is embellished on this classy product. 
The stand is ideal to rest your phone on while listening to music, watching movies or making video calls. These cool features make it the perfect addition to your desk.
Bigsmall.in entertains corporate inquiries for our curation of unique gifts, with customizable logo and text branding on products available. For corporate queries, contact us on +919899309888 or drop an email on yatin@bigsmall.in.

---