How to use the Detox Fruit Infuser Bottle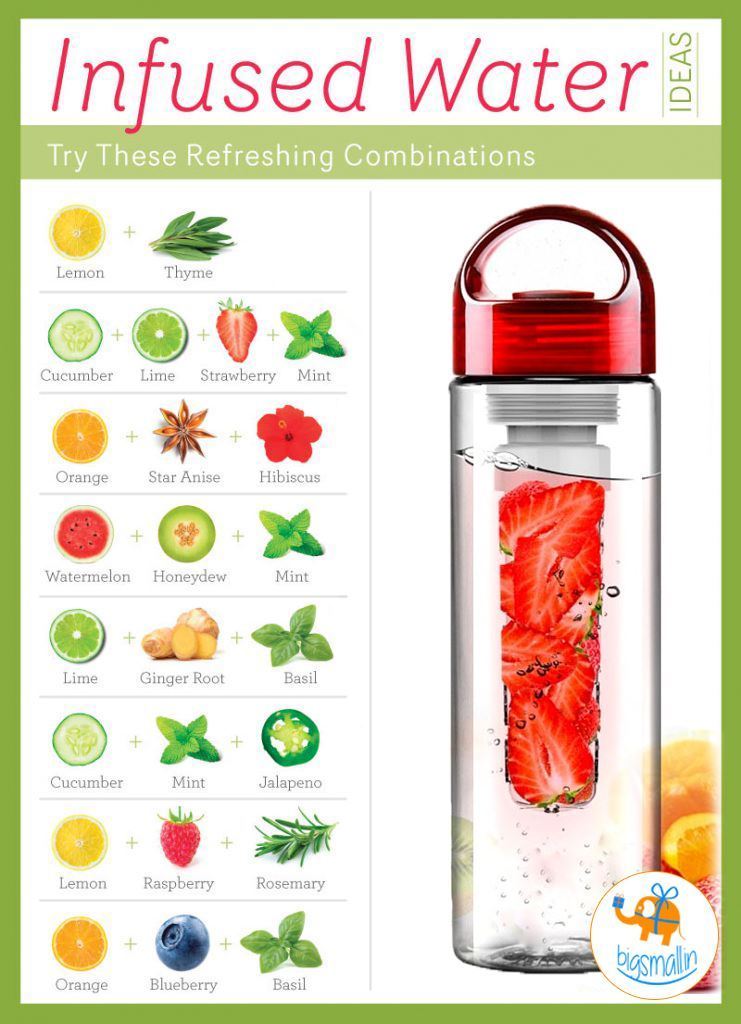 Did you go through a glass of bland water and sigh this morning? After going through this article, you won't have to anymore. We have got an amazing product to add some zing to your routine. It's called the Fruit Infuser Bottle. We like to call it the Fruity Splash Detox bottle! It's a bottle that will turn your tasteless water into a fruit flavoured fiesta. Not just that, the nutritional goodness of the fruit will seep into your water without the slushy pulp. It's like a juicer, but much better. 
Here's how it works. Simply remove the lid, take out the centrepiece and add water to the bottle as usual. Open the infuser to add some diced fruits of your choice, close it, place it back into the bottle and tighten the lid. Your homemade goodness infused water is ready.
And the best part is that you get to customise the blend. Instead of just fruits, why not throw in some veggies, herbs or spices for some added zest and nourishment. After all, you decide what to put in. Lemon and thyme? Ginger and basil with some berries? They are all good! The combinations are endless. A new flavour awaits you every day.


Credits: bigsmall.in

This revolutionary product with a built-in infuser can hold 600ml at a time and can be yours for just Rs. 499. It's got a convenient handle and is dishwasher safe too! Tap here to buy the detox water bottle.
---