9 awesome ideas to bring in love at your workplace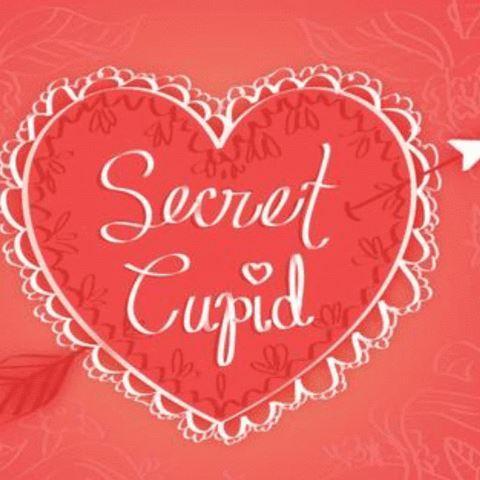 Valentine's Day is a holiday typically associated with love, romance, flowers, chocolates and Valentine's day gifts.  For some, it's a holiday worthy of acknowledging while others prefer to ignore it. Celebrating this holiday in the office setting may seem a bit unusual, but it's an excellent way to promote team culture and spirit. The traditions of Valentine's day stem from ancient England or French traditions. Valentine's Day became a holiday at the end of the Fifth Century. It wasn't until the Middle Ages that the holiday transitioned to a day about love. Today, more than one hundred and fourteen million cards are exchanged in celebration of the holiday, making it the second most popular cards-giving day next to Christmas.
Here are nine ideas that are easy and acceptable for the office environment:
1. Spread The Love

Show your love for your community by volunteering. Animal shelters, nursing homes and food banks always welcome extra hands for sorting, visiting and other tasks. Have employees vote on the organisation or launch a social media contest to pick the winning organisation.
2. Valentine's Themed Lunch
Schedule an hour for your team to leave their desks and enjoy conversation and food. Pass around a signup sheet in advance and ask officemates to bring in themed food and exchange gifts like heart shaped gifts or red/coloured goodies.



Credits: www.kitchenfun.com
3. Secret Cupid
This game is similar to Secret Santa exchanges. Have every employee who wants to participate pick a colleague's name randomly out of a basket. They keep this name a secret! On Valentine's Day, employees leave little gifts for who they chose on their desk or in the mailbox.



Credits: www.dribble.com
4. Decorate
Go all out on the pink, red and heart-shaped party decor. Crepe paper, banners, blow up balloons and signs are easy to find at your local supermarket stores.
 

Credits: www.pinterest.com
5. Employee Challenge

Hold an employee challenge about spreading kindness and love. The annual Random Acts of Kindness Day falls on February 17, 2021. Employees can sign up and spread joy with their office colleagues with daily challenges.
6. Office Games and Fun
Games are entertaining additions to a drab day! Fill a jar or basket with Hershey Kisses or other chocolate candy. Have employees guess the number and whoever is closest gets to keep the candy.
7. Share Love Stories
Host a show-and-tell session. Invite employees to share their love stories. Share funny stories, horrible date stories, or how they met their spouse, etc. Make it entertaining by giving prizes for the funniest or most romantic stories.

Credits: www.avopix.com
8. Host a Heart-Healthy Event
Plan a community event that focuses on healthy hearts. Invite local doctors to educate attendees on healthy heart facts and recommendations. Offer activities like dodge ball, basketball or obstacle courses for participants of all ages.
9. Dress Up
Schedule Valentine's Day to be an office fundraiser dress day. Instead of employees donating to dress down, ask employees to dress in Valentine 's Day colours. Give the money collected to your office charity of choice.
This year, make Valentine's Day a team-building day. Show love to your colleagues, schedule fun activities, and inspire employees to look at it as more than just a day of love, but a day of kindness and joy.
---