4 Unique Gifts For Men Who Loves To Travel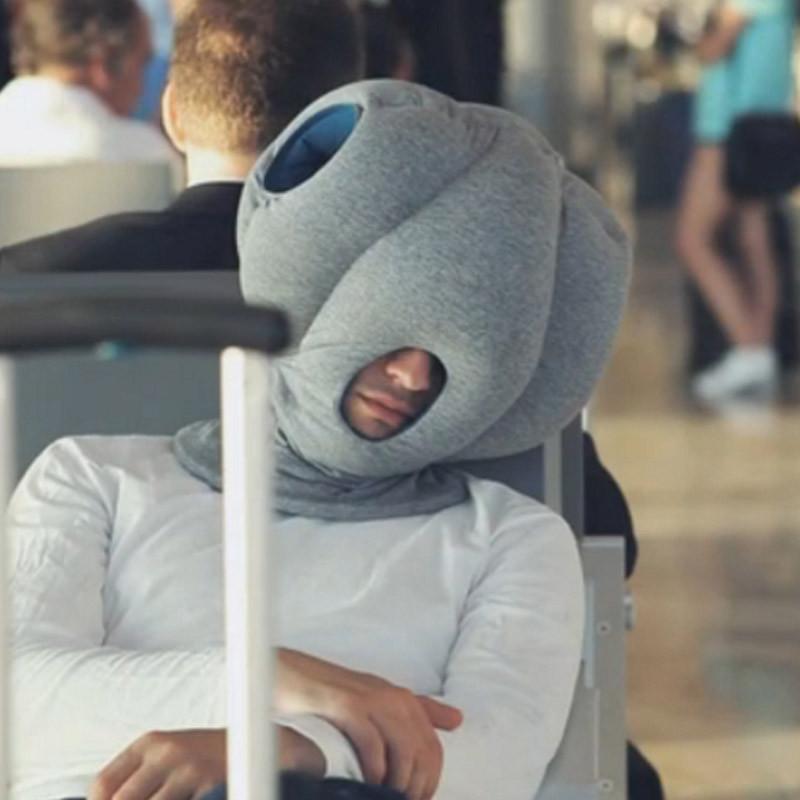 Wanderlust makes you travel to the incredible lands. From a hill-station to sun-kissed beaches or from traditional beauty of villages to magnificence of mega cities, you want to witness it all. And while you take on the world to a much-awaited voyage, you've got to prepare yourself for all the challenges and experiences that await your arrival.
Here are some amazing travel essentials that would be perfect utility partners throughout your journey and would help you make your trip better!


1. SCRATCH MAP




Mark your places of visit in a different way. Scratch out the countries you've travel to reveal the colors hidden behind. Place the scratch map on your room's wall, back of the door and remind yourself of all the beautiful places you've visited and lands that still need to be conquered.


2. ULTIMATE POCKET TOOL




Stuck in the middle of nowhere and it's just then you require a screwdriver urgently? Or maybe you need an opener for your beer bottle? Do you want a stand for your mobile as you decide to watch a movie before going to sleep? Ultimate pocket tool is your 18 in 1 problem solver, especially while you travel. It's a must have pocket sized travel gift that you could gift yourself or your travel buddies.


3. WATERPROOF PHONE CASE




Keep your phone up and awake even when you forget to get it out of your pockets as you take a dip in the sea. Waterproof phone case takes care of your phone while you enjoy a waterfall or mesmerising rain. It is yet another must have travel gift for you to save yourself from one really annoying and serious trouble!


4. OSTRICH PILLOW




Sleep wherever, sleep whenever while you travel to your favorite places on Earth. Take a power nap with the ostrich pillow and keep your hands warm and cozy. Add it to your travel essentials and sleep in comfort while you travel, sitting.
These are just a few gifts that would make your trip easier and stay with you in times of need like a friend. Gift it to yourself for or present it as a wonderful gift for men who love to travel. A must include part of your travel diaries, these are gifts you'd really wanna keep.
Happy traveling!
Written by Sanskriti Gupta
---