4 Unique Gifts For Women Who Love To Travel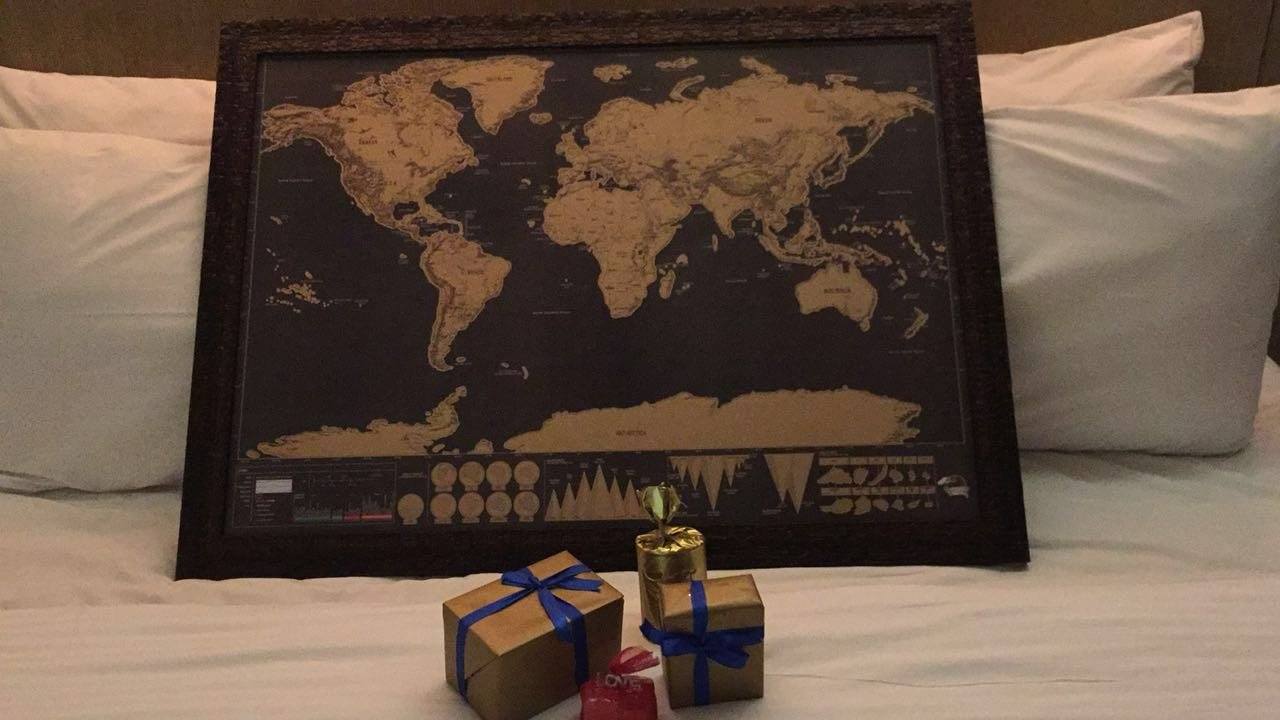 Traveling the world is one desire that makes it to everyone's To-Do list. Some may complete it early while for some it may take some time. If you are one such woman who loves to explore the beauty of the World and experience the diversity of our existence, then we have some travel essentials to give you company while you take an expedition to the unknown.
Have a look at these travel gifts for women that you can gift yourself or your female friend, girlfriend or sister, as she explores the beauty of the world.


1. SCRATCH WORLD MAP



Choose your dream destinations on the scratch map and mark the completed places with various colors. A traveler's guide, it's for you to hang up on your wall and remind yourself of many other places that still need to be conquered. 


2. POWER NAP PILLOW


Travelling could be exerting at times. Long journeys and uncertain change in plans deprive you of your precious sleep. Naps are most welcome when you find yourself in such situations. That's why we bring to you the power nap pillow- to provide you a much needed comfortable power nap. Insert your hand in the pillow and you are all set to enjoy one good sleep; anywhere, anytime!


3. HANDSFREE BOOK HOLDER



Reading while traveling is like living two different lives at once. Reading makes your journey an enjoyable affair. Times passes in a jiffy and you cherish the implication of the great book you read. Handsfree book holder makes your reading experience even better as it holds your book for you while you eat your breakfast or sip your coffee. And if your hands are paining from the day's effort, then here it is, holding your favorite books as you lost yourself in its content.


4. WATERPROOF TRAVEL ESSENTIAL BAG



As a woman, you need to keep a lot of things with you while you travel the world. Travel essential bag helps you keep all your stuff together in one place. Secure your possession and save some space from your traveling bag. It is the right size and is apt for you to store all your cosmetics and toiletries at one place.
So, next time you or your friend plans to travel, make sure you have these things while you take on the world. Such unique gifts are excellent travel companions that would make your journey a lot easier and happier.
Happy Travelling!
Written by Sanskriti
---