Corporate gift ideas - for building a warm relationship at work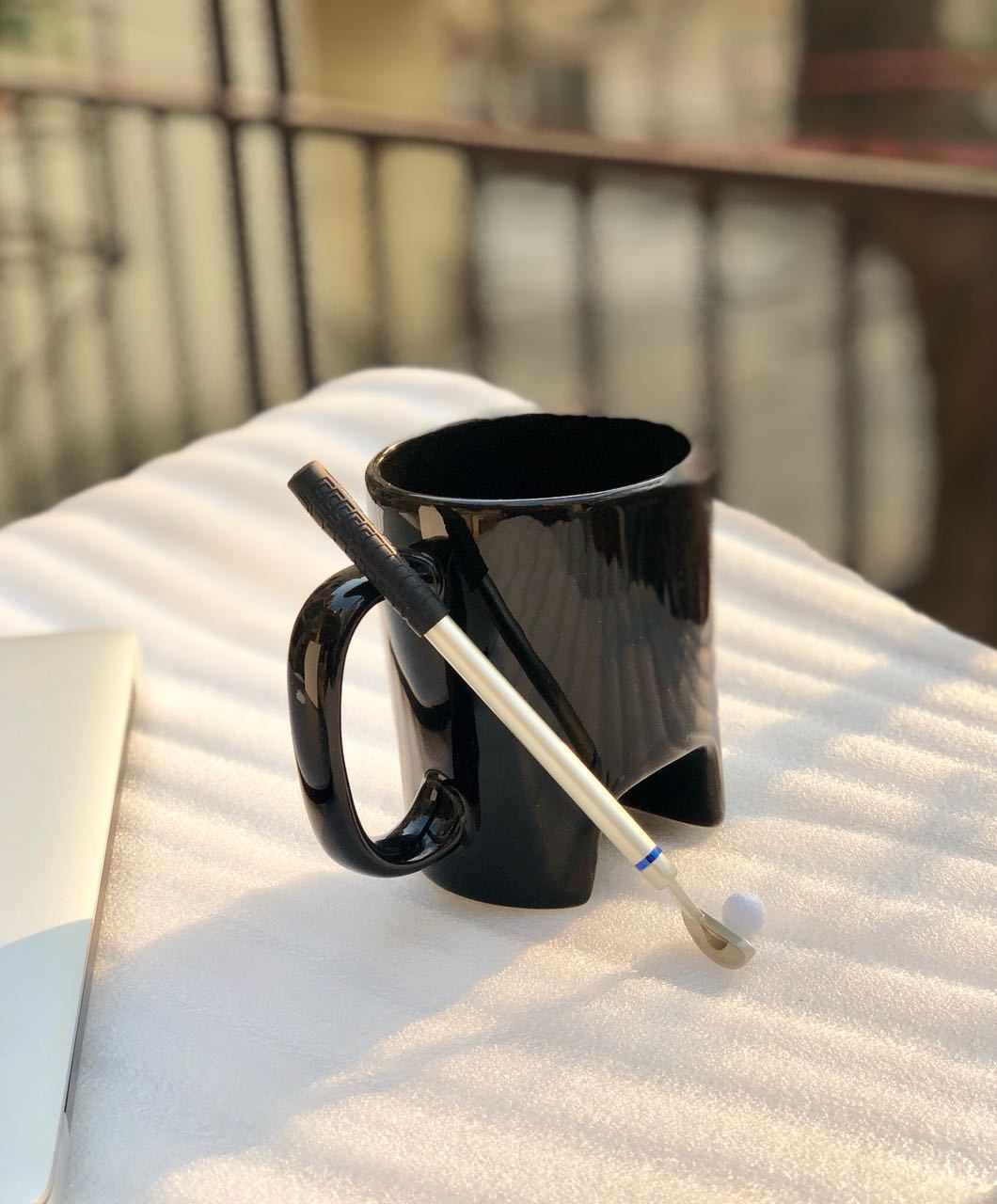 A work environment is always full of responsibilities, deadlines, targets, etc., especially in a corporate set up. People don't have time for one another because of the workload and the rush to meet the expectations of the bosses. Survival in such a setup is a big gamble and so there is stress and pressure in every brain. But there should be ways in which this kind of pressure gets reduced as it is not healthy for the growth and betterment of both the employees and the company. And one of the best ways that can recreate and turn the environment into a happy one is by giving them some of the unique gifts that can provide aid in the work process. We have categorised some of the amazing corporate gift ideas that are a useful set of gifts, apt for your requirement.


The stress buster


Coffee is considered as the best kind of stress buster in a work environment. It is easy to find many coffee addicts in a corporate set up because coffee helps them in coping with the pressure very well. If you are wondering how coffee can help you in cheering up your employees, then we have got some of these extraordinary coffee mugs which will put a smile on their faces whenever they look at it. The Golf Coffee Mug is one of the best corporate gift items for employees as it not only has a unique design but also will motivate them to reach their goals efficiently and effectively. 


The office desk accessories


A well set office desk provides a huge motivation to oneself and helps to perform better. We have got some of these outstanding yet professional desk accessories which will make one of the best kind of gifts for colleagues as well.
The Wooden Desk Calendar is one of the best desk accessories that you can ever think of because a calendar is such a mandate on every office desk. The design and style of this wooden calendar is amazing as it allows you to change the day, date and month by yourself. Also, this wooden calendar is a handmade one, making it a classic pick for an office or study desk.

It is not acceptable to have messed up your office desk in any kind of set up. This Desk Bucket Organizer is the best article which will help you in arranging all the required stationary, smartly at one place. The organiser is in a bucket shape, giving it a unique look which is also available in various vibrant colours. The bucket organiser has got a lot of room to hold stationary, keys, medicines, etc. at a time, without any hassle.


The travel companion
For work or business, many a time, the employees have to travel from one city to another. To provide them with a comfortable journey, we have got a variety of gift items that are unique and are perfect to serve the purpose very well.


For making a flight journey comfortable for oneself, even just by sitting, the Travel Hoodie Pillow is the best companion for the same. By wearing this pillow over the neck, one can easily take a nap during long travel hours, making the best use of time. It also protects your neck from sudden jerks and prevents sprain to provide you with a refreshing journey.


The Foldable Travel Bag is one of the best travel companions which you can take as an extra luggage if you got to carry a lot of stuff along. This bag can hold your extras and can easily get attached to your trolley too. If it is not in use, you can fold it and turn it into a tiny thing and store it in your main luggage.


The decision-making ally
For every individual in a corporate setting, one has to make big and small decisions, every now and then to meet the requirements while discharging one's duty. Sometimes, the presence of stress bars you to make a correct decision. The Decision Maker Paper Weight is an amazing gift for any of your colleagues and employees as it is a perfect object for your office desk along with acting as an ally in making tough calls when it is difficult to reach a conclusion. The design and style of this paper weight fits well with the surroundings, making it a perfect corporate gift idea.


The Daily PLanner
For all the people at any workplace, planning is a given. One must plan the entire work structure of the day beforehand so that there is no confusion regarding the process. The 365 Daily Planner is a perfect gift for all employees as it will assist them in the workflow. They can record the Yearly plans, Monthly plans, Weekly plans, Daily plans, and Projects, depending upon the requirement. This adorable diary is a perfect way of recording the chaotic structure of the workflow in a systematic format.

Apart from these gifts, we have got a variety of other exceptional business corporate gifts that are good to be professional and unique at the same place. Also, we deliver our gifts at your doorstep because we understand that you don't have time to go and shop these gifts for a colleague or your bosses and we care about your precious time. So, go to our website and check out all the amazing gifts we got to offer.
---