Gift yourself, Love yourself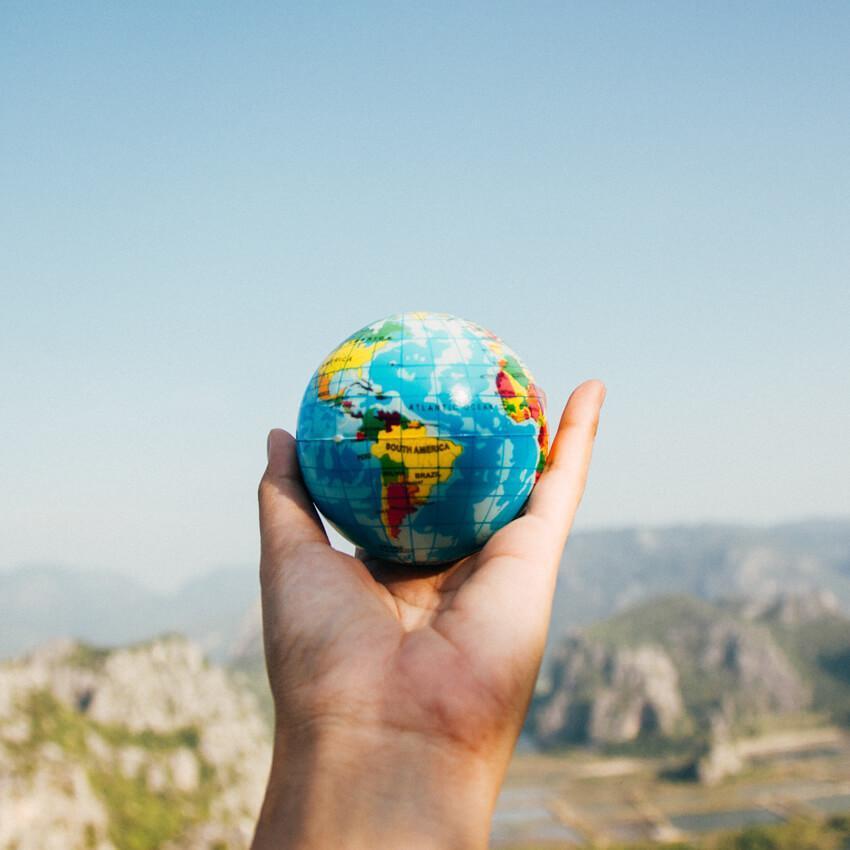 You can always gift others and make them feel special, but have you ever thought of gifting yourself? You cannot just leave it on others to get you great gifts. No one knows you better than you, yourself. You know what you need the most, and I am not just talking about materialistic gifts. There could be other things that you can gift yourself from time to time. Here is a list of amazing things you can gift yourself.




Gift yourself something you have always loved:
Everyone has something that they have always wanted but never got. It could be anything - like a Play Station, a sports jersey, an iPhone, a motorbike, a pet, etc. Something that you have always wanted from your childhood, but for one reason or the other, it couldn't materialise. Gift that particular thing to yourself and it will surely bring a lot of joy and positivity in your life.

Visit an orphanage or an old-age home:
People who visit orphanages or old-age homes regularly don't do it just because they want to help them or do some charity. There is also a sense of happiness that people find in such places. There is always a positive energy with smiling faces around, even though people there have lost a lot in their life. You get to learn a lot from them besides making them happy and helping them financially. When you get to meet people who have lost so many things, but are still trying to smile and make their life worthwhile, you get to understand how lucky you are and how one can come out of any situation with a smile and a lot of positivity. Visit an orphanage or an old-age home, spend quality time with them and gift yourself a lot of wisdom and joy.

Learn something new:
There is no end to learning. If you are thinking of gifting something to yourself, gift yourself a new skill. Try learning a musical instrument, cooking, driving, or any other skill that excites you. I am calling it a gift because all of these actually adds up to your personality and even makes you a lot more charming. You can also try a complete makeover of your look. Go for a new funky look, or get your hair coloured, or something innovative. After all, change is the only constant. So, keep changing and keep innovating. And, you might even end up surprising yourself with all you can do.

Go for a trip alone:
This one is my personal favourite. A perfect escape from your normal boring life. Gift yourself a vacation to some far-off place that you have never been to before. The best part about such a vacation is how challenging it is. To make it even more interesting, don't book your hotels in advance, be unsure of what you're going to do when you reach your destination. Meeting people with different cultures, laughing along with your co-passengers during the journey, getting to know about their lives and sharing a story of yours, all of it makes for a very amazing and stress-free time. Get out of your comfort-zone and gift yourself a completely different experience.

Spend a day alone:
If you don't have that much time or money to afford a vacation, you can at least spend a day alone in your own city. One should actually keep doing this from time-to-time, it helps you think about your life and also keeps you away from your other responsibilities for a while. Watch a movie, then stroll around some park or lake-side, sit at some tea-shop and cap it off with a good dinner at some restaurant. The best thing about being alone is that you get to talk to random people which is actually a lot fun.

These are just some of the few ideas for a birthday gift for yourself. we are sure every one of you has your own ways of gifting yourself. Well, it doesn't matter what the gift is, until and unless, you are loving yourself and doing everything to make your own life beautiful and peaceful.
---