Perks of using an umbrella during summers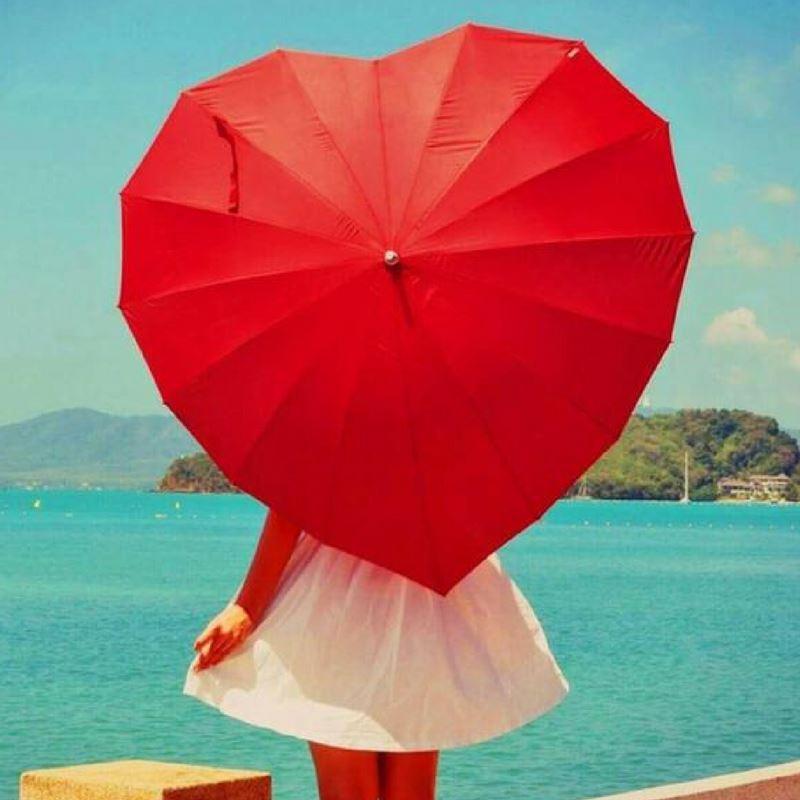 Summers have already hit the shore, and the sun makes us go all sweaty along with creating a burning effect on the body. The scorching sun gives everyone a tough time whenever you are on the street or somewhere outside. In such a situation, the umbrella plays a crucial role in protecting our skin from the UV rays, hence barring the problem of tanning. In fact, umbrella act as a sunscreen lotion when it comes to saving our skin. So, one must carry an umbrella during a sunny day to protect oneself from the harmful sun rays.

Once we have made peace with the summers, the monsoon is already standing at the door and we need to be ready to welcome it with full preparation. Rains can come anytime they want, especially in the coastal areas. So, we must have an umbrella with us, everytime we leave home, to protect ourselves from getting drenched in the rains which might affect our health. So as the rainy season begins, make sure that you carry an umbrella along to the office or while going out for any other cause.

If you live in a cold place where it snows, carrying an umbrella is a must for you too. It is necessary to have an umbrella along with you to protect oneself in the areas where it snows heavily to protect oneself from the hazards of snowfall. If you fail to protect yourself in the snow, then you might fall sick or get contaminated with various diseases. So whenever it snows, make sure that you go out with an umbrella to stay all fit.

In the company of our trendy umbrellas, you can stay protected from sun, rain and snow, that too in style. The Heart Umbrella is a creatively designed one, which is in the shape of the heart and is red in colour. You can gift it to your girlfriend to remind her to carry the umbrella, everytime she goes out during summers or monsoons.

The Dual Umbrella is a perfect pick for the couples who love to stay in the company of one other. This innovatively-designed umbrella can easily accommodate two people at a time. So buy this umbrella and go out with your beloved to be the talk of the town in style. You can easily avail these quirky umbrellas on our website and can get it delivered at your doorstep. We also have a lot of gift items that can be a useful article to tackle the summers very well. Do not miss to go to the website to avail the best gifts for all your dear ones.
---