Recreate the magic in your relationships, this International Creativity and Innovation Day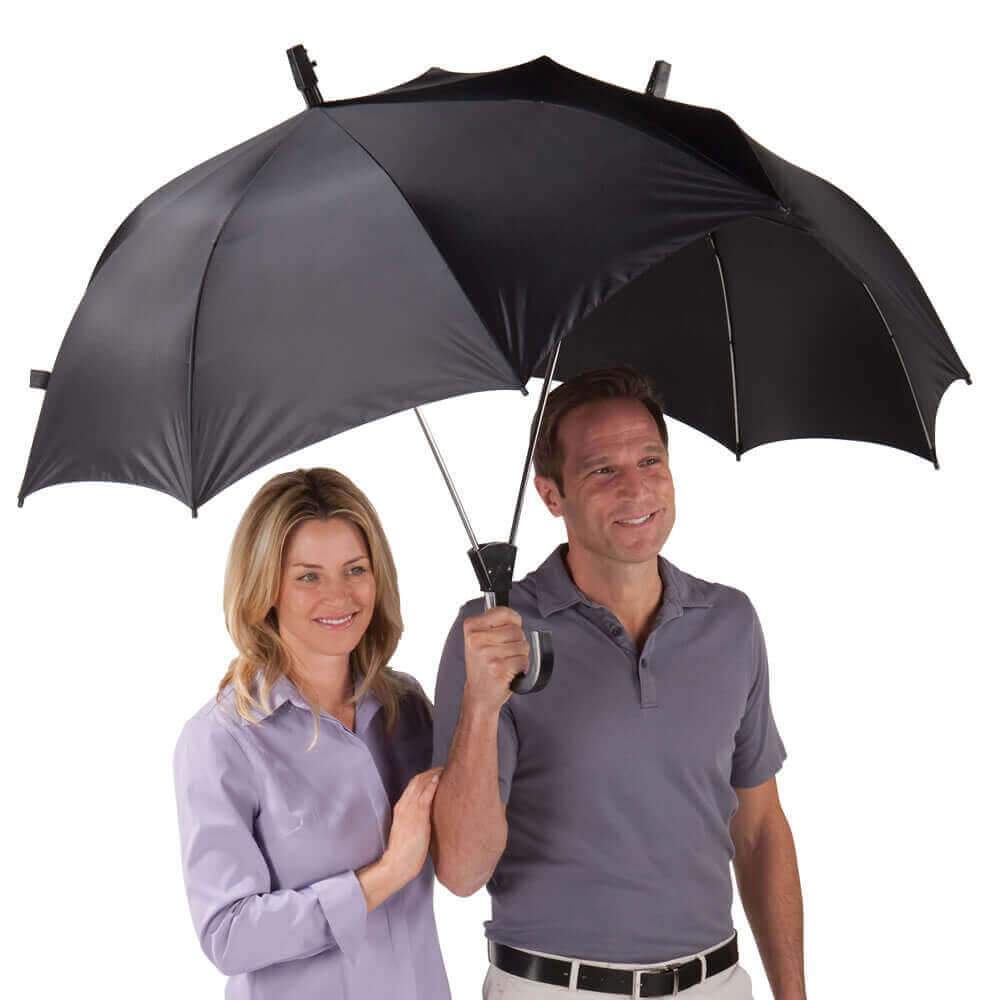 The creation of International Creativity and Innovation Day was done for the purpose of awakening the imagination of people and enriching their lives in business and as individuals. 46 different countries of the world celebrate this day to promote unity through creativity. This celebration began in Canada in the year 2001, after it was reported that the country was in a 'creativity crisis'.
Marci Segal, who believed in the importance of creativity, called out for a day to have fun along with reviving innovation and creativity among the population and later all across the globe. The celebration of this day was first observed in April 2002 and by the year 2005, it had gotten extended to a week starting on 15th of April, the birthday of Leonardo Da Vinci, later culminating in World Creativity and Innovation Day on 21st of April.

Thanks to the creation of this day, we got an opportunity to pay attention towards the innovation and creativity in our lives. The day is meant to add newness to our mundane life. On such days, we should focus on our relationship with our dear ones and add a certain kind of innovation to recreate them in a refined manner. These creative gifts of ours are going to help you in doing the same by creating magic to your lives.
The Dual Umbrella is a perfect gift for your beloved as it speaks volumes about the value of togetherness and we all need that special person by our sides, whenever it rains or at the time of hardships. If one knows that someone is by our side, we automatically develop a sense of confidence to face all kinds of problems. This umbrella makes a great gift for your beloved as it is useful and will convey your thoughts over the strength of togetherness to them. The umbrella is a very durable one, comes in two classy shades, black and maroon, and has a creative design, making it a perfect pick for this day.
The Illusion Wall Clock is an amazing gift item because of its design and style. The classy wall clock is a symbol of creativity and innovation because of the presence of a walking man in the background. The walking man signifies the value of time with each passing second. A view of this clock is itself a motivation which tempts you to keep walking on your path to success, no matter what it takes to do so. And this makes it a perfect gift for your sibling on this day as the clock will keep motivating him/her in your absence.
The Sudoku Toilet Roll is a perfect for yourself as it will help you to do something creative and constructive even when you are sitting over the shit pot. Make your brain even more creative and innovative by gifting this to yourself and having a productive me-time in the washroom, every morning. You can also gift this to a sudoku lover on this day too. The double use of this toilet roll makes it an extraordinary article for anyone.
Gift your mother this Ganesha Incense Burner and help her in recreating her praying style. The incense burner holds the incense stick along with creating a smoky atmosphere around the Ganesha statue. The burner is an amazing showpiece for your "Puja Place" too. Recreate your bond with your mother by giving her this creative gift on this day. The design and style of this burner will make anyone say wow. So grab this burner for your mom to gift it to her on International Creativity and Innovation Day.

You must have some other dear people in your life like your friends or any other family member that you want to surprise, this International Creativity and Innovation Day. For that, you can go to our website and pick any gift, even if it is a birthday gift that you feel suits the occasion and the receiver. You will find all our gifts unique and exciting for all kinds of people, be it young or old. So, whoever you are planning to surprise on this day, make sure to pick something creative and innovative to fit the occasion and the preference of the receiver.
---