Interesting Ways to celebrate IWD 2023 in your office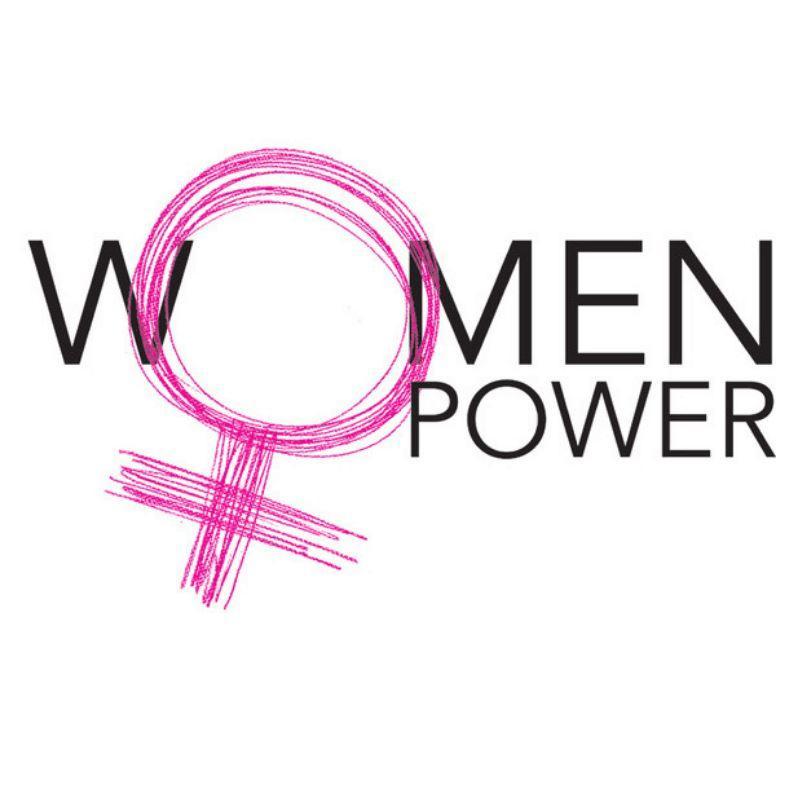 How do we campaign greater progress of the society if women had not existed? From giving birth to working in various dimensions, she stands out to make the best in each way possible. The idea behind celebrating the International women's day 2023 crowns the value of the woman in our society. Since then, a lot of women has stepped ahead from the slashes and patriarchy yet gender inequality is sufficed in some corners of the world.
How do you add smiles to the dashboard as you must be entangled in the dearth of ideas revolving like an orbit around your head. Here are some creative ideas to help you celebrate Women's day with unique women's day gifts at your workspace.

Credits: www.asiaradiaries.com
1. Personalised giveaways
How about bringing smiles on those faces by making handmade cards? A welcome note on their desk can fatally bring a huge smile on their face. Or a personalized diary of their own? This way, one can present the token of recognition with unique gifts.
2. Movie Time
Grab the popcorns, drinks and a good large projector that steals the attention. The best way to make the best out of the International Women's day 2023, can be done by showing a movie that regards their value and importance of their presence in the society. A woman dominating the screening would add wonders to the air. Make sure you choose the best of the movies.
3. IWD Celebrations at work
Let all the women feel special about themselves. Host a min party themed as IWD in your office or treat them to a fete and invite your female co-workers in lunch or grab the coffees, maybe? Food along with heartiest conversations can contribute to a healthier understanding of each other.
Credits: www.abc.com
4. Gift spa sessions/vouchers/gift cards
If you are a bit more benevolent in budget-wise then why not give them a blessing in disguise by gifting a spa session. You can also give gift cards or vouchers or their streak of shopping accessories, necessities or clothing, maybe. These little gestures will surely delight their mood and make their day memorable.
5. Sneak Peak Games
"Break the monotony of office hours by engaging all the women in a game to know more about them. Ask each female co-worker of yours to pen down 5 things nobody knows about them, pitch the chits into a box. Let men guess who is the woman who wrote about her experience.
6. Rewind the day with fun
How? Take women out for a gaming session? Kidding you? We're not. Who says women does not likes playing games you play?  They too can and excel at every level you try to compete. Get your PlayStation plugged in your office and let the ladies do the show.

Credits: www.dualshockers.com


7. Food is our joy
So here it goes, how about hosting a competition of men for cooking the food and the best amongst them takes away the honour of "Women's Choice Cook". Let girls take the seat of judgments and men put an extra effort into cooking good delicacies.
IWD is a reminder to be cognizant of how our thoughts and actions impact women. Whatever gender you identify with, IWD is an important cause. You can make an impact by raising awareness, reflecting on your attitudes, and donating to organisations that deal with the issues previously discussed or improve other areas of women's lives.



---