How to use an Air Pressure Wine Opener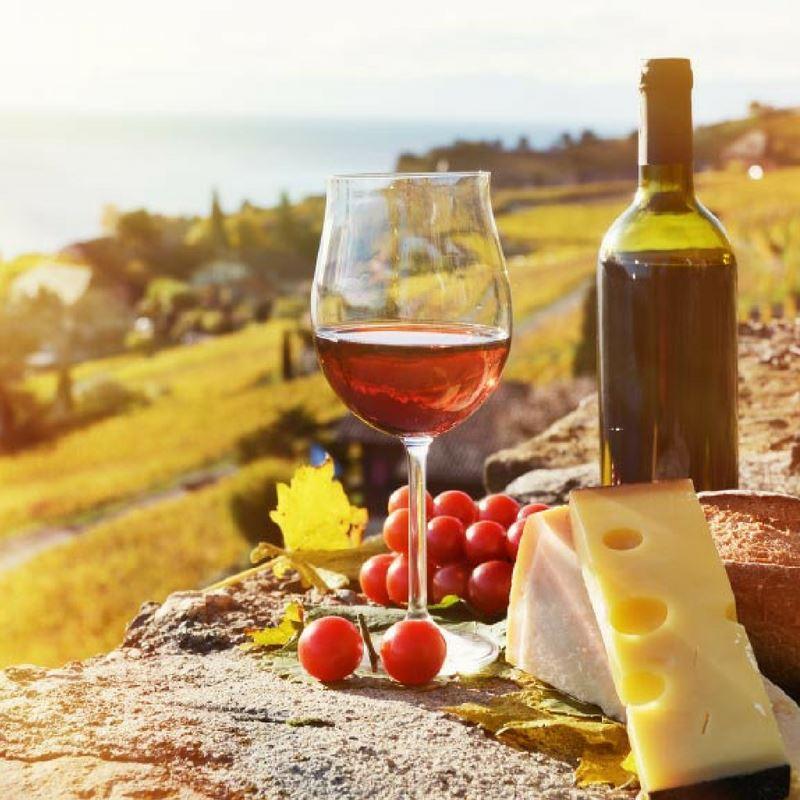 House parties are so much fun because you meet your friends and family to have a gala time together. And parties are synonymous to drinks, the hard ones. Their presence can bring the party mood out of the people. Drinking is okay, but making a mess on the floor while opening the bottle of wine or champagne is not justified. While opening the bottle in style, you spill the drink on the floor which not only creates a mess all around but also causes wastage of the drink.

The Air Pressure Wine Opener is a perfect gift for all party freaks and is a good remedy to the problem. This opener helps you to uncork the bottle of wine, very conveniently. With the help of this opener, the process becomes smooth and easy for a beginner too. Just follow these steps to get the bottle uncorked within a minute.


After removing the foil of the cap, insert the needle of the wine opener in the centre of the cork. Penetrate the needle through the cork, entirely for a perfect grip of the cork. Make sure that the protective tube is placed on the wine pump and then press the corkscrew to pump air into the bottle. Pump the bottle 6 to 7 times by lowering and raising the screw, till the time the bottle gets uncorked.
This Air Pressure Wine Opener is a user-friendly device, used to uncork the bottle of wine without any hassle. It is made up of plastic which must be kept away from children as it has an inbuilt sharp needle. It is a perfect gift for a friend or husband or any near and dear one of yours who loves to have parties at their place, every now and then. You can easily avail this wine opener on our website. So order now, before it runs out of stock.
---