Astronaut Helmet 3D Coffee Mug - Dell EMC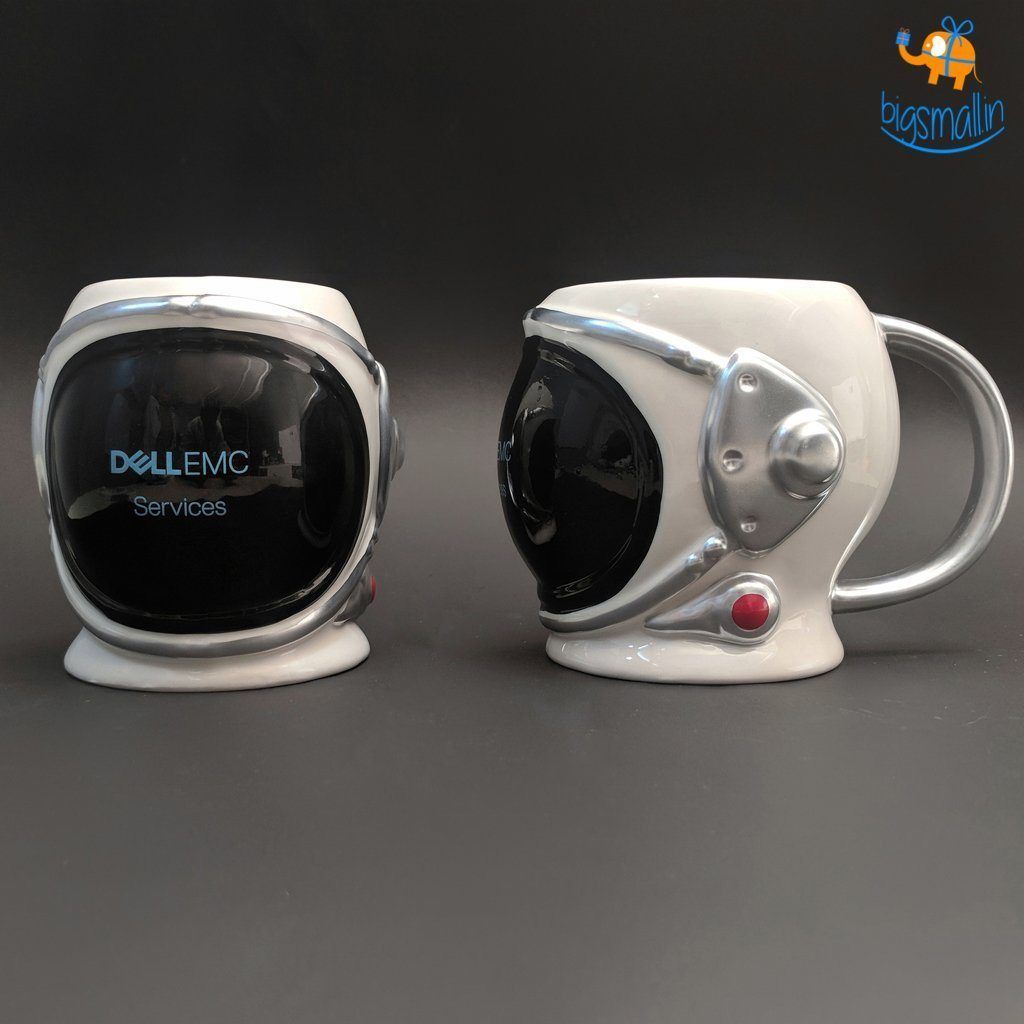 Bigsmall.in partnered up with Dell EMC, to provide Astronaut Helmet 3D Mug as a Corporate Gift.
The Astronaut Helmet 3D Coffee Mug is a classy mug with a unique, astronaut-helmet like design. Available in 3 colors, the mug is made up of sturdy ceramic and has an easy grip for comfort.



The sleek and stylish mug is a fantastic desk accessory. With its 450 ml capacity, it can be used for all kinds of beverages, as a stationery holder or simply as a decorative piece.
The mugs were customized and branded with the logo of Dell EMC Services. The customization was screen printed intricately on the center of the astronaut helmet.

Bigsmall.in entertains corporate enquiries for our curation of unique gifts, with customizable logo and text branding on products available. For corporate queries, contact us on +919899309888 or drop an email on yatin@bigsmall.in.
---