Custom Diary & Pen Set - Amazon Web Services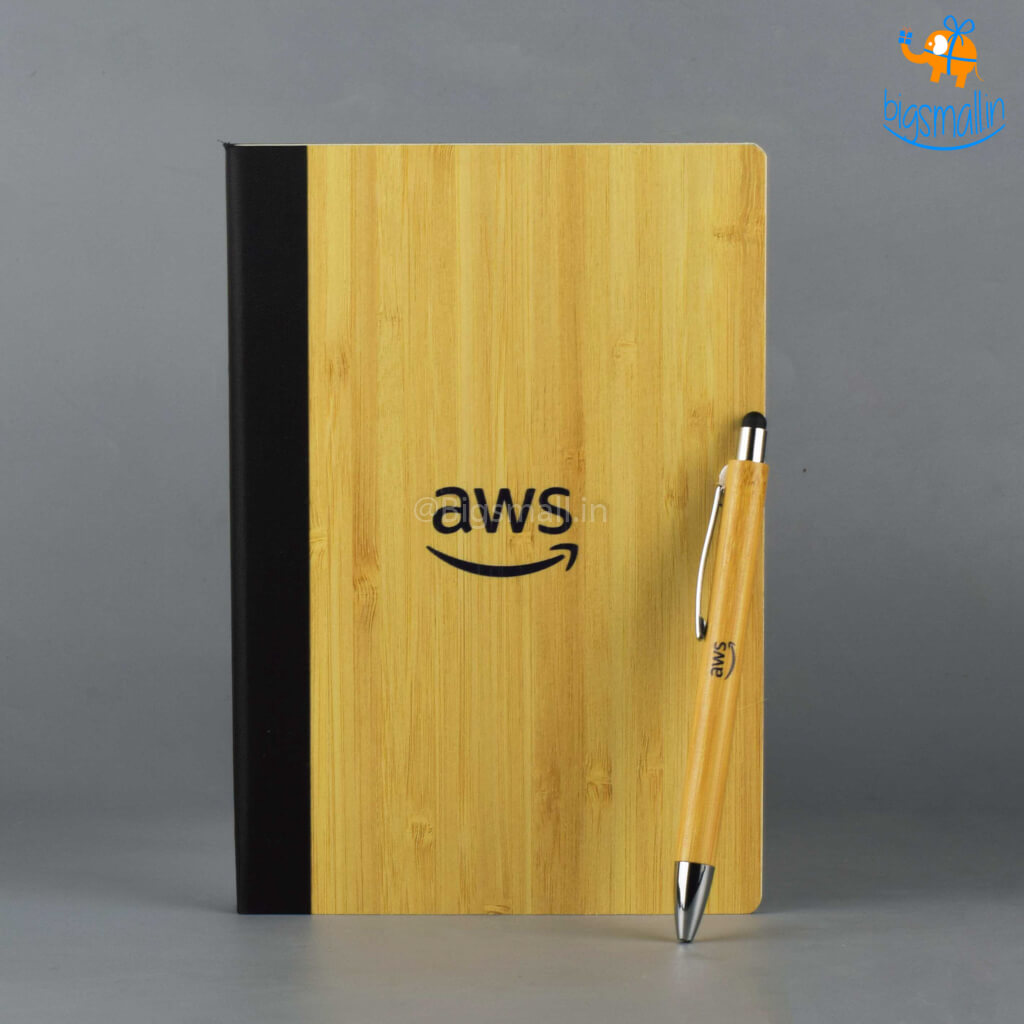 Bigsmall.in partnered up with Amazon Web Services to provide a customized set as a Corporate Gift.
Strengthen your workplace relationship with unique corporate gifts from Bigsmall.in. The diary and the pen are personalized with the brand logo.
Bigsmall.in entertains corporate enquiries for our curation of unique gifts, with customizable logo and text branding on products available. For corporate queries, contact us on +919899309888 or drop an email on yatin@bigsmall.in.
---