6 Bhai Dooj Gifts Your Sister Would Actually Want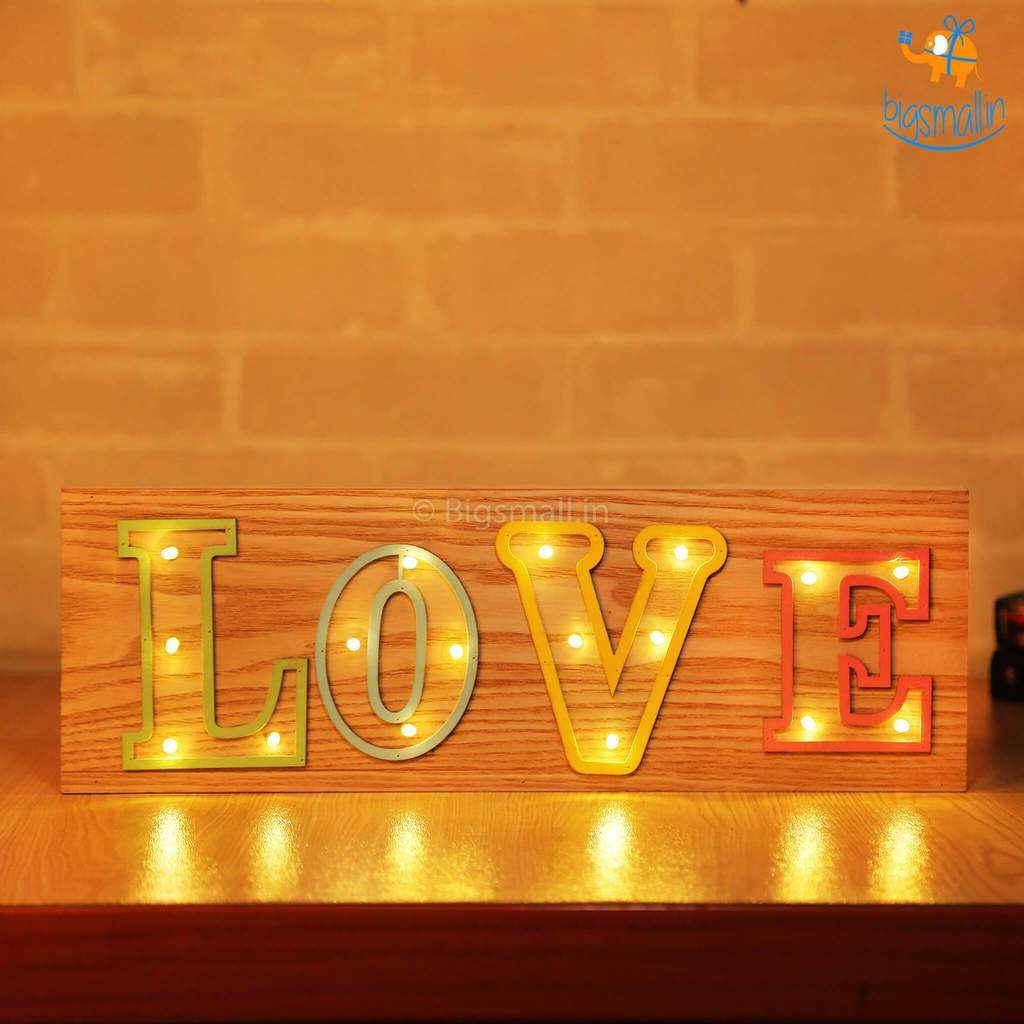 With Bhai Dooj around the corner, we bet you're frantically looking for the perfect gift to get your sister this year. Whether it's a little sister that you adore, an elder sister you look up to or maybe even a cousin you just want to find a token of appreciation for, we've got something in store for everyone.
Take a look at our 6 best picks for Bhai Dooj gifts! 
Nothing delights a lady as much as a well thought out piece of bijou that matches her vibe. Show the love and care that you harbor for your sister with the classy Infinity Bracelets - Set of 2.  
Surprise your sister with the Wooden LED Love Lamp that resonates with the one emotion you learned from her since childhood. Made of wood, this eco-friendly gift is truly a thoughtful one and promises not only to light up her room but also warm her heart! 
If sis dearest is hell-bent on making everyone believe in the existence of the mythical creatures that go by the name of unicorns, she is bound to love the Unicorn Teapot Set.  
Along the same lines as the Fruit Skewer Bottle - BPA Free, this Dumbbell bottle is also a novelty gift. It is super useful to stay hydrated, of course...but its one of a kind design ensures that not only does it catch everyone's eye and become the talk of the town, it will also constantly remind its owner just how important it is to stay fit and healthy. Oh, and of course- it's great for a quick arm workout while one is on the go too! It comes in a number of bright, lovely hues- one for everyone! Just the kind of gift you'd want to get any family member who's on the quest to be his/her fittest self.
If your sister spent a major portion of her time wondering and anticipating that much awaited trip to Paris, gift her something she would cherish for a lifetime. The Eiffel Tower Bottle Lamp is a glimmering and glittering piece of Paris she could keep with her for ever! Oh and the unique lamps and lights at Bigsmall.in are just astounding. Do have a look. 
The best gift you could get your sister if the poor girl has a tough time making decisions- this handy little tool will make them for her! It also makes for a great office accessory. So go ahead, make the girl's life a little bit easier! Still not enough? Have a look at all our Bhai Dooj Gifts options. And you'd definitely need the best Bhaii Dooj Gifts for your dear Bhai, so we got you covered there too. Have a look at the best Bhai Dooj quotes and wishes we've assembled for you.
So go out there, take part in the festivities offered by the Festival of Lights, gorge on the delicacies and make everyone around happy with the best Diwali Gifts.
Happy Gifting!
---