6 Unique Gifts for your Drinking Party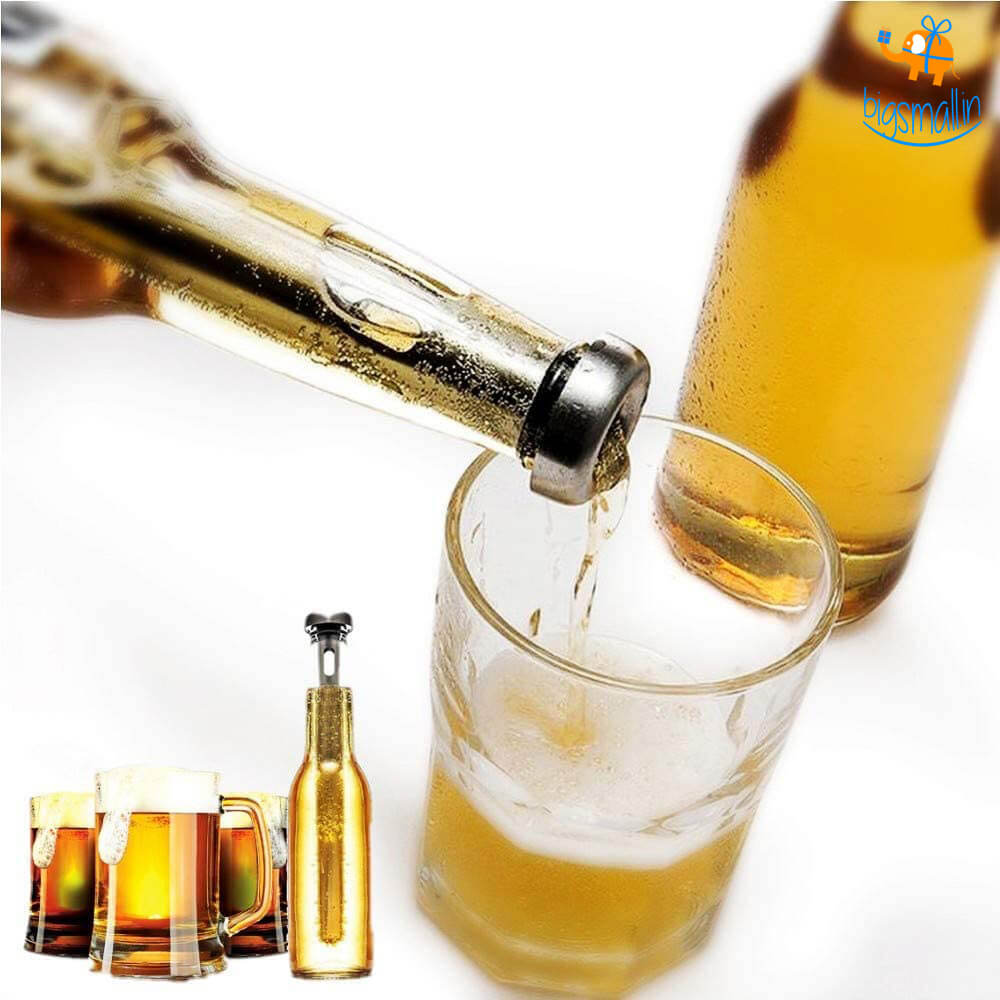 A day out with friends or a birthday party at home; for party maniacs things that actually matter are drinks and a lot of fun! Lose yourself in the moment and enjoy your beer with your drinking buddies. Exchange stories, share emotions and make memories over the bar table. 
While you spend your time with your friends, here are some of the unique gifts that would ensure no one ever gets a chance to interrupt you. Not even your favorite drink! Wanna know how? Read on!


A ring and a bottle opener, it brings an end to your search for the bottle opener every time you have your beer. Your ring grips the cover for you to start with your drink immediately.
From lemonade to beer, or juice to liquor, ice hammers chill your drinks in swag! The design of the ice is in the form of a hammer to add a little fun element to your drink.


Who likes the ordinary shot glasses anymore? We have this quirky and fun shot glass set for your party to add a funny bit of fun too! Enjoy with you friends while they pull their Pants Up Shot Glasses near them and drink (do you see what we did there?)!


Wine glasses keep breaking around in your drinking parties? How about wine glasses which can easily be folded and not break even a pinch? Yeah. Silicone material makes you dance crazy with your wine in hand now!
If you and your drinking party are one of those people who don't prefer the conventional ways and rather sought to do ordinary things differently, then this product is just for you! A bottle to open your bottle!


Chill your drink but, a little differently. This time cool your beer by just adding these sticks to your beers! You can easily just buy a beer from the shop, chilled or not, because you can chill it easily at your home without waiting hours!
So, the net time you opt for a night out or host a party for your beloved, make sure you have these products to add life to your drinks! Unique gifts for guys, gifts for girls, or simply the party essentials, bigsmall.in has you covered.
Written by Sanskriti
---