Awake the owl inside you, with the Batman Night Light, this Stay Up All Night Day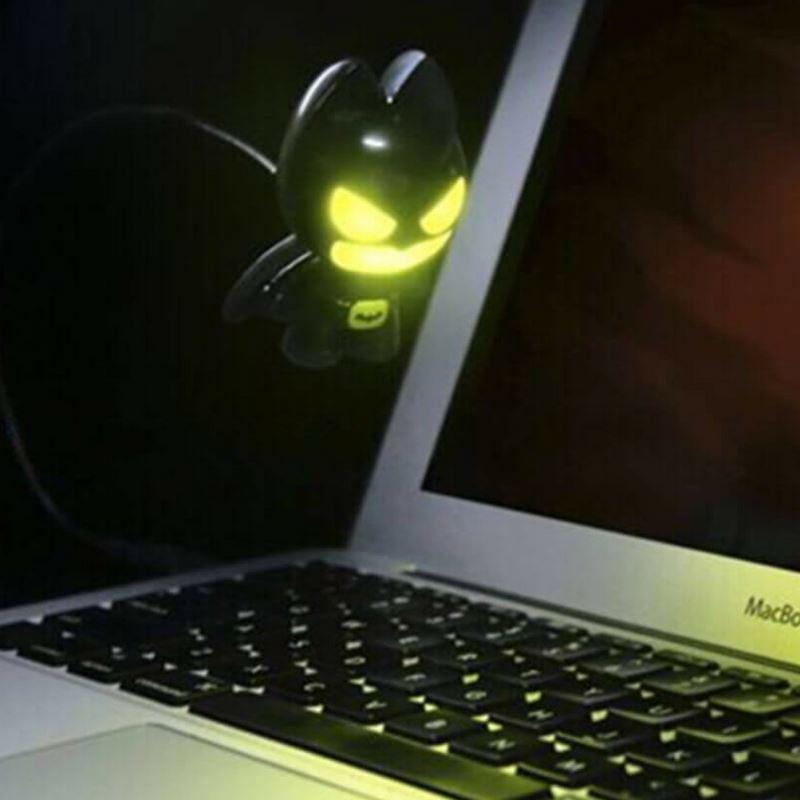 There is hardly anyone who did not pull a night out at least once in his or her lifetime. Be it for fun, for exams or for office purpose, we all have done it. How about celebrating stay up all night day once in a year with all your friends and family members in unison? Sounds cool right? If you are unaware of stay up all night day, you might be surprised to know that there are hundreds of people all over the world who celebrates this particular day by being awake whole night and making exciting plans with their friends. 
A short history of the day
This concept is not a new one. People pursuing medical professions have been staying up the whole night, serving 24/7. These days many other professions require 24/7 service. Staying up whole night is not that easy as it may seem to be. Thus, this day was created for acknowledging these professions which require staying awake all night and for posing a challenge to those people whose profession does not require them to work at night. The rule of celebration is simple, none can sleep until morning.


It is challenging to see how long you can stay awake before nodding off. If you are up for the challenge, then call some friends over to your place and do something that can keep you all awake. We can add a sense of motivation to boost up your spirit with our trendy Batman Night Light. This electrical light can give you convenience and comfort by lighting up the dark areas. This light can illuminate your bedrooms and brighten up your hallways to give you the feel of the celebration of this day.

So, what are you waiting for? Tickle your challenging self a bit more with this Batman night light. I bet you are going to love it.
---