Away from your Sister on her Birthday? Now Send Gifts to India easily!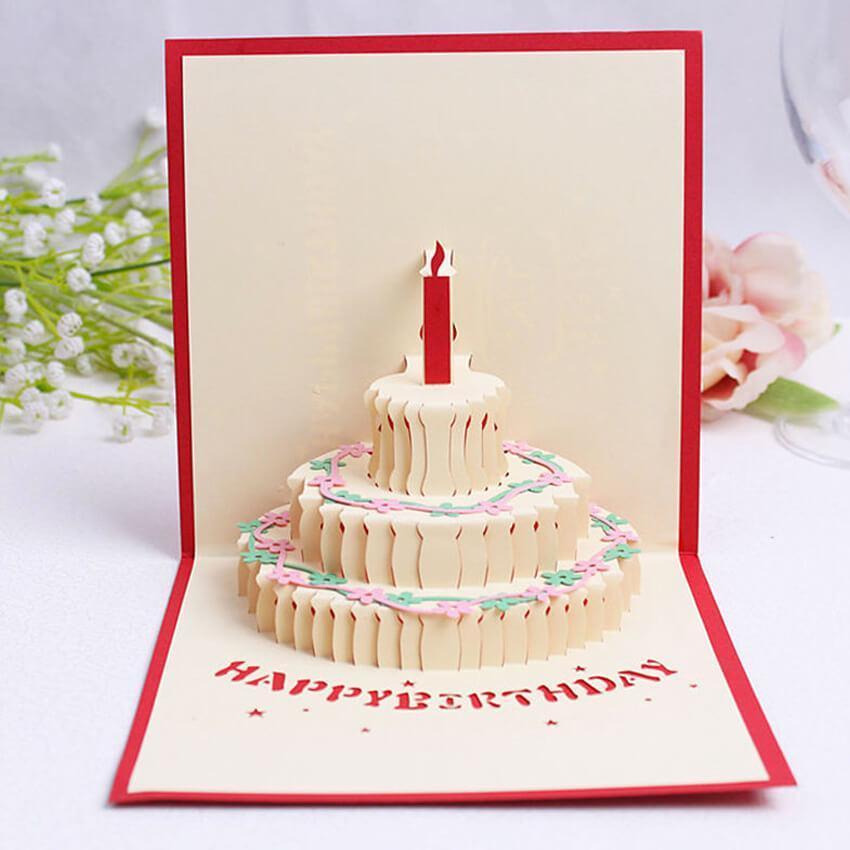 Being away from your country creates a sense of longing towards your family and the ones who are close to you. It becomes difficult to keep in touch with them constantly with a whole lot of impediments coming your way. In such circumstances, video calling becomes a sole redemption from the loneliness.

But what happens if you are away from your family for quite some days already and your sister happens to celebrate her birthday back in your home country? It becomes so difficult to come to terms with the fact that you cannot be with your sister on her special day.

Yet, you need not worry about this. Although you cannot be physically present with your sister on her birthday, there are probably other ways to make up for it and show you love to her despite being thousands of miles away.

You can now send gifts online on your sister's birthday and tell her that distance is just temporary, the love that you share is permanent. Here are the best birthday gifts for sister's birthday which you can probably send down to her.
The Scratch World Map could be one of the best birthday gifts for sister when you are far away from her. Send her this world map which will constantly remind her of how close you are to her on the map and in her heart. The distance may be humongous, but it is always the intent that counts.
I am sure most of you brothers have always known your sister to be very particular about her self-care products. And if you have such a self-caring sister but are too far away to be gifting her a whole lot of skin care products, send her a pair of spa socks and get her feet car done in the easiest way. Spa socks generally work wonders for the woman who love to wear heels. But the aftermath of wearing heels can be curbed with a pair of spa socks as they come with the goodness of essential oils like lavender oil, grapeseed oil, jojoba oil, etc.
Is your sister a bookworm? Does she love reading latest novels from popular authors? If yes, there is that one unique birthday gift for sister which will make her get to her study desk more. Make her hours of sitting down and working comfortable with these Unicorn Plush cushions. It will also add a pop of uniqueness and colour to her study room.
The Cosmetic Organizer is one of the best birthday gifts for your sister when you already know that how well she likes to keep her cosmetics and other makeup products at a place, without making a mess out of them. The cosmetic organiser is a home utility product which can be used to keep things organised, and especially her the delicate blush brush and the expensive piece of foundation and mascara, in a beautiful manner.
Taking into account her love for tea and quality time, the Glass Teapot With Ceramic Infuser is one of the best birthday gifts for sister. The beautiful color and design of the infuser and the warmer gives the whole set a luxurious feel.
Distance is just a number now!
Irrespective of where you are or how far you are from your home country, you can still stay connected to your family via many social links and can also exchange gifts and greetings with the fast-growing channel or the online sellers and courier network.

So even if you cannot come down to India to attend your sister's birthday, you can now send her some of the most amazing and unique birthday gifts online without worrying much about how the distance would hamper your relationship. Browse on online shopping websites and find out the best birthday gifts for sister.
---