Best ways to celebrate a healthy and an eco-friendly Holi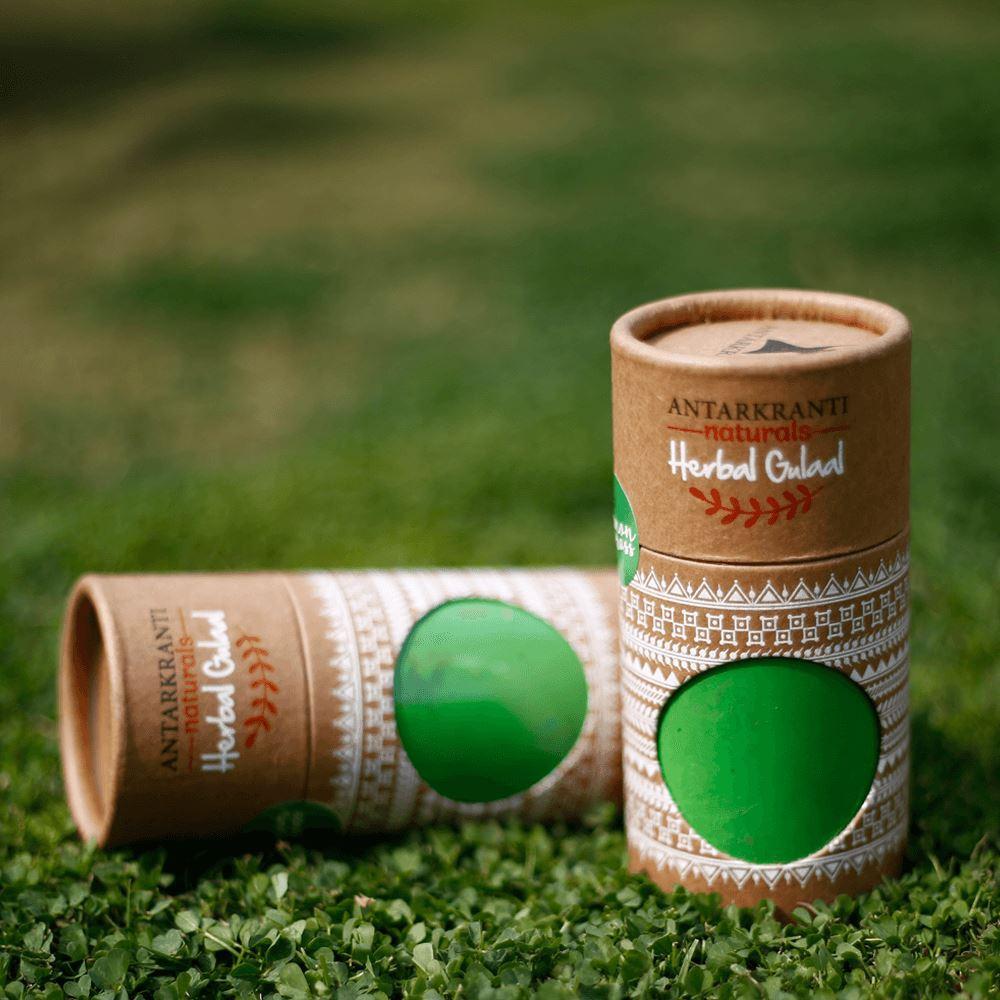 Holi is a spring festival which is widely celebrated in the Indian subcontinent. This festival of colours is also celebrated as the thanksgiving for a good harvest. It is a two-day festival that starts with Holika Dahan and the next day is the Rangwali Holi.
On the night of Holika Dahan, people gather and perform various rituals in front of the bonfire and pray for the destruction of evil. The next morning, people pour colour water on each other and serve various types of sweets and other dishes for the guests visiting them on that day. The fun and frolic on the streets in every corner of the country is the biggest attraction of this festival.
Before you start planning how to celebrate Holi this time, let me share with you some of the things that you should do to make this Holi a healthier and an eco-friendly one.
Herbal Holi colours are made of maize starch, flower petals and other edible ingredients which is 100 percent natural and completely takes care of your skin. These colours are soft and glossy with natural fragrances and are also available in various vibrant shades so that you don't miss out on any Holi instinct. These handmade colours will help you celebrate the festival in its purest form, keeping every ritual intact. So this year, go for a much more natural colouring option rather than buying a chunk of intoxicated colours and make sure that your near and dear ones are safe from any sort of skin diseases.

Save Water
We all know that water is precious and how badly our country suffers due to drought conditions every year. At times, there is no water for irrigation of agricultural fields which results in less foodgrain output. So, let's behave a little responsible this Holi and not waste tons of water for rain dances and balloon fights. The use of water balloons leads to a lot of wastage of water and also creates unnecessary garbage. So, rather go for a dry Holi this time around. And, if you want to use water for Holi, then try minimising the wastage of water and use it as less as possible.
Spare the animals
It is good to dive into the festivities of any occasion, but harming the dumb animals for the sake of your fun is not justified at all. You should be very conscious that you do not create any harm to those doe-eyed animals because they have nowhere to go and save themselves. Many people throw colours at stray dogs and find the evil activity of drowning them into gallons full of water fun and exciting. Also, the chemical colours might affect their health, so refrain yourself from applying it to them. Be kind to them because that is the true spirit of celebrating any festival.
Buy sweets from reputed shops only
At the time of any festival, many sweet shops start selling adulterated sweets in order to cash in on the excessive demand for sweets. So, buy sweets and other food items that you consume and offer to your guests from the reputed shops only because they wouldn't compromise on the quality of their product. So buy good and buy less because you will always love to see your near and dear ones fit and healthy.
There is so much to do before the day of Holi festival because the preparations take a lot of time and energy too. Be a little extra conscious about the food you eat, the colours you use and the rituals you perform to make this Holi, a happy Holi for everyone around you. The Holi songs and Holi wishes add a special touch in making this festival a lot more joyous and exciting.
Celebrate this festival with your family and friends because it is the best time to create a special bond with them. Take many Holi pictures so that you can preserve those beautiful memories for long. Make the best use of the time for your recreation and entertainment, because every day is not as special as a Holi festival. For unique gifts for birthdays, and festivals, visit bigsmall.in.
---