Birthday Ideas for Boyfriend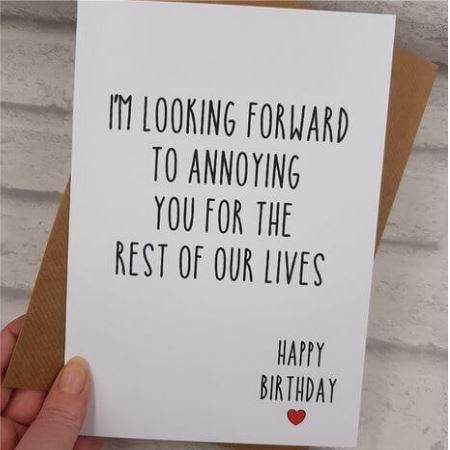 So bae has just completed another year of blessed existence. You would wanna make it super special for him. The man of your dreams ain't run of the mill, why should his gift be the same?! This year chuck those flowers and chocolates and gift him something unique and truly out of the box. You don't even need to step out from the comfort of your home. Just a couple of clicks at the best online gifting store, Bigsmall.in and your box of goodness will be delivered to his doorstep with a special handwritten note containing your personal message! Now ain't that super cool?! View the entire collection here: Birthday gifts for boyfriend, Gifts for guys.
1. Both of you love listening to music together?! Then maybe this Heart Audio Splitter, is just what you need to gift your partner for his birthday. This one is bound to tug at his heart strings.
2. If he is always searching under the bed for balled up socks, its time you gifted him a set of superhero socks, that he won't be losing anytime soon!
3. Plan a vacation or a weekend getaway for just the two of you to a destination ranking high on his bucket list. Stock up on cool travel essentials, such as luggage tags, passport holders, etc. because let's admit it fumbling for ids, luggage is something you don't wanna do while chilling! 
4. Most probably he is as smitten by the PUBG bug as are the rest of the guys. Gift him the PUBG action figure and watch him shoot imaginary enemies at work or at play.
5. Does he own more sneakers than undies? Then probably he would love this super awesome Sneakers Kraft Paper Poster. 



A little pampering never hurt anyone, and the guy who has always been there for you deserves nothing but the best. Happy shopping! 



---