Surprise Your Shutterbug Friend. Quirky Gift Ideas for Photographers.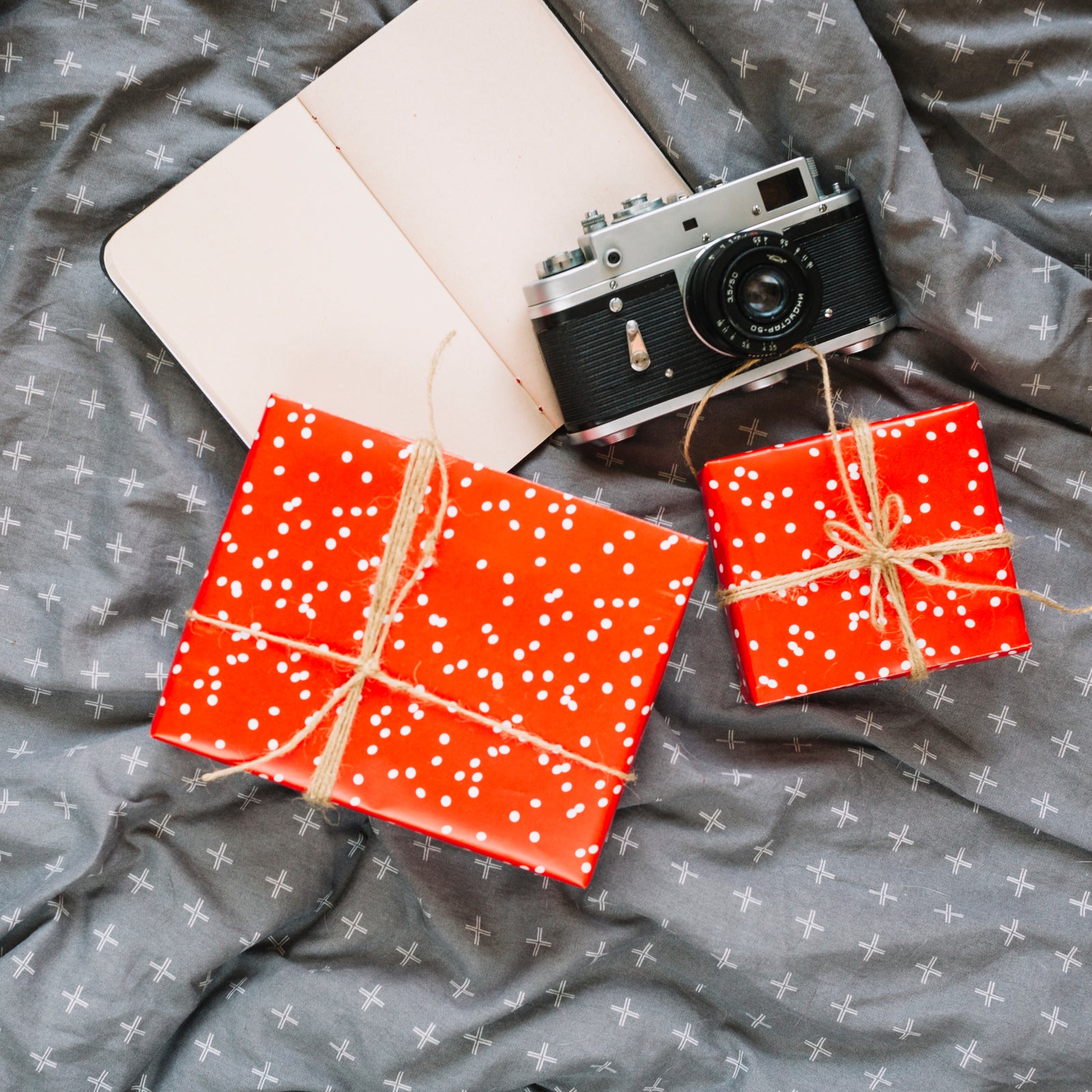 If you have a friend or loved one who is a shutterbug, you know how much they cherish their photography gear and accessories. As someone who appreciates photography, you understand the importance of finding unique gifts for photography lovers that are both practical and creative.
At Bigsmall.in you will find some photography-related gift ideas that will surprise and delight your shutterbug friend. Whether they are a professional photographer or an amateur hobbyist, we have gifts for beginner photographers as well as for professional ones that will surely put a smile on their faces and make their photography experience even more enjoyable.
From camera accessories to photo-themed home decor, we've got you covered with plenty of gift ideas for photographers that will show your friend how much you appreciate their passion for photography. So, sit back, relax, and dive into the world of quirky gifts for photographers!
5 Gift Ideas For Photographers
If you are looking for unique gifts for friends and family that are related to photography then explore our website. We have a wide range of creative gifts that will surely impress and inspire your photographer friend. Check out these unique products: 
While finding a proper gift for your photographer friend can be a little challenging, with Bigsmall's curated collection we have made it easier for you. Our quirky gift ideas are full of joyful products that your photographer friend will cherish forever. With these useful products, you will inspire and motivate your friend to pursue photography in the future.
FAQs
What is the best way to show appreciation to a friend photographer?
Gifting a unique photography-related gift to your friend's photographer is a great way to show them your appreciation. You can find amazing gift ideas for the photographer at Bigsmall that work as a great gifting option.  
What should you get someone who wants to become a photographer?
For someone who has just started photography, you can gift them a lens, camera, desk calendar, mobile stand, and many other things available at Bigsmall. 
How do you describe someone who likes photography?
You can describe your friend who loves photography as a shutterbug friend or a photograph enthusiast since they have a passion for capturing and clicking pictures.
Cover Image by Freepik
---