Top 10 Trending & Unique Birthday Gifts In 2023!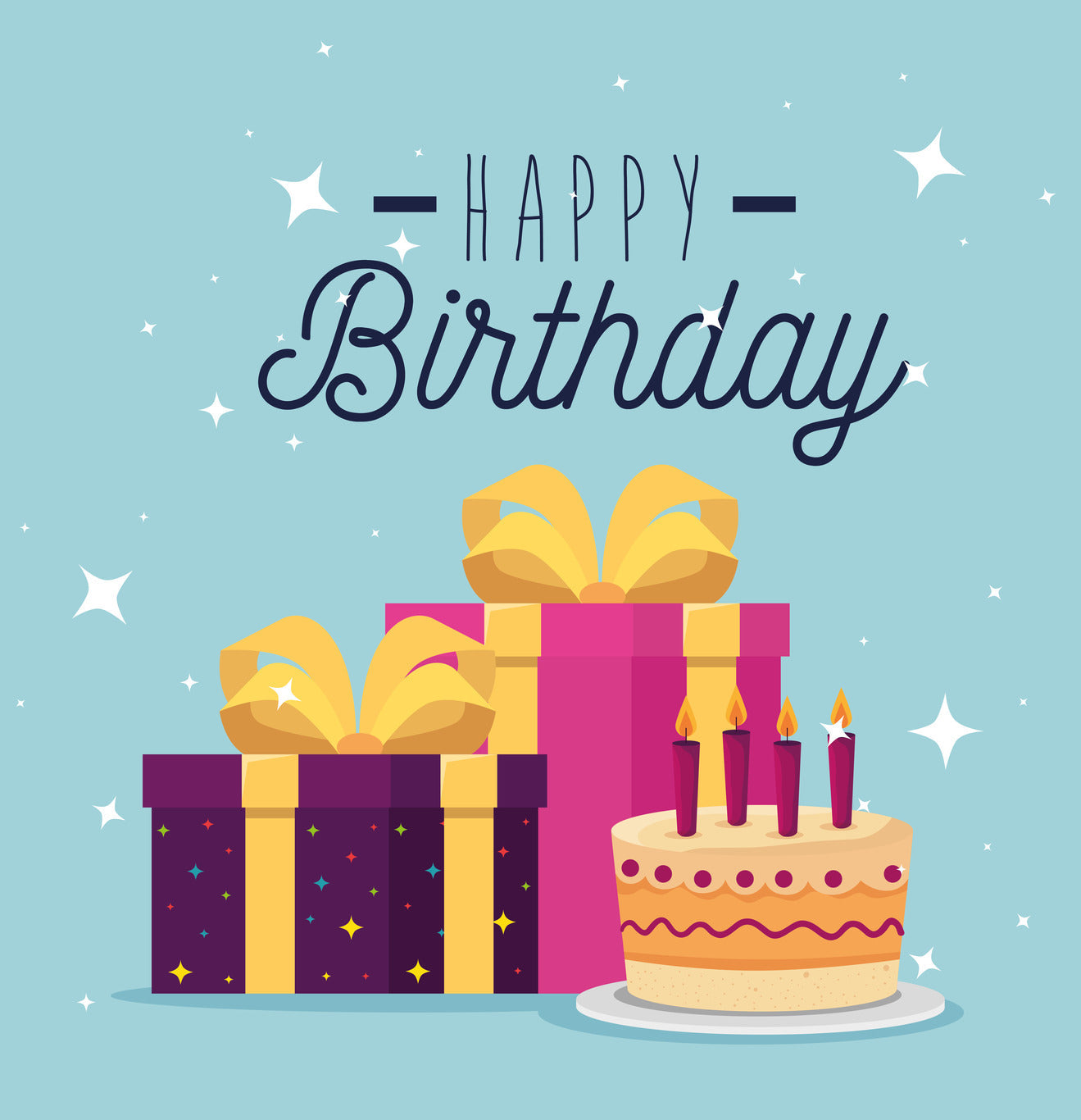 Birthdays are special events that should be enjoyed in style, and what more effective way to show someone you care and appreciate them than by giving them a different birthday gift that is both unique and on-trend? At Bigsmall you can find the top 10 popular and trending birthday gifts of 2023, which are certain to make a lasting impression on your loved ones.
Gift-giving has changed over time, and in 2023 it will continue to do so. The choices for birthday presents have never been more interesting because of cutting-edge technologies, innovative designs, and a dash of personalisation. We present to you unique birthday gift ideas that will be in your budget as well as useful for the recipient.
Top 10 Trending Birthday Gifts in 2023

Discover hidden gems and hottest trends at Bigsmall:
G Intelligent Lamp With Speaker, Clock And Charger: Introducing the G Intelligent Lamp with Speaker, Clock, and Charger - a stunning high-tech marvel with cutting-edge capabilities that will improve your daily life. An amazing product, this multipurpose lamp flawlessly combines a modern style with innovative functions. It not only offers lighting in a variety of vivid rainbow hues, but it also functions as a digital clock, bringing a contemporary element to any space.





Doggo Bling Ear Studs: If you enjoy dogs, get ready to fall in love with this stunning item. Any dog lover will fall in love with these charming earrings, which contain tiny, shiny doggos. These earrings are the ideal finishing touch to complete your outfit, whether you're going to a formal occasion or a casual get-together. Enjoy this adorable accessory, and each time you wear it, let your love of dogs shine through.





3D Acrylic LED Message Board: Spontaneous thoughts have additional value, especially when they materialise through scribbling and become extraordinary. The 3D Acrylic LED Message Board is the ideal gift if you have a friend who enjoys writing things down. This extraordinary board has an acrylic screen that, when lit with cosy LED lights, produces a mesmerising display of bright colours and exudes a singular and alluring aura.





Beard Catcher: Are you sick of cleaning up after your grooming routine? Get rid of the hassle of wiping up little hairs that clog your tap or cause your family to lecture you. The answer? A practical bib that makes cleansing easy. This bib securely attaches to your mirror and is made of tough nylon fabric. Because it has strong suction cups, you may trim without being concerned about a mess.





Rainbow Wine Glasses - Set of 4: The amazing Rainbow Wine Glass, the pinnacle of premium quality, is here for you to enjoy. Enjoy the juicy, light-bodied flavours of your beverages while sipping from these superb wine glasses. These distinctive wine glasses will fascinate and impress you whether you're taking part in a wine-tasting activity or looking for the ideal present for wine enthusiasts. Take advantage of the elegance and attractiveness of the Rainbow Wine Glass to have the best wine-drinking experience.





Moving Sandscape Decorative Figurine: Check out the mesmerising spherical motion frame known as the fascinating Moving Sand Art, made of a glass body, a silicone rim, and a reliable plastic stand. A stunning 3D sandscape with the sand flowing and moving softly inside this alluring frame makes for a tranquil visual spectacle. This artwork is an attractive addition to your bedside table or any other location in your home.



Chennai Skyline Wall Hanging: So here it is - a wall hanging that represents all your affection. This wall mural is masterfully created and pays homage to Chennai's beauty. Two plastic hooks are included so you may hang it on the wall. The ideal birthday present for a fan of Chennai.





Multipurpose Utility Foldable Table: The Multipurpose Utility Foldable Table is the ideal choice if you require a larger table top for working, learning, or any other purpose. Due to its robust design, which guarantees stability and lifespan, it is ideal for a variety of applications. Because there is a designated area for cups and tabs, it is more practical. It makes the ideal gift for both working people and students.





Space Wooden Wall Art - Set Of 4: With these stunning wooden art frames inspired by the secrets of space, you can turn your house into a magical haven. These frames, which are embellished with exquisite artwork, are sure to captivate and inspire awe in all of your visitors. They hang easily on your walls, or you may display them in your child's bedroom on an organiser or shelf to create a mystical ambience that inspires curiosity and imagination.





Rainbow Decorative Hanging: The velvety softness of this amazing craftsmanship makes it extremely enticing to touch. Its fine craftsmanship lifts any wall it adorns, bringing a sense of imaginative elegance to any room, whether it be the living room or the bedroom. Additionally, picture the elegance of hanging this exquisite piece of décor in your baby's crib to create an effortlessly lovely focal point. 


In conclusion, at Bigsmall you can find a variety of unique birthday gift ideas for your dear ones. You can shop by relation, budget, recipient, and occasion based on your requirements. A wide range of products at the most affordable prices online. Get your hands on these lovely products that are perfect gifting options. 
FAQs

What are some unique birthday gift ideas that are not too expensive?
At Bigsmall we present to you a lovely collection of trending birthday gifts for every budget. Some examples include a 3D Acrylic LED Message Board, Camera Wooden Brooch, Rotating Sandscape Decorative Lamp, DIY Yoga Clock, Classic Crystal Hanging Lamp, and many more. 
How do I find the perfect birthday gift for someone who seems to have everything?
While someone who seems to have everything might not be in need of a specific product you can always opt to give a personalised photo frame, jewellery, décor items, or photo strip to provide a more emotional feeling. 
What are some creative birthday gifts I can give my loved one?
Creative birthday gift ideas include Evil Eye Multilayer Dreamcatcher, Rotating Sandscape Decorative Lamp, Personalized Wooden Polaroid With Base, and Small Wonder Amethyst and Blue Topaz Ring.
Cover Image by studiogstock
---