Foldable Travel Water Bottle - Algosec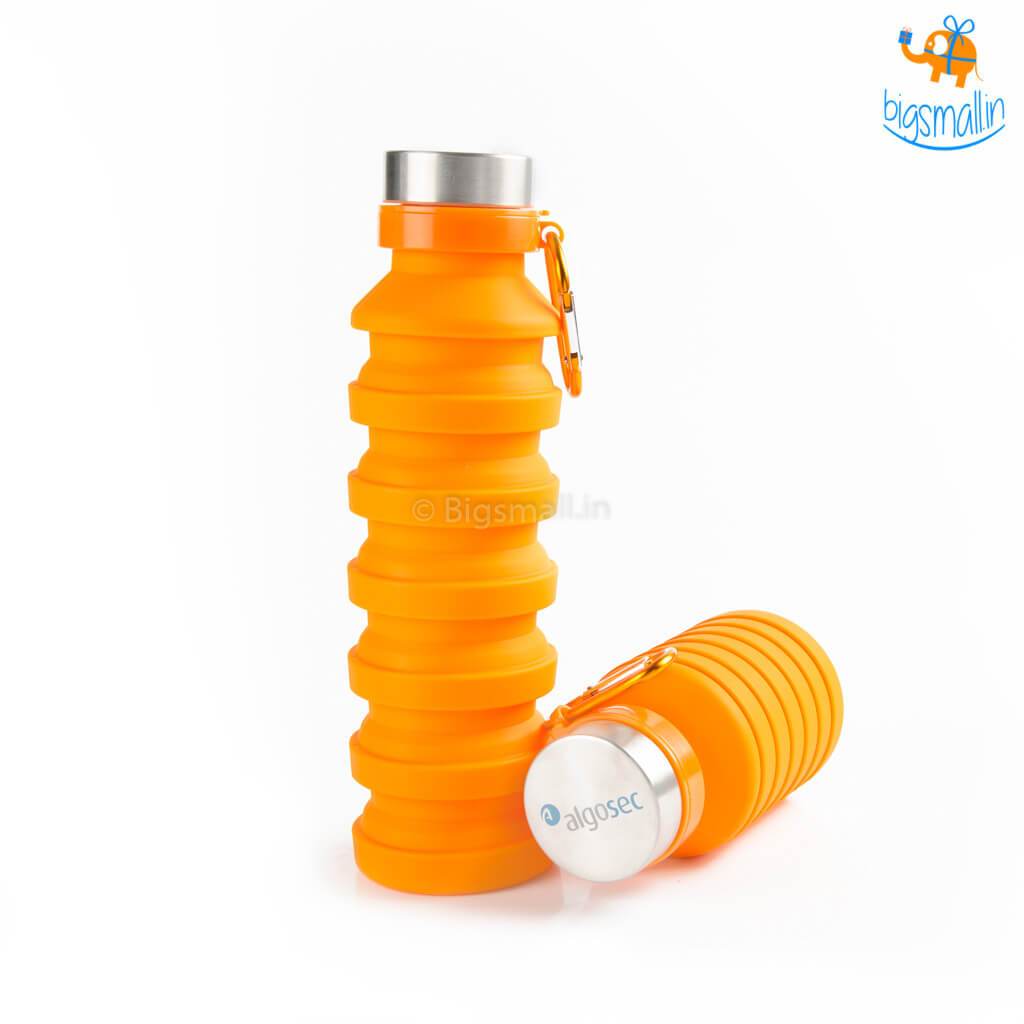 Bigsmall.in partnered up with Algosec, to provide Foldable Travel Water Bottle as a Corporate Gift.
The collapsible Foldable Travel Water Bottle is a boon for people who miss out on staying hydrated while on the go simply because of the space that generic water bottles occupy. Made of food-grade silicone, it can hold up to 550 ml of one's preferred beverage whether warm or cold. 
The company logo was printed on top of the bottle's cap. 
It is suggested not to fill the bottle with boiling water to avoid scalding & reduce the probability of deformation. This eco-friendly product comes with a carabiner pin which can be attached to backpacks or gym bags.
Bigsmall.in entertains corporate enquiries for our curation of unique gifts, with customizable logo and text branding on products available. For corporate queries, contact us on +919899309888 or drop an email on yatin@bigsmall.in.


---