Foldable Sunglasses - Times | Event Flow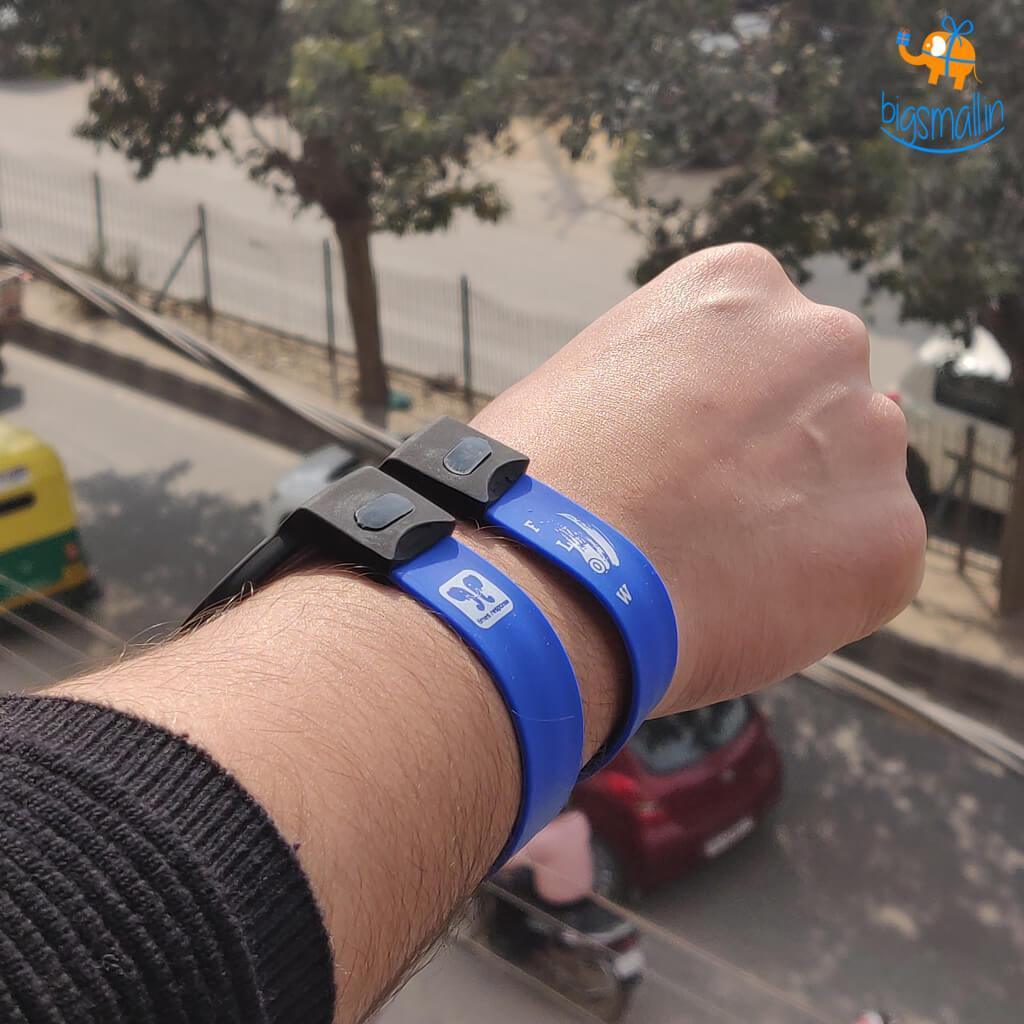 Bigsmall.in partnered up with Times, to provide Foldable Sunglasses as a Corporate Gift.
These ergonomically designed foldable sunglasses are a treat to wear & up your style game manifold. This ultra cool pair of polarized shades can be slapped on to your wrist like a wristband when it's cloudy outdoors. When the sun shines too bright, roll off these bad boys to get protection from harmful UV rays.



The firm's logo & event's name was also embossed on the silicone straps of the product.



These portable SlapSee Foldable sunglasses are the perfect creative gifts for outdoorsy people.
Bigsmall.in entertains corporate enquiries for our curation of unique corporate gifts, with customizable logo and text branding on products available. For corporate queries, contact us on +919899309888 or drop an email on yatin@bigsmall.in.




---