Travel Journal - Kantar MilwardBrown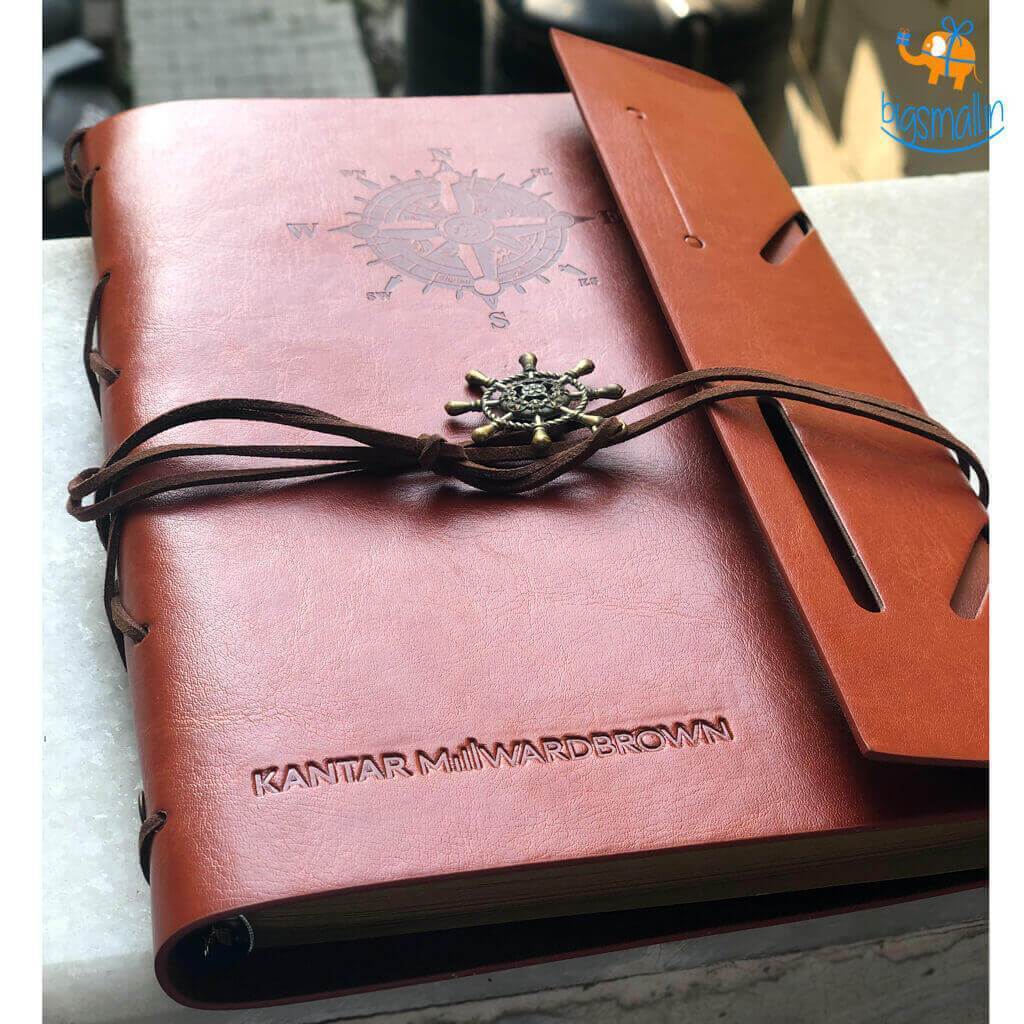 Bigsmall.in partnered up with KantarMilward Brown, to provide Travel Journals as a Corporate Gift.
The travel journal is a great travel companion to record all the interesting happenings of an eventful journey.



Adorned with embossed branding on the PU leather cover of the journal, the travel journal is one of the indispensable travel essentials to sketch one's travel ideas, describe a freshly explored destination, design treasure maps or make perfect notes on this perfect travel companion.



Bigsmall.in entertains corporate enquiries for our curation of unique gifts, with customizable logo and text branding on products available. For corporate queries, contact us on +919899309888 or drop an email on yatin@bigsmall.in.



---