05 things to look out for in 2023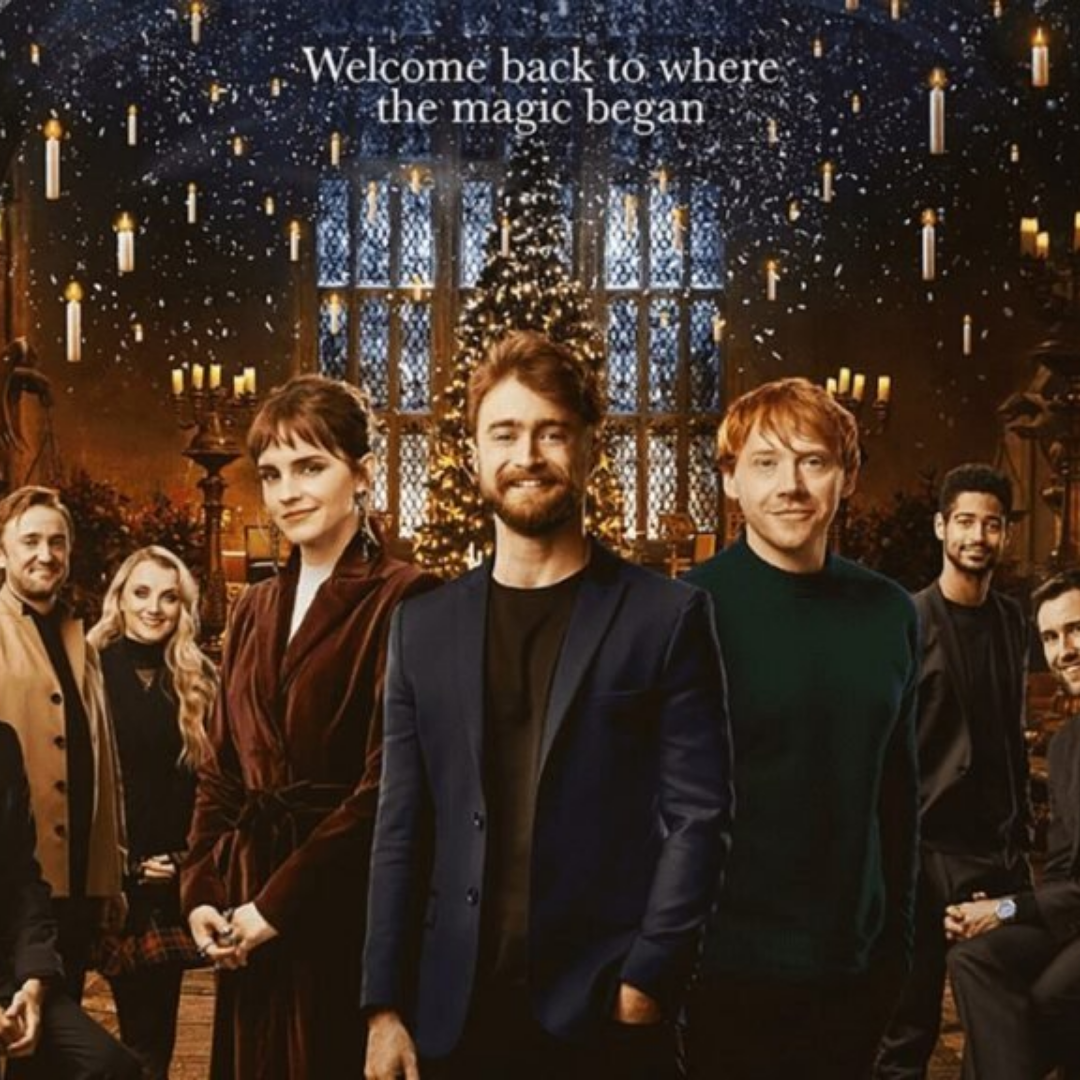 Goodbye 2021 and hello 2022!
Well, with 2021 ending and the beginning of 2022, we couldn't really say it was an over-the-top happy year but it sure had its moments.
From Covid to Squid Games, we've all had our lows and highs this year, haven't we? Let's see if we're looking forward to 2022 at all. For many, the excitement comes from Vicky Kaushal and Katrina Kaif's wedding, for some it was Neeraj Chopra's Gold for India. Or maybe its the bleak hope of a world without masks and a pandemic. Or perhaps it's a certain TV show that's finally coming back that you have to watch live. No spoilers, please!
Whatever the case may be, we pulled together 10 events that people will be talking about in the weeks and months to come.
Honestly, we don't know about you but we're trying to be excited, after all, in the midst we do need to find that silver lining, don't we?


1. Possible End of the Pandemic
Well, no one has a definitive answer for when this exhausting curse on mankind is gonna come to an end, but we could always be optimistic, no? So let's hope that this year, the pandemic comes to a close and leaves us be all the more wiser for it (hopefully).
2. Harry Potter Reunion!
Talk about every kid born after 1995 and their childhood memories full of "The Boy Who Lived". Taking the Hogwarts Express from Platform 9 3/4 with Harry, Ron and Hermonie, we all went to Hogwarts as well! And seeing them meeting after 20 years is surely gonna feel like our own reunion. Cannot wait for this one!
3. FIFA World Cup Qatar 2022
Can't keep calm, it's the World Cup we're talking about! The 2022 FIFA World Cup will be the 22nd running of the FIFA World Cup Competition and surely fans from all over the world are going to go crazy! The international men's football championship is gonna raise the stakes, folks!
4. Doctor Strange is back!!
The super-talented, super-famous neurosurgeon is back with his mastery of the alter-dimension of mysticism and boy, how are we supposed to hold our horses till this one comes live! The Marvel universe never fails to amuse, does it?
5. The Winter Olympics Beijing 2022
And the winter Olympics are back with all of the excitement and eagerness. For all of us who have been holding our breaths, this is it, you guys! 
Well, these are the little glimpses of joy in an otherwise low-vibe New Year (you know, because of Covid-19 and all.) So, make sure to find happiness in little things!
---