11 Thoughtful Diwali Gifts for Your Loved Ones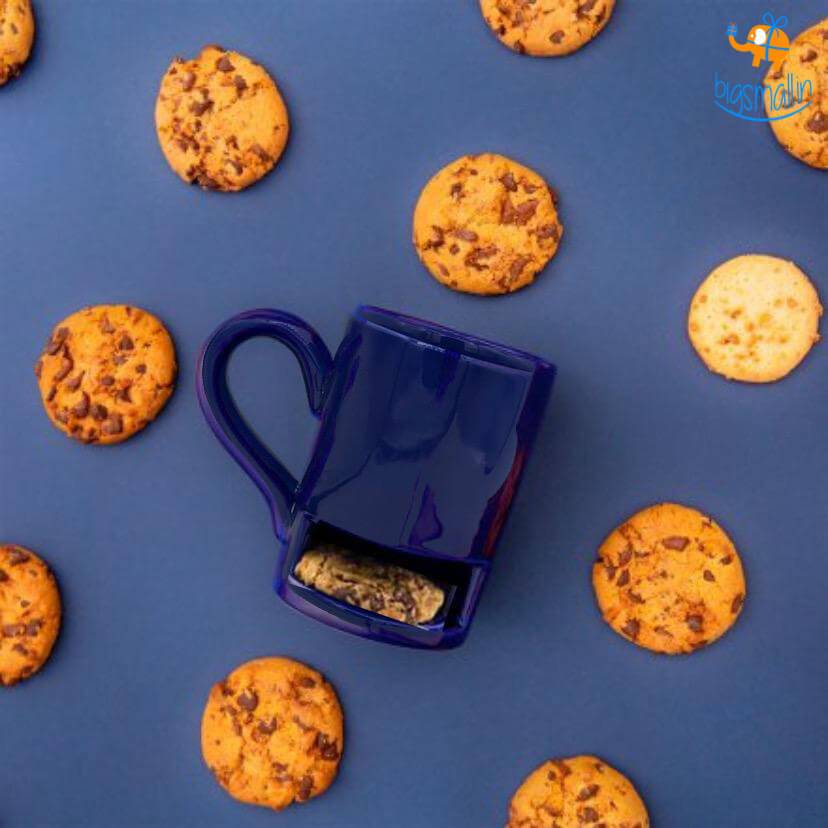 With Diwali just around the corner, we're all scrambling to find gifts for our family and friends. Sure, there's a ton of options at one's disposal- be it the numerous gifting websites, posh stores, shopping malls....but wouldn't you want your gift to be one a kind? Something that truly does stand out from the regular, done and dusted Diwali Gifts we all see every year? Well, we've got just the coolest Diwali gift items for you to make everyone around you beam with delight.
Take a look at our top 11 best Diwali gifts: 
1. Avocado Plush Slippers
These magical slippers feel like heaven- they're extremely snug, super cozy, look just plain delightful and are in the design of the most mystic beings out there- unicorns! Get these plush slippers for your sister or cousins to truly make them feel pampered and looked after. 
2. Emoji Coffee Mug
 
If your parents are the kind who need their chai at every step of the day to function, or if you've got a sibling who swears by good chai as the solution to the woes of daily life, this innovative biscuit mug is just what you need to get them. 
3. Beard Catcher
Trimming one's beard can be a royal pain sometimes. Sure, it leaves your facial hair looking great but cleaning up the mess one tiny trim makes? Annoying! Just ask your dad or brother! Well, this Diwali, you get the chance to make their lives a little bit easier. With this Beard Catcher, they can make the whole process of cleaning up be a matter of just five seconds. A gift they'd cling on to for eternity!
4. 3D Cactus Mug
Who wouldn't want to own this adorable mug? It is in the design of a super cute unicorn with pastel pink ears and a tiny horn. If you've got a sister who's always on the lookout for all things pretty, she needs to have this cactus mug in her collection!
5. Scratch World Map
If you've got a family member who is constantly going all around the globe and ticking off items from his or bucket list, this Scratch Map is just what will add to their wonderful lifestyle! They can scratch off every place they've visited to keep memories of their time there. And of course, this map makes for a really cool decor item for one's home too.
6. Decorative Storage Box
This is an absolutely wonderful present to get someone who has a million things on their bucket list and wants to travel the world, have a ton of experiences and lead an exciting lifestyle. It'll help them record all their dreams and desires and is the ideal gift to make them smile!
7. Astronaut Helmet 3D Coffee Mug
If your parents are a little bit short-tempered or your siblings a bit hot-headed, this anger management mug is a fun little gifting idea for them! A little cheeky, sure, but its attractive design will only make them smile and appreciate the gift!
8. Personalized Temperature Flask Bottle
The perfect gift to the traveler who loves their drinks at a specific temperature. The bottle can hold cold and hot drinks as they are for a fair amount of time.
9. Sewing Machine Stationery Holder
Who doesn't love a clutter free space? Get this glass organizer for the clean freak loved one, who loves decluttered shelves and cabinets.
10. Pastel Desk Lamp with Pen & Phone Holder
For a friend who works late night or wake up before the sun to do a quick study, the lamp can light up the room and hold all the essentials including your phone. What more do you need?
11. 3D Angel Wings Mug with Saucer
If a loved one loves chai like they love you, this set was made for them. Give them the beautiful experience of drinking chai this Diwali.
So go out there, take part in the festivities offered by the Festival of Lights, gorge on the delicacies and make everyone around happy with the best Diwali Gifts. Like our Diwali gift ideas? Check out bigsmall.in for more quirky Diwali gifts for family and friends alike.  
Happy Gifting!
---