Looking For Potterhead Gifts? 13 Bewitching Gift Ideas For Harry Potter Fans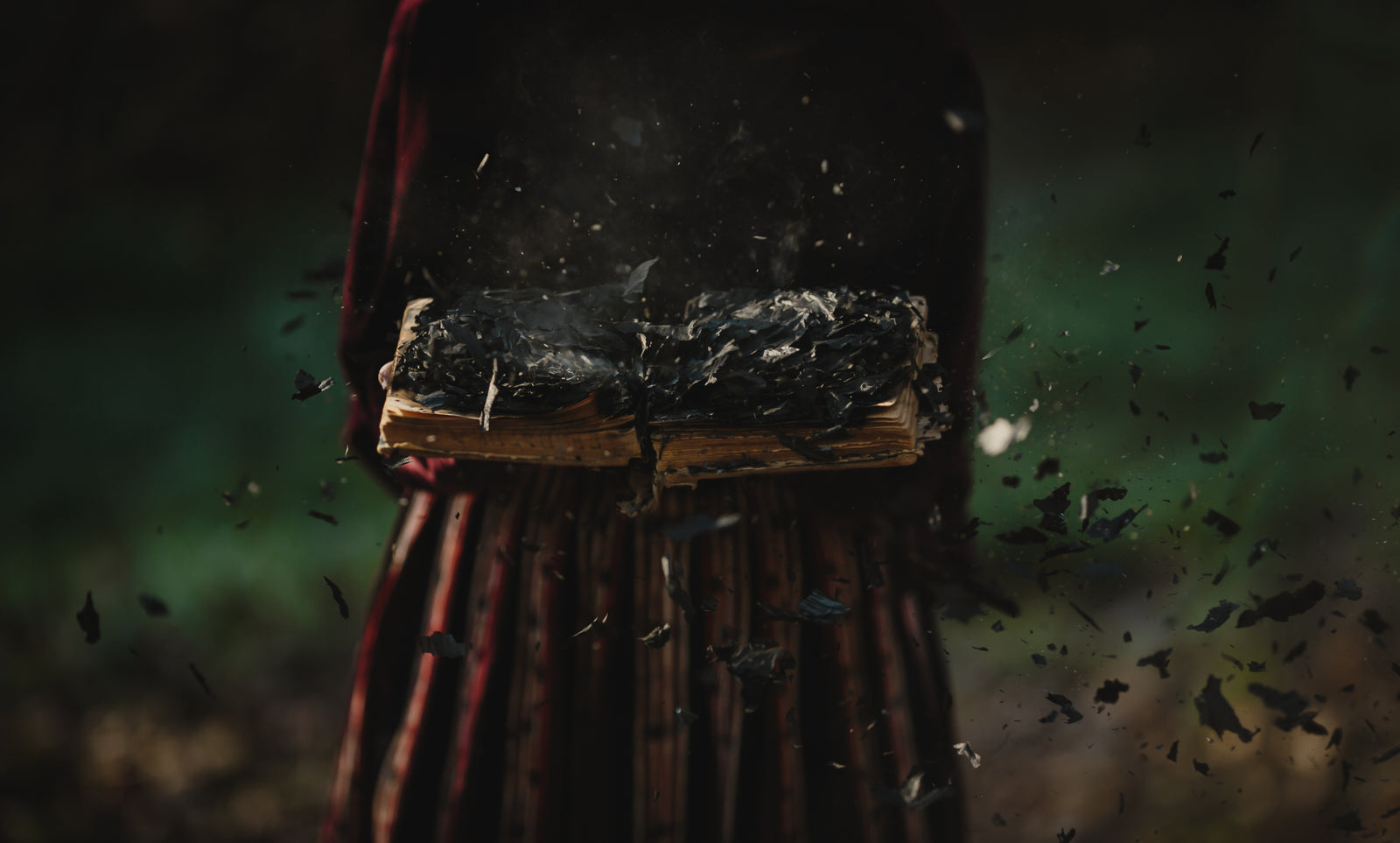 You must be under a rock if you aren't aware of Potterheads. It is the name given to the Harry Potter fans who have formed a passionate community dedicated to the fictional character of Harry Potter and his magical world.
Ever since the first Harry Potter book came out in 1998, an entire generation got swept by its intriguing persona. The Harry Potter fandom is unparalleled, and the craze of Harry Potter movies is magnanimous.
The Harry Potter-themed rides in Universal Studios, role-playing, and fan fiction events make the Harry Potter mania real and evolving. Not just the kids but even the adults are smitten by the charm of Harry Potter and his wizard world.
Harry Potter Gifts for Potterheads of All Ages
If you are organizing a party for your kid who is a Harry Potter fan or if you are attending a party of a child who loves Harry Potter, you probably just be wondering 'what to get Harry Potter fans'; we suggest you read along. The wizarding world of Harry Potter has so many products attributed to it, from which you can choose the most exquisite Harry Potter gifts to bring a smile to your child's or its friend's face. Moreover, these can be great options for adults as well. 
It is one of the best gifts for Harry Potter fans. Socks are amongst the most used apparel and will be an apt reminder of a thoughtful gift for a Potterhead.
If someone is a fan of Harry Potter movies, they will appreciate this wooden binder that will come in handy for jotting down one's thoughts, details, etc.
This pen stand will enhance the appeal of your study table by adorning it with this cute and quirky pen stand with Harry Potter's face on it.
Are you searching for a good gift idea for Potterhead? The Harry Potter keychains will be a perfect option. These are small, functional, and super adorable.
The Harry Potter theme music will tug at the chords of the heart of every Harry Potter fan. This wooden music box will play that captivating music every time you tune it.
This Harry Potter Quidditch Broom Chain paid keen attention to details, making its craftsmanship perfect and intricate. The golden chain evokes hidden elegance and helps us to fly high with aura.
This tug can be placed at the threshold of a fan's room and stands as the symbol for entry into a world wizard. One can put it beside their bed to step on the magic when their feet touch the ground.
This wall clock is one of the best gifts for Harry Potter fans. You can mount it on the walls to remind the Harry Potter magic every time you check the time. 

If you are a Harry Potter fan, you must have dreamt about owning the famous Harry Potter Wand. This metallic keychain will help you realize that dream of yours.
If you wish to bless your passport with oodles of magical travel, this passport holder will work wonders for you. It is a perfect gift idea for Harry Potter fans. 
Let this poster do the honor of talking about you being a classic Harry Potter fan. You can gift it to a Potterhead or purchase it for your room.
What better way to relish your favorite sip of coffee from this gorgeous mug? You will experience the dreamy lands of Hogwarts every time you sit down to enjoy your beverage. 
These wooden coasters are ideal for fans of Harry Potter movies. You can put these on your coffee table in center alignment to enhance the magical appeal of your layout.
The wizarding world of Harry Potter is full of dreamy antics, alluring merchandise, and magical keepsakes. The eminent Hogwarts school and the notoriously renowned teachers, everything about the Harry Potter books and movies is mesmerizing. If you are a poker head yourself or if you have friends who are supremely passionate about this character and everything about it, you can get the most distinguished gifts online for them from Bigsmall. 
FAQs
1. What should you not say to a Harry Potter fan?
If you are interacting with a die-hard Harry Potter, it is necessary to remember that their level of passion and devotion to this subject is paramount. Never tell them that you find the world of Harry Potter kiddish or liked the movies better than the books. Furthermore, refrain from mentioning that Hermione should have ended up with potter. Trust me; it pisses them off. (I have tried)

2.  How would you describe Harry Potter as a character?
Harry Potter is a young wizard who is the star of the magic school Hogwarts. He and his friends (Hermione and Ron) engage in mysterious and thrilling adventures to unravel mind-blowing secrets. He is personal with praise-worthy ethics and integrity and whose heart is in the right place. 

3. How do you identify a true Potterhead?
A true Potterhead will have read all the Harry Potter Books and probably seen all the movies. He will feel very strongly against Snape, and you will be able to see a twinkle in their eyes every time you mention Harry Potter.

4. What should I gift a Potterhead?
Apart from the gifts mentioned above, you can choose a wide range of Harry Potter gifts with the Bigsmall. 

 Cover Image Source
---