15 Unique Desk Accessories for Diwali - Corporate Gifts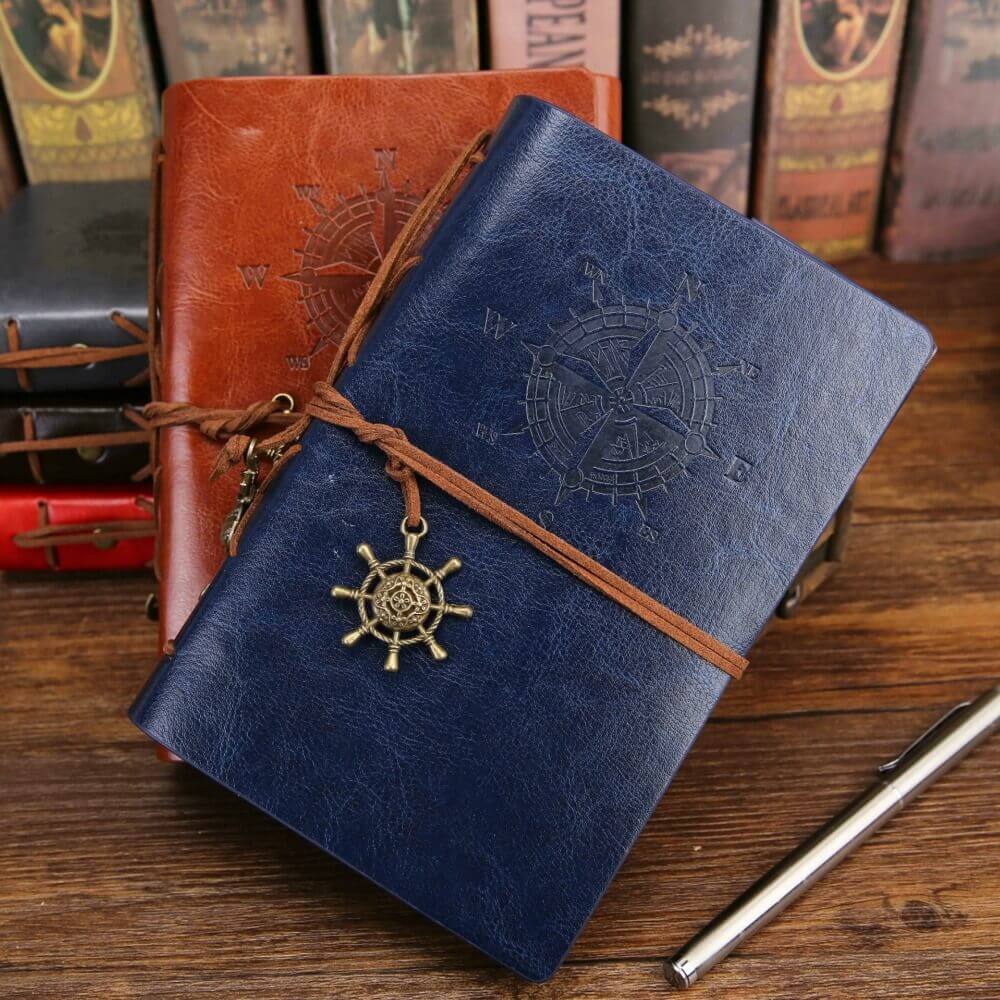 The only one to know your first-hand success story with all your scars - is your desk.
As soon as we lay our hands on the calendar of the latest year, our first thought is to check out the date of Diwali - an instinct shared by most Indians alike. Everyone has a little something attached to this auspicious occasion along with all the rituals, that have a little something for this five-day fanfare.
However it never ends at that, does it? The occasion does actually adhere to its traditional terms, as it indicates the triumph of light over darkness as this one gives you a perfect opportunity to express your love in gestures which are remembered long after the celebrations. Also, as this festival is marked by prayers and tributes to goddess Lakshmi, it is of equal importance to both the sects alike - Family and Corporate!

Even the corporate world is abuzz during Diwali - corporate gifts are given to acquaintances, colleagues, and friends as a means of thanking them. And what could be a better corporate gift than something for their desks, something to add a dash of quirkiness to the desks they stare at all day long? Not just add quirkiness - but also something of utility to make their lives much easier - a truly creative gift.
A recent study established that people are more partial towards anything which strikes a subconscious nerve in their brain. Difficult much? What we mean is that if you can find a way to be in their range of vision, your path to their brain is eased. Building on that, most of the corporates state that the place where they are most awake is their desk!

This Diwali, gift your colleagues and acquaintances a unique Diwali Gift for their desk - something which will knock their socks off and etch you in their memory forever. Short on gift ideas? Here are 15 unique Desk Accessory - Corporate Gifts for this Diwali.
No matter what we do, and how good are at it, we all are still a collection of lost causes! When it comes to corporate world decisions, sometimes, even the top-notch officials are as clueless as a child in a candy shop. How about a little something to take the edge off, and bring out some entropy in your challenging brainstorming sessions.  
Just roll the roulette and let the spinner take care of the rest - what the universe wants you to do might just surprise you. It can also act as a paperweight - to hold all your pesky papers in one place, and something to fidget with on the desk.
This one speaks for itself. A table clock is something that is in everyone's to buy list but is never marked by the tick. Also, for a fact, the gifts which are known to have a personality of their own are sure to make a lasting impression in the mind of the receiver. This gear table clock is sure to turn the tables your way! For the fearless personalities who stop at nothing, a reflection of themselves on their desk can spur them on to greater things. All while telling them the time.
 Stationery holders are something we have all been giving and getting from ages. Yet, it never fails to not bring out a tinge of excitement in us - when we cannot contain our excitement to go to work and set up our stationary into its new holder! This one sticks well with the corporate gifting etiquette and is yet quirky enough to make a statement.
Get the groovy vibe on with this spectacular Vintage Wooden Finish Bluetooth Speaker. It's got this classic and rich feel that it spreads all over your desk (and your employees' when you gift it to them!) This one's not your traditional desk accessory! It is undoubtedly one of the best corporate Diwali gifts for employees.
Present your corporate friends and employees with this stationary epitome - something which will make their desk more organized, yet more quirky - they won't be able to thank you enough for this.  A great addition to the work desk, this exquisite work of art is individually designed and hand-poured with lots of care and compassion. A storage organizer par excellence. 
Oh, this one's simply perfect! Introducing a sleek and stylish, yet with incredible storage - Magnetic Board With Shelf. It will organize your belongings and serve as a great décor item in your workspace. Use the magnetic board to stick bills, to-do-list, little notes, handwritten wishes and more. And what's more, it would make one of the very useful Diwali gifts for employees.
The travel journal is a great travel companion to record all the interesting happenings of an eventful journey. Adorned with soft PU leather cover, the travel journal is one of the indispensable travel essentials to sketch one's travel ideas, describe a freshly explored destination, design treasure maps or make perfect notes on this perfect travel companion.
 Making one of the most un-quintessential Diwali gifts for employees, this out of the world Floating Astronaut Mobile Stand is simply mind blowing. Let Mr. Spacey lend you a hand, the next time you look for a place on your desk for your phone. He's got you!
Hitting right on the target, this is going to be the perfect piece for recovering from the after-holiday blues. This piece will allow you to keep your Diwali spirits up with the spellbinding T-light holder. This one is for the untidy, yet creative genius, for whom their desk is their whole world and vice versa! The holder comes in 3 levels, giving your workstation a neat yet, an "A lot is going on here" look.
The collapsible Foldable Travel Water Bottle is a boon for people who miss out on staying hydrated while on the go simply because of the space that generic water bottles occupy. Made of food-grade silicone, it can hold up to 550 ml of one's preferred beverage whether warm or cold. Your colleagues will now stay hydrated all day long!
A desk accessory which is just as quirky as it is of utility. This utility clip holder is sure to remind the other person about you each time they throw a glance in its direction. Easy to clip on any desk, this clip holder is like an octopus in its versatility. - capable of holding your stationery, your mobile, keys, beverages or even keeping paper clipped to your table. Just like in life, in business, it's always about setting your priorities right and keeping everything in its place. 
Get your employees the very adorable Elly Desktop Organizer! She'll keep to herself and help organize the work table. And it holds the phone super well too. She goes well with other desk accessories on the table and is bound to make you happy!
"Jugaad" is your middle name so why should your paperweight be boring?! Add a twist of quirk to your desk with the award-winning, patented design Rhino Hammer & Paperweight. It can also double up as a bookend as it provides enough weight. 
What better than to gift your employees these super cute coasters to keep your tea and coffees in check on your work tables. For the neat freak in you, it's like an itch you can't scratch. Worry no more. With these thirsty coasters, the condensate ring will never see the light of day again.
Every desk, be it your study table or work desk, deserves a unique pen stand. The Fist Pen Stand makes that completely possible because not only is it cool but it can also easily be used as a paper weight! The smooth finish and impeccable design make it an attractive desk top item! You will not regret this especially with people going crazy over this quirky stand on your desk holding your pencils and pens.
Work desks, in their nature and utility, are something very ordinary yet they have known to witness all the Eureka moments, in a personal career. Acknowledge it or not, we have spent our entire lives around our desks, all our phases of lives have been around them since a very early age.
Our mothers would very well remember when how we used to bangs our desks as toddlers, then came the time when we started with carving on the desks, this one being the supposedly longest phase of our lives, and little did we realise that just along carving on the desk, we started craving for one? The only that solely belongs to us, that is ours to be in all the trials and tribulations of our career!

However, the most important one is to show up at your desk no matter what happens elsewhere! These little pieces will not only be acting as a showpiece but are making their way into the most sacramental place in a person life! These effective advertisers are sure to help you move up the corporate ladder and will stand out as one of the best investments you will be making this year!


---