29 Creative Ways to Express your Love - Cheesy Love Quotes & more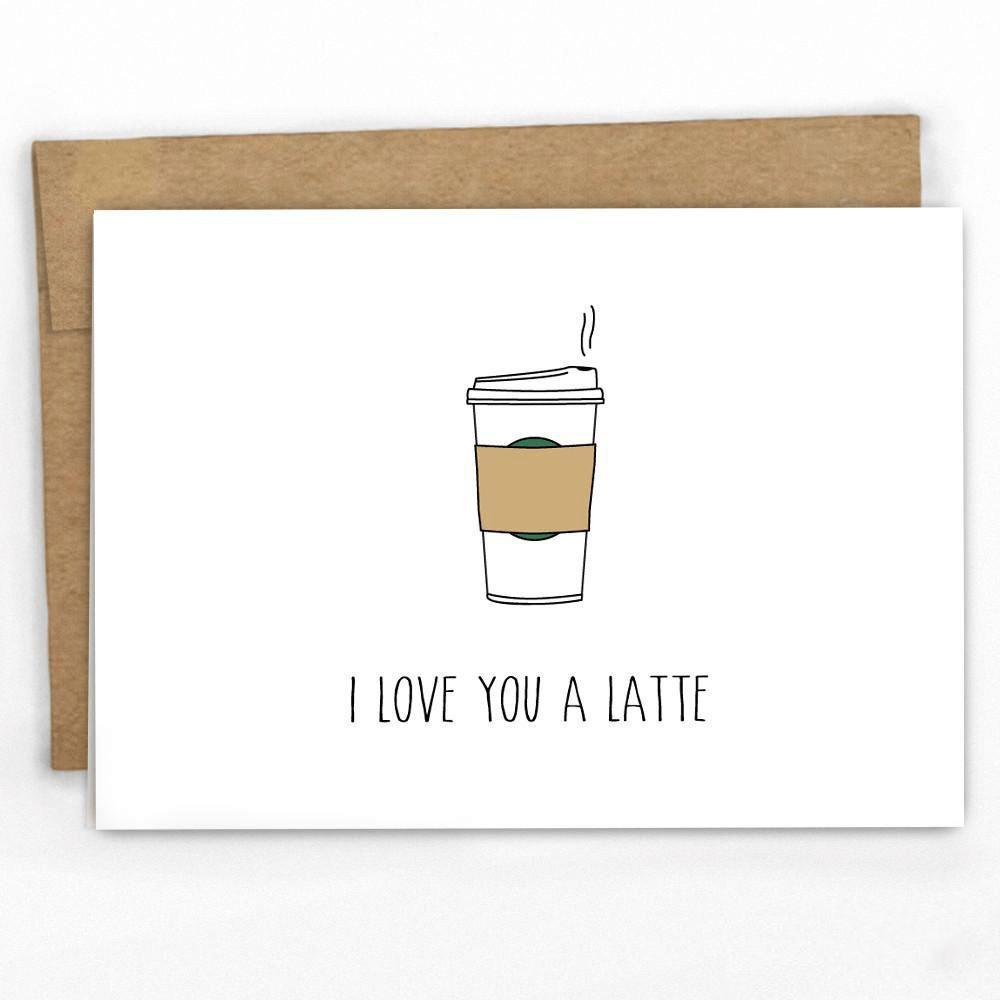 As February approaches, the anticipation for the valentine week grows exponentially. All the lovebirds eagerly wait to celebrate love with various valentines day gifts for your partner. You, like everyone else, put a lot of effort into getting your partner a nice, creative gift along with flowers, chocolates, cards and whatnot. The objective is only one- expressing your unconditional love to your soulmate. Whether you are proposing to him/her for the first time or celebrating infinite years of togetherness, a message from you on Valentine's day always speak a million things to your love.


Writing a mere 'Happy Valentine's Day' thus, is not satisfactory. Instead, a cheesy line from your side to him/her could set the mood you've been waiting for. So, while you welcome them with your pretty gift, add a little line to add icing on the cake. A line that is NOT out of Bollywood movies. But, a line that connects to them and the things they love. Don't confuse yourself. Just think about what they like the most. Once you have chosen it, think of a creative way to incorporate it into a sentence for it to speak for you. And it's done.


Generally, people have a desire to achieve something in life. The passion that they want to convert into a profession. If your partner loves what they do or is looking forward to doing, then you can write your special note with a cheesy resemblance to their profession. Don't be baffled if you are unable to come up with a good quote to start with. We have incorporated some of the best lines to help you with the work. Choose the profession of your partner and select the quote which they would love the most. And there you go. You have found a perfect message to write on your card.
DOCTOR
Do you have a Band-aid? Cos I just scraped my knee falling for you.

I'm no organ donor, but I'd be happy to give you my heart.

I think you are suffering from a lack of Vitamin ME.

ICU in my dreams.

Would you be my band-aid queen?
CHEF/HOUSEWIFE/GOURMET
I know this is cheesy, but you are grate.
I know it's corny, but you are a-maize-ing

Words cannot espresso how much you mean to me.

We make a nice pear.

You are my Butter half.

I love you a latte.

I love you from my head to-ma-toes.

You make my heart skip a beet.
ENGINEER/TEACHER/SCIENTIST
My atoms love your atoms, it's chemistry.
Are you made of Copper and Tellurium? Because you're CuTe.
I won't stop bugging you until I get the address of your homepage.
Life without you is like dereferencing a NULL pointer.
I might as well call you a google because you are everything I've been searching for.
Wanna dance? I can put your inertia in motion.
There's side view, rear view, and What else? I loview!


BANKER/ ECONOMIST
Allow me to introduce myself: I am "borrower," and you must be "lender."
Call me your mutual fund, honey. Because with you, I'm showing interest.
I never co-sign anything. But I'd love to co-sign your marriage license.
After a little restructuring let's just I'd rate you a buy all day.


PAINTER/ PHOTOGRAPHER/DESIGNER
Before you were mine, everything was grayscale, but now I see the world in CMYK.

Would you make me a muse for all your paintings for the rest of your life?

I want to live life with you to the fullest resolution (300 dpi).

I like to be touched...and re-touched, but only by you.

Would you mind capturing us at 30 frames per second for the rest of our lives.
Well, you got the queue, right? Create your own Valentine's quotes or valentine's wish SMS and put them up in your card or write them on the posters for them to read! After All, Valentine's day is the only time of the year when cheesy, romantic gestures become everyone's favourite! Haven't found the perfect VDay gift yet? We have got you sorted amigos. Check out the entire collection here: Valentine's Day gifts for Girlfriend, Valentine's Day Gifts for Boyfriend.
Happy Valentine's Day!

Written by Sanskriti.
---