3 Unique Gifts To Light Up Your House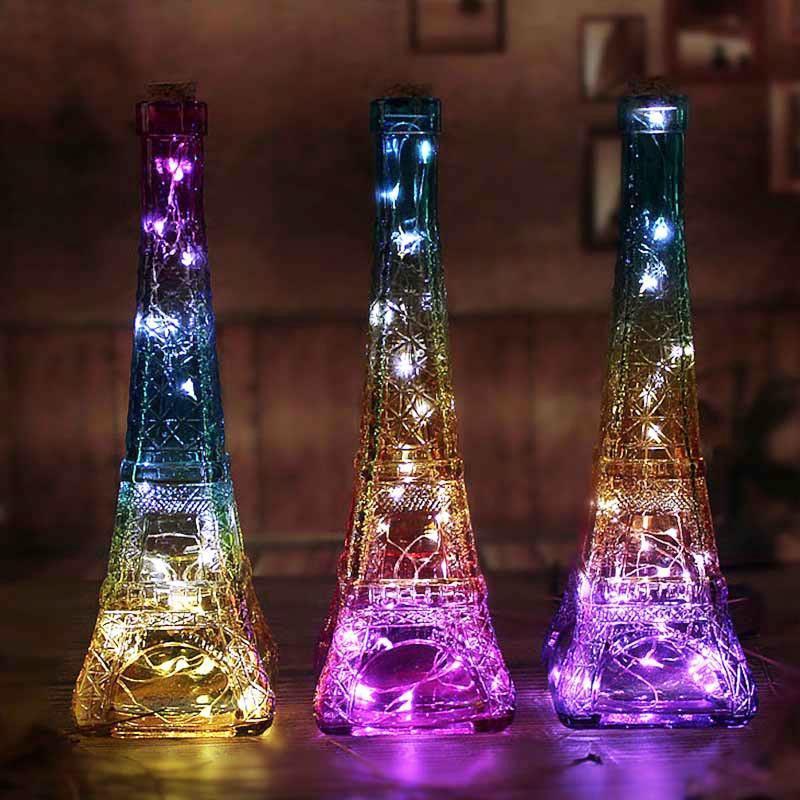 Decorating your home is like surrounding yourself with everything you and your family loves. From colours of the couch to a family photograph during a vacation, every part of you finds a place in your home.
While you adorn your place with beautiful illustrations of your life, here are some of most unique Housewarming gifts to brighten up your emotions of your home! 


1. RECHARGEABLE BOTTLE LIGHT




 Give this Home Gift to your home and give it a makeover. Add beauty to your room by putting these rechargeable bottle lights on your shelves. Available in various colors, the lights will transform your house. Set up a party mood with multiple lights or just a monochrome to use it as a night lamp, this bottle will do it all! 


2. EIFFEL TOWER BOTTLE LAMP




 While filling your home with love, one cannot miss the epitome of love-The Eiffel tower! The colorful Eiffel tower lamp is one brilliant home decor to put on the shelf, near the bedside table or over the mantlepiece!


3. GANESH TABLE LAMP


A handcrafted Ganesha table lamp to fill your home with the divine presence and his blessings! Place it in the living room or up on a shelf and remind yourself of the glory of the lord.
Light up your home and let them fill your home with beauty, elegance, and creativity! Brighten up your place with beautiful housewarming gifts we have picked from you! Also have a look at other home and unique gifts for guys and girls.
---