Make your husband's birthday special with these unique gifts for him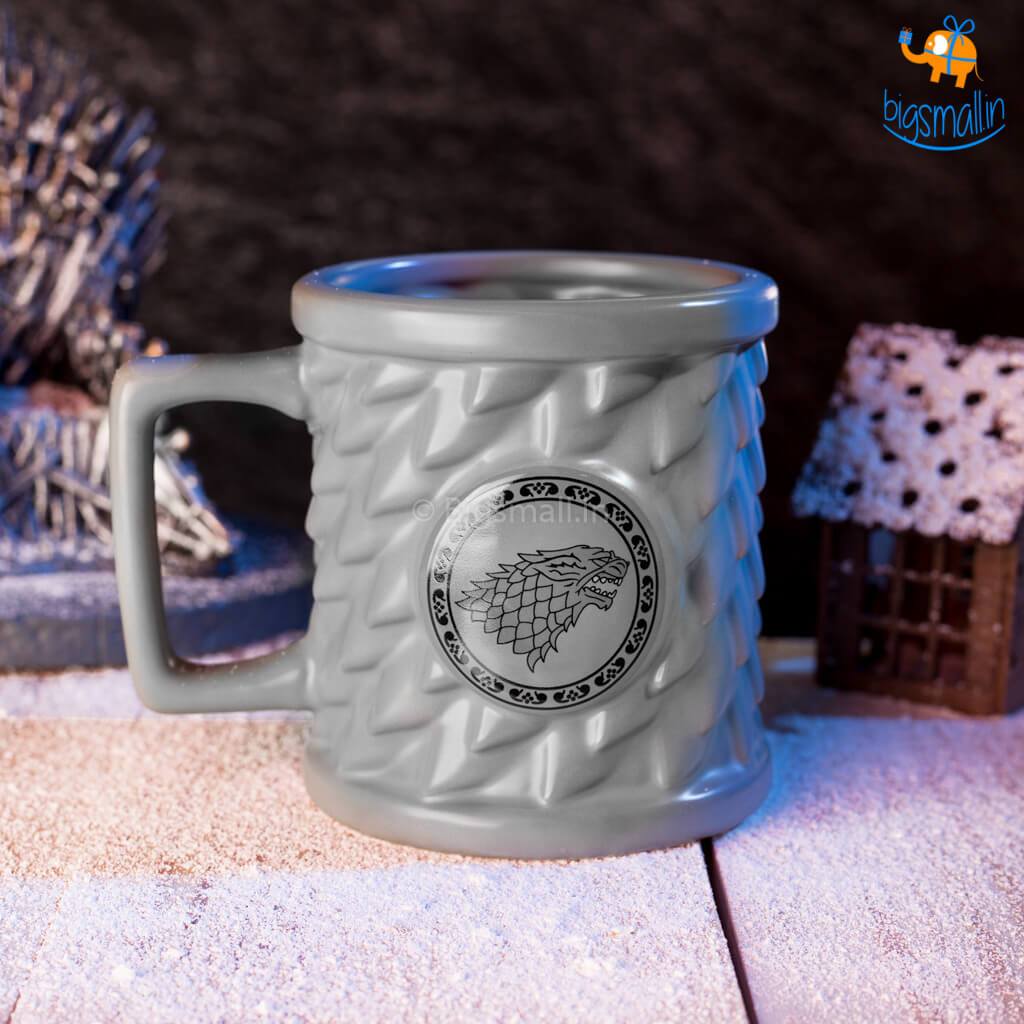 Birthdays are one of the most awaited days for any individual, but on the other hand, it becomes a very tricky situation when your close ones' birthdays are around the corner. The pressure of giving the best gift can be a lot, especially when you have to give birthday gifts to your husband. Your husband would be expecting a special gift from you and you will have to ensure that you gift him something unique and unexpected. While looking for the best bday gift for husband, you also need to make sure the gift has some utility and is romantic as well. Here is a list of the 5 best bday gift for husband:


For the ones who have been looking for some amazing drinks related gift ideas for husband online, we have the perfect answer. These skull shot glass are a great addition to any home bar from our unique drinkware collection at your home for husbands who love spooky and quirky shot glasses!


For a husband who is obsessed with modern technology in the smallest of things, this air fresher for car is the ideal gift for him. It is solar powered and rotates while spreading the fresh aromatic air within your car. Now your husband will boast about his car accessories all the time!


If your husband is a Game of Thrones fan, then gift him this 3D GoT Sigil Mug from our unique 3D coffee mugs range and let him have his coffee or tea with a sense of belonging to his favourite family from the epic series.


The Scratch World Map will be a perfect gift if you and your husband want to travel the world together. Every continent on this world map has got a different colour underneath. You need to scratch on any particular place in order to discover its colour. You can scratch on the places you have been to and discover their colour, and leave the unexplored ones unscratched. You can paste the world map on your door or on a wall, and it will remind him of all the places you have been together. Moreover, you can plan on the places you would want to explore in the future.

Birthdays are a great opportunity to make your husband feel special and there are a number of other exciting options also available if you're wondering where to buy online gift for husband. So, make sure you pick the best gift for your husband as nobody can have an idea about your husband's likes and dislikes better than you.
---