5 Best Valentine's Day Gifts for Men (Guest post)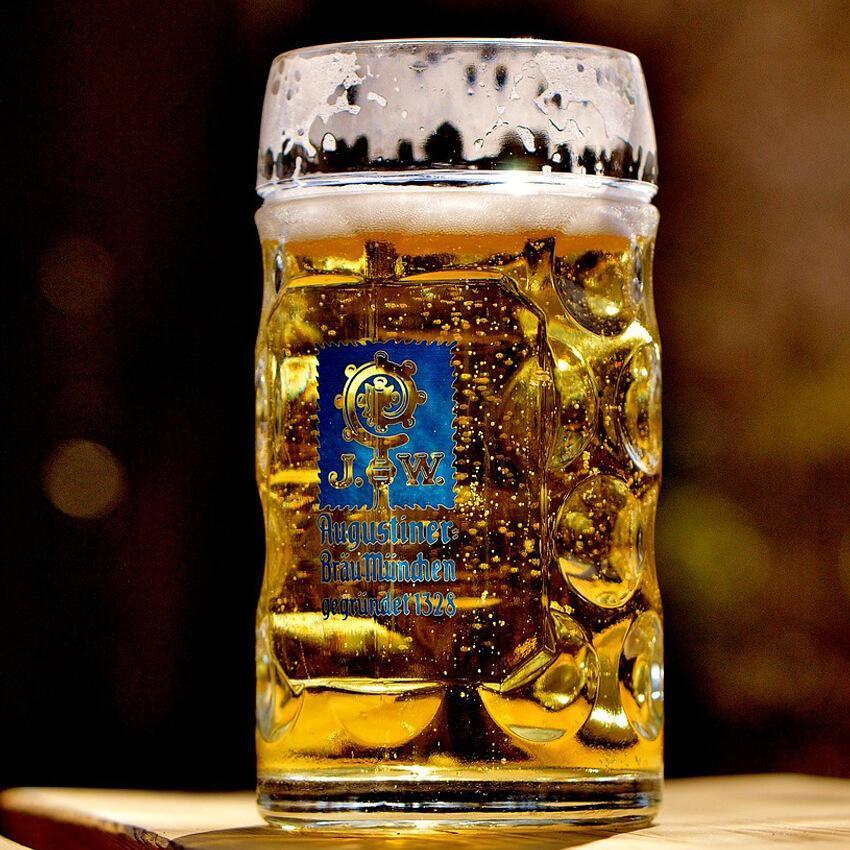 [Guest Post]


Valentine's Day is a day dedicated to love and passion. It is the day to present gifts and shower your partner with love. However, choosing the right Valentine gift for your man can be pretty difficult. This is mainly because the conventional Valentine's Day gifts are geared towards women. Men usually do not like getting flowers or teddy bears on Valentine's Day. Thus, you have to think of something that he will appreciate. Make sure that the idea is a unique one be it Valentine gifts for husband or boyfriend.
Keep in mind that most men tend to like functional gifts that they will be able to use. Here are some gift ideas for men on Valentine's Day.


Personalized Beer Mugs



Men usually tend to like beer. Thus, gifting them beer mugs can be a good idea. They look great and when you personalize them it makes the mug even more special. Personalised gifts always make any gift item memorable. If you want you can print his favorite photo and quote on the beer mug. Beer mugs have become collectible items these days. If you gift them a good looking beer mug, they will proudly proclaim that their wife or girlfriend gifted them that.


Bags



Men too need bags to put their belongings. It's simply not possible to put everything in one's pockets. These days every one is usually also carrying an electronic device or two.There are different stylish bags in the market. You will find them in various sizes and shapes. Even though your husband or boyfriend might not ask for one, they need it and will love it when you gift them one. 


Body and Bath Products


Everybody knows women like to pamper themselves with bath products. But men are not far behind! This is the reason bath and body products can be a good option for gifting your boyfriend or husband. You can gift him a shaving cream kit. If you know his taste, you can also gift him a kit containing shower gel, shaving kit, after shave, and other products he may like.


Hobby Related Gifts


One of the best ideas is to gift him something related to his hobby. Irrespective of whether he is an outdoor enthusiast or an animal lover, there must be some things that he likes to do. If your boyfriend or husband likes reading books, he can gift him some of his favorite storybook. Or if he likes watching movies, you can gift a DVD of their favorite movie. If he likes the outdoors you can choose a nice pair of hiking boots. A book on wood working or painting might even inspire a new hobby!


Cook him a nice Meal 


They always say that the way to a man's heart is through his stomach. Whether he is basic burger guy or a gourmet guy, ask him for a few of his favorite foods. Thereafter, you can prepare a special dinner for him. Make sure that you prepare the table for the special occasion with elegant placements and tablecloths. You can add some flowers to the vase and keep it on the table. A romantic meal makes an excellent gift for Valentine's day!


Author bio
Tanya Sen
Tanya Sen quit her well-paying job to follow her dreams and become a writer. She is now creating and managing digital content to build relationships for organizations and individuals. An avid traveller, having visited more than 40 countries. She loves to cook and try different cuisines. She now lives in Goa, India.
---