5 Creative Kitchen Tools You Need To See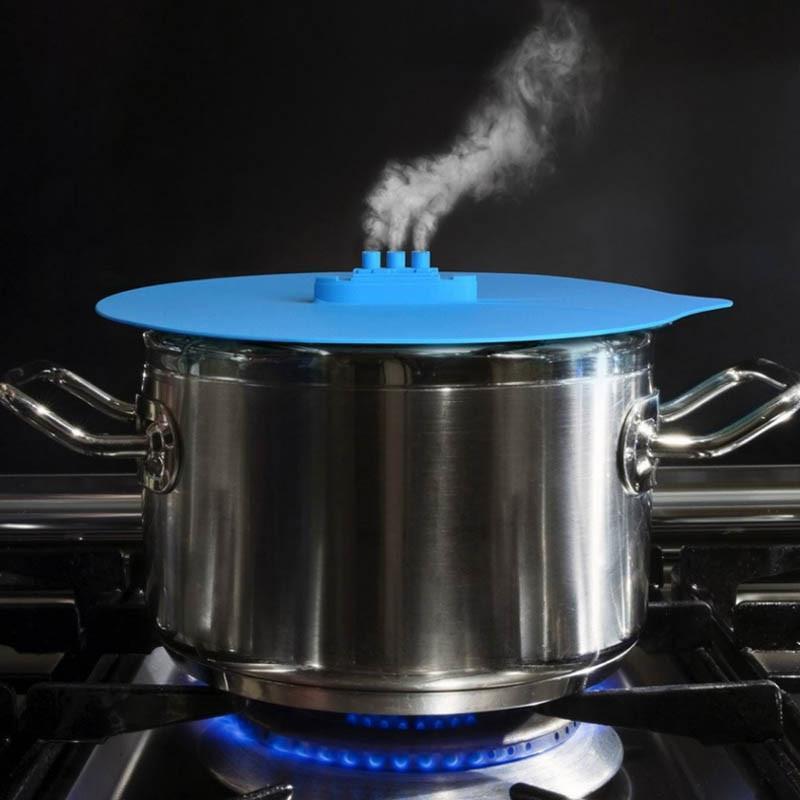 A good and well-maintained kitchen is a synonym to an equally well-maintained home. A well-stocked kitchen with some handy tools and cooking becomes easier, quicker and smarter. And when you have some really cool products to increase your efficiency in the kitchen, your love for cooking reaches an epitome. 
Here are such expert and unique gifts and tools you won't wait for a second to gift your kitchen.


1. WHALE SERVING BOWL

Serve popcorn, maggi or other snacks straight from the whale's tummy. A serving tray and a plate, it will give your beautifully cooked food an even better look. Claim your color and bring all kinds of cheating to a halt.


2. MINI FRYING PAN
Watch out! A heart filled breakfast is coming your way! If you cook food for people you love with all your heart, then why not express that in the shape of your meal as well? Use this creative gift to cook your omelettes, pancakes, and eggs in a heart shape and serve it to receive a heart filled smiled in response!


3. FOUR SHOOTER ICE SHOTS




Ice shots at your home will be a child's play. Literally. Ice shots moulds give you the opportunity to enjoy your drinks-chilled just how they should be- at the peace of your home. 


4. STEAM SHIP LID



Determine how well your food is cooked by checking smoke coming out of a ship. Sounds weird? It won't any longer. With the steam ship lid, you would actually be keeping a watch on your food with the help of a little ship over the containers. Put it over any kitchen utensil, and it will do its work in full swing!


5. NO TEAR ONION GOGGLES

Protect your eyes from onion's juice while you chop them to make a tasty meal. Don't let it make you sob, wear these glasses and cut as many onions you wish! It.s definitely one kitchen tool that would make your cooking a lot easier.
These and many more kitchen tools wait on our shelves ready to serve you and make your kitchen life happy and smooth. Browse through our shelves and pick your cooking companion! Tap here for more unique gifts.
Happy Cooking!
Written By Sanskriti
---