5 Fun & Eco-Friendly Secret Santa Gifts Your Coworkers Will Love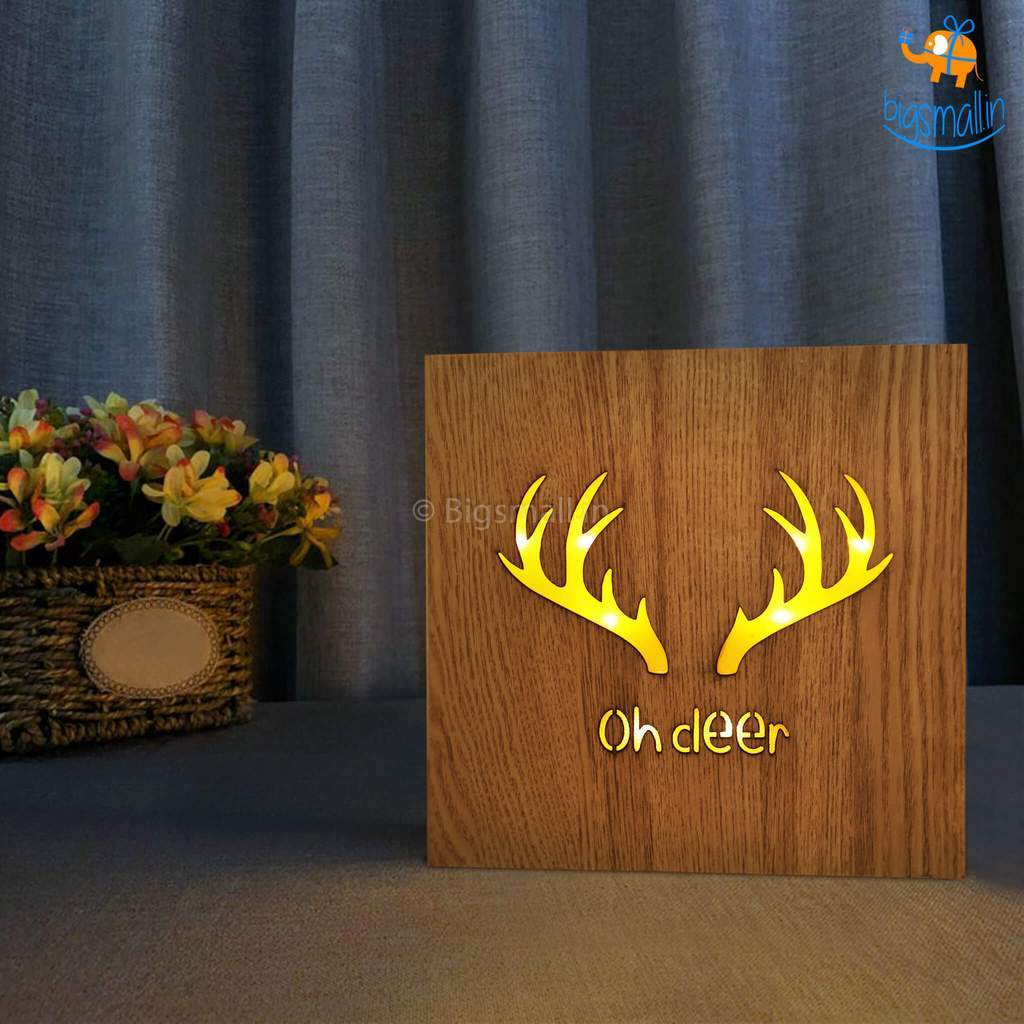 Choosing the perfect Secret Santa gift of all the Christmas gifts for colleagues can be a tough cookie to crack. You wouldn't wanna shell out a bomb and yet find a little something that your coworker will appreciate. Team Awesome@Bigsmall is here to help you amigos! We have drawn up a list of quirky gift ideas that promise to brighten up your Secret Santa event. Whether you're looking for Christmas socks for women or men, the best secret Santa gifts or funny secret Santa gifts, you'll find it all here.
1. DIY Ferris Wheel Photo Frame
Delve into happy childhood memories where you spent many a joyful hour on the Ferris wheel at every carnival you attended. Gift yourself the vintage, rotatable Ferris Wheel Photo Frame. This delight of a photo frame is as creative as it can get. With 6 double-sided capsules to load your snaps into, you can have a whale of a time spinning it and revisiting the good 'ol days.
2. DC Superheroes Poster
Even superheroes need to take a chill pill once in a while. Brighten up the Christmas of the coworker whose cubicle reflects his craze for the superhero multiverse. 



3. Fluffy Cushion Socks
For the colleague who is always cold, this is the perfect pair of feet treat- soft and fluffy, this one's a very cute one. Have a look at the cute socks collection we have to add to your Christmas gifts for friends.
4. Dare Cards Game
Get a pack of these awesome Dare Cards. It contains 24 of the most spicy cards to make your experience very exciting and unpredictable. Mix and match the game with dancing and have the time of your life. Either be daring enough to do the dare you get or drink up. 

5. The Future Is Female - Notebook
Empower your female colleagues with the quirky Future Is Female - Notebook. The perfect companion for penning down quick notes, doodles, those impromptu verses, it makes for a good Secret Santa gift for someone who loves cute stationery.
Looking for more creative gift ideas or eco-friendly gifts? View the entire collection. Oh and, enjoy this festive season with your loved ones and bring smiles on their faces with the best Christmas Gifts in town! Whether you are looking for Christmas gifts for friends, Christmas gifts for girls, Christmas gifts for guys or Christmas gifts within Rs 500 because you're on a budget, we have got you covered!
Have yourself a Merry Christmas!
---