5 Heart Melting Heart Shaped Gifts for Valentines Day 2023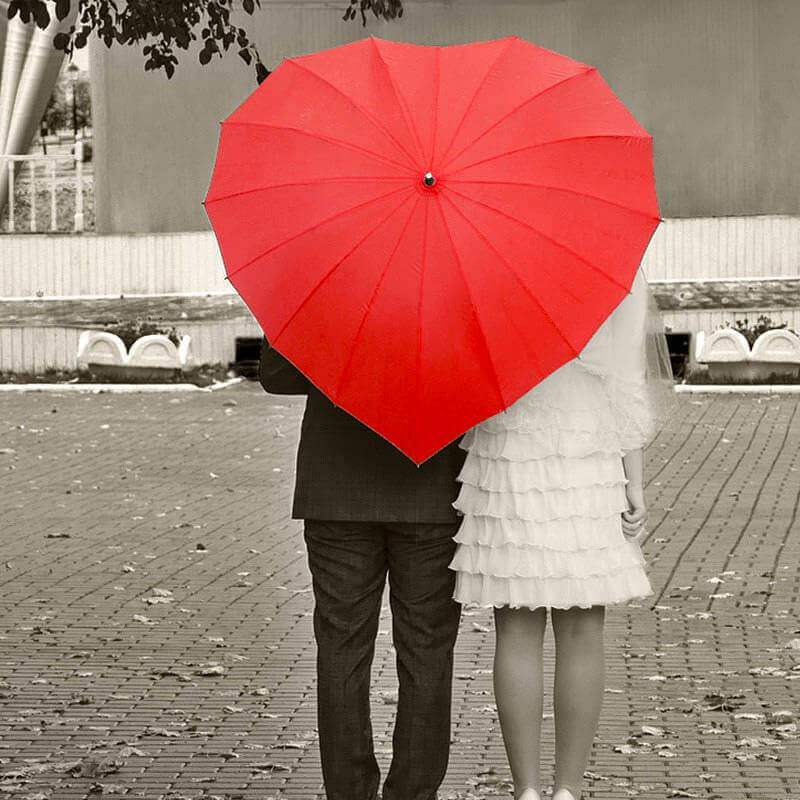 Someone has rightly said that the cupid is always on the prowl for single souls with his arrow dipped in the mesmerizing concoction of love. When the time is right it strikes perfectly. Taking the bar of imagination to next level we believe that one of the days when the cupid might be finding it really difficult to take a break or even end up doing some overtime is Valentine's day. Valentine's day is all about finding the apt partner in crime who will ensure that you are one crazy pack who would explore the nooks and corners of the globe and stay together till eternity.
What's more in store for Valentine's is a bunch of irresistible gifts to help create memories of a lifetime. Too much of chocolates and bouquets have narrowed down our vision of gifting on Valentine's. However, you need not worry now about Bigsmall is here to your rescue. You can now shop for the most exclusive and unique Valentine's day gifts while simultaneously planning a surprise party for the love of your life. Since Valentine's day gives a dramatic edge to your world here are some heart shaped heart melting gifts for you to choose from.


A season that strikes the right chord of love and gives you a vivid experience of sharing the same cuppa coffee is the mesmerizing rains. Add a little colour to this retro picture with this adorable heart umbrella and give your love story that finishing edge. Enjoy every season while holding hands under this gorgeous umbrella and take your love quotient to next level. Just like the warmth of love makes you light-hearted so does this light weighted umbrella.


The amiable heart lost the track of time thanks to some overflowing love on Valentine's day. If your partner is a kitchen king or queen then its time to surprise him or her with this suave heart ice cream scoop. End your enigmatic candlelight dinner with a touch of dessert scooped out of this cute little scooper. This unique Valentine gift is sure to take your partner by surprise while you relish some amazing desserts in each other's company.



What is the coziest feeling in the world? It also means you enjoy little things together like enjoying a cuppa hot chocolate in one cup. So to add some mushy love to this heart shaped glass is here to create a picture perfect scenario. Make your or your partner's favourite drink and see the heart come in shape when you pour the drink. This is one of the most unique Valentine's day gift one would ever ask for.


Based on the moire pattern, this beating heart illusion wall clock ticks a heart every second. The illusion wall clock is a perfect gift for your better half and make him or her realize the love and compassion shared.


How about you can share music along with sharing the love with your better half? With the heart audio splitter, listen to the same music or watch the same videos all those times you are travelling with your guy or girl, or simply chilling at home.
So now you know where to find some love for your love. So head over to Bigsmall and fill in your shopping carts with the most unique heart-shaped gifts this Valentines and make some memories together. Discover and shop more Valentines Gifts for your special boyfriend or girlfriend at bigsmall!
---