5 Unique Father's Day Gifts for your Liquor Loving Dad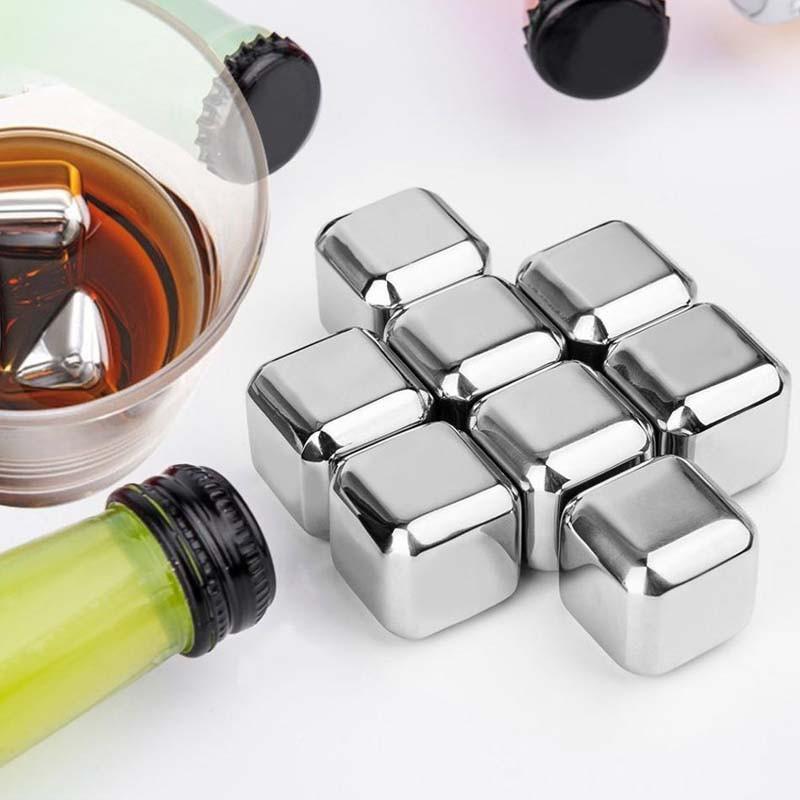 Finding gifts for your father is a task by itself. How about drink-related presents? No surprises there, after all, many dads have a soft spot for drinks. They simply can't resist it! Most men won't say no to a glass of whisky or two. Bartending accessories will make a great set of gifts if he simply loves to crack open a bottle of brandy and chill solo by the fireplace or enjoy some beer by the poolside with his buddies from his Alma mater. Either way, drinks will never go out of style with dads. To celebrate this amazing bond between dads and drinks, we have come up with our own set of father's day gifts perfect for all those fathers who simply love to sip some wine or liquor.
1. Football Beer Mug
Now your Dad can enjoy his football matches with a Football Beer Mug sipping on his chilled beer in a cool way!
2. Hammer

Ice Tray
Who is not tired of those cliché cube shaped ice blocks? This is for those fathers who love to load up their drink with hammers! These dishwasher safe Hammer Ice Trays made of silicone are what your father needs. A case can make up to 4 hammer shaped ice cubes at a time. These ice hammers are for the man who fixes everything with his hammer.  
3.

Fruit Ice Mould
Another great shape to go along with his drinks! Perfect Fruit Ice Moulds are a treat to look at. Almost like a work of art! These will look classy in his glass of brandy! Made of silicone, these moulds make a set of two fruit skewers with three slices of ice fruit each. For a father who cannot get enough of fruits and loves to raise a glass too!



4. Boot Shot Glasses - Set of 6
The father who cannot wait to quirk up any party, this is the best gift. If he is planning to watch a match with his buddies and taking a shot whenever there's a goal is the goal, then these are the perfect shot glasses!
5. Whiskey Essential Combo - 3 Pc
The classy cylindrical package is inclusive of 2 stackable tumblers, 1 stackable decanter, and 1 stopper. Made of premium quality Luxion crystal, it is the epitome of fine Italian craftsmanship. Your father can use the decanter to store his preferred spirit, fill the middle tumbler with rocks, and use the spare tumbler to serve his creations! The options are endless.
Impress your dad this Father's Day with our range of unique bartending gifts. Find these and other unique Father's Day Gifts on Bigsmall. Simply visit bigsmall.in to pick a gift of your dad's choice to impress him this Father's Day.
Written by Namitha H.
---