5 Unique Gift ideas for Stationery Lover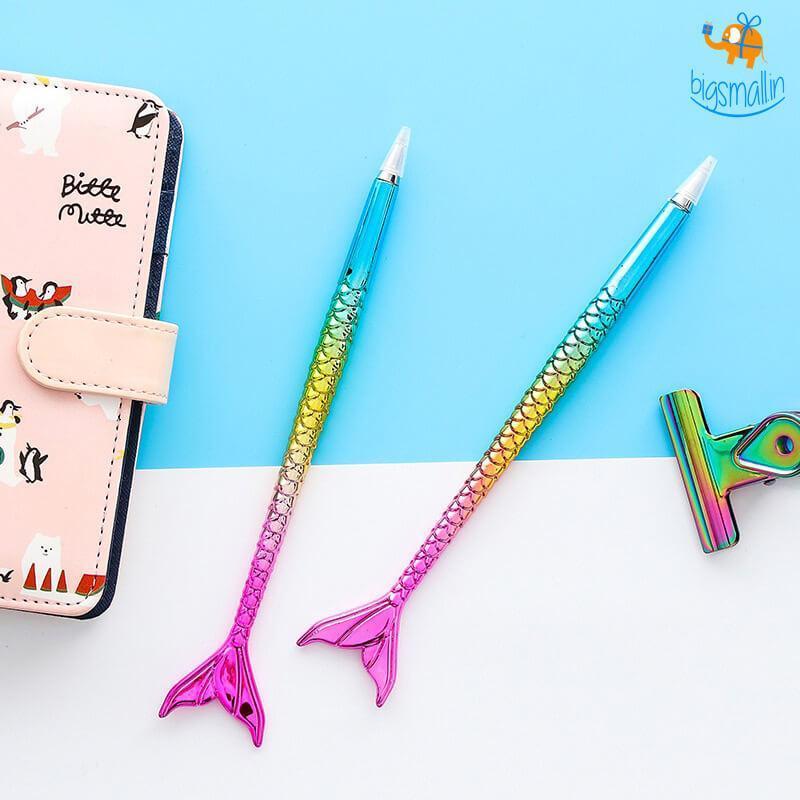 When it comes to quirky stationery, not many of us can hold back. Now who doesn't love collecting colourful tapes, beautiful diaries and unique pens? No matter how much we may type away busily at our keyboards, it is in the unique feel of pen scratching on paper that one feels literally accomplished. Awaken the writer in you, or make a gift of these 5 unique stationery items that any quirky stationery lover is sure to appreciate. View the entire collections here: Notebooks & Pens, Office & Stationery
Bid adieu to boring pencils with the super cute Popcorn Pencils With Erasers - Set of 12. Available in two lip smacking flavours, Extra Butter and Plain Salted, we suggest that you go crazy and order them both. 
If you love those little balls of fur, you probably wouldn't be immune to the charms of The adorable Kitty Diaries. Available in multiple colour variants, these are quite the steal. 
So you think paperweights just can't be cool?! Sorry to burst that bubble, as we unveil the coolest, award winning, Rhino Hammer & Paperweight.

This one is the team's favourite pick too! Express your feelings freely on the LED Speech Bubble Light Box. Truly innovative, this is a class apart. 
The ladies are surely gonna love this. Go spread the Merma-magique with the Mermaid Pens - Set of 2. 
Go craaazy filling up that shopping cart with quirky stationery items. Happy shopping!!
---