5 Unique Gifts for Guys above 25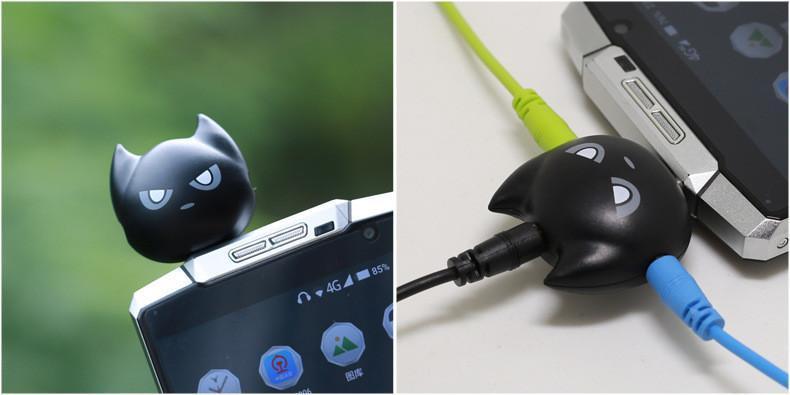 If you are a man above 25, you know you've reached a certain phase in life where you're thinking about things seriously that your younger self would not have. You are highly likely in a stable career. You've either married that special someone or started thinking about marriage. You know what you want from life. You are starting to settle down. Or chances are, you already have!
Whether you are a 27-year-old young man who just got promoted at work or a 50-year-old man who came home from a refreshing and rejuvenating vacation, it's a fact that no one would like to go through their life without some quirkiness.
How cool would it be if your wedding ring could open beer bottles instead of just sitting on your finger idly. Pretty cool! But, uh-oh, your wife might not be so pleased with that idea. Which is why, we have this made especially for you. It comes in a set of two, which means the missus might not remain displeased after all.
Nostalgia is what floods your mind when you take a look at this vintage table clock. Who doesn't want to wake up to a soothing and pleasant recollection of the fond memories?
Cooking can be fun! It's even more fun when you're a superhero! Because no one does Belgian waffles like the caped crusader himself. And since awesomeness knows no gender, Wonder Woman themed aprons are also available. Your next wedding anniversary gift just got sorted!
You don't have to confess. You have always wanted to be a secret agent ever since you were a little boy. Inspector Gadget and James Bond shaped your ambition back then and they still do. And you've always wanted to own a neat, little case disguised as a boring old book to store all your "secret things" away from the prying eyes of your nosy siblings. Guess what, your childhood dream just came true.
You are riding the subway train listening to some Beatles classics on your smartphone when suddenly your date declares her love for the same band. Yes, that's brilliant! But how would you share the music experience without having to sacrifice melody in an ear in both of your cases? Don't worry, we have you covered. This portable audio splitter can save the day. Plus, if she likes Batman, that's another brownie point!
Go on! Show off your quirky side to the world. Introduce everyone to the amusing and exciting guy within with our range of selected products designed keeping dudes in mind. If these aren't enough for now, here's a complete collection of
unique gifts for guys
.
Written by Namitha H
---