5 Unique Gifts For Yourself To Make Your Room Look Prettier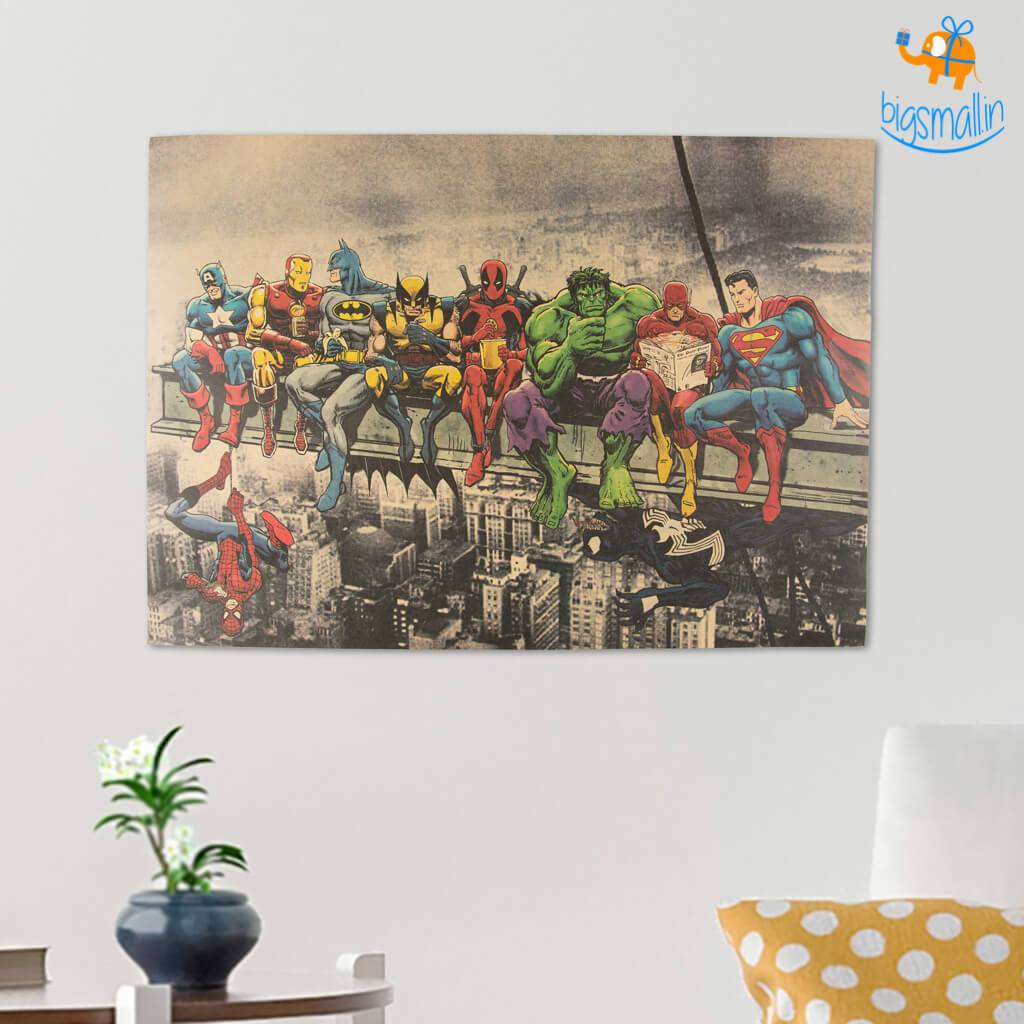 Getting your own room is a synonym to becoming an emperor of your territory. You get access to its boundaries and freedom to make it look the way you want it to be. Whether you are a teenager or an adult, room decoration is a topic of serious consideration. Everything that finds a place in your room is because of some reason. Every item has its own memory or fondness associated with it: A throwback into the past, living the present and anticipation & encouragement for the future. 
We, therefore, want you to decorate your room to perfection. And to achieve this perfection, we have brought forth some unique gifts for your home decor to redecorate your room.


Rummaging through your stuff for a bottle opener can get frustrating. Don't let it play with your mood. Stick this bottle opener in the shape of your favorite drink bottle itself! Fridge or the retro almirah of our houses are the perfect spot for these. Now avoid running a search for openers every time you wanna have a drink.


If you have a wanderlust to explore the world, here is your motivator, traveling guide and tracking mate for all your expeditions. Hang it on your room's wall or behind the door to surround yourself with the thing you love the most!


If you chill in your home then shouldn't your room's decor be chilling too? It should! If you are into superheroes too then you surely want to chill with them. So be it Hulk, Iron Man or the most chill Deadpool, you can chill with them all by just hanging up this poster in your room!


If you find it hard to place your things in their right places, then this organizer is the way to keep things together and maintain a tidy room. Spare yourself some scolding from your mum and get organized!


Need to hide something from your parents or friends? No one is going to think of opening a dictionary with any doubts related to you. So why not get your secrets stored away in this cool safe?
Decorate your room to best of your imagination with things that would make it look a little funky, tidy and unique. Don't miss out on your chance to redecorate your room. Browse through our shelves for more home decor gifts and give your room plenty of home gifts!
Happy Decorating!
Written By Sanskriti
---