6 Father's Day Gifts That Are Actually Practical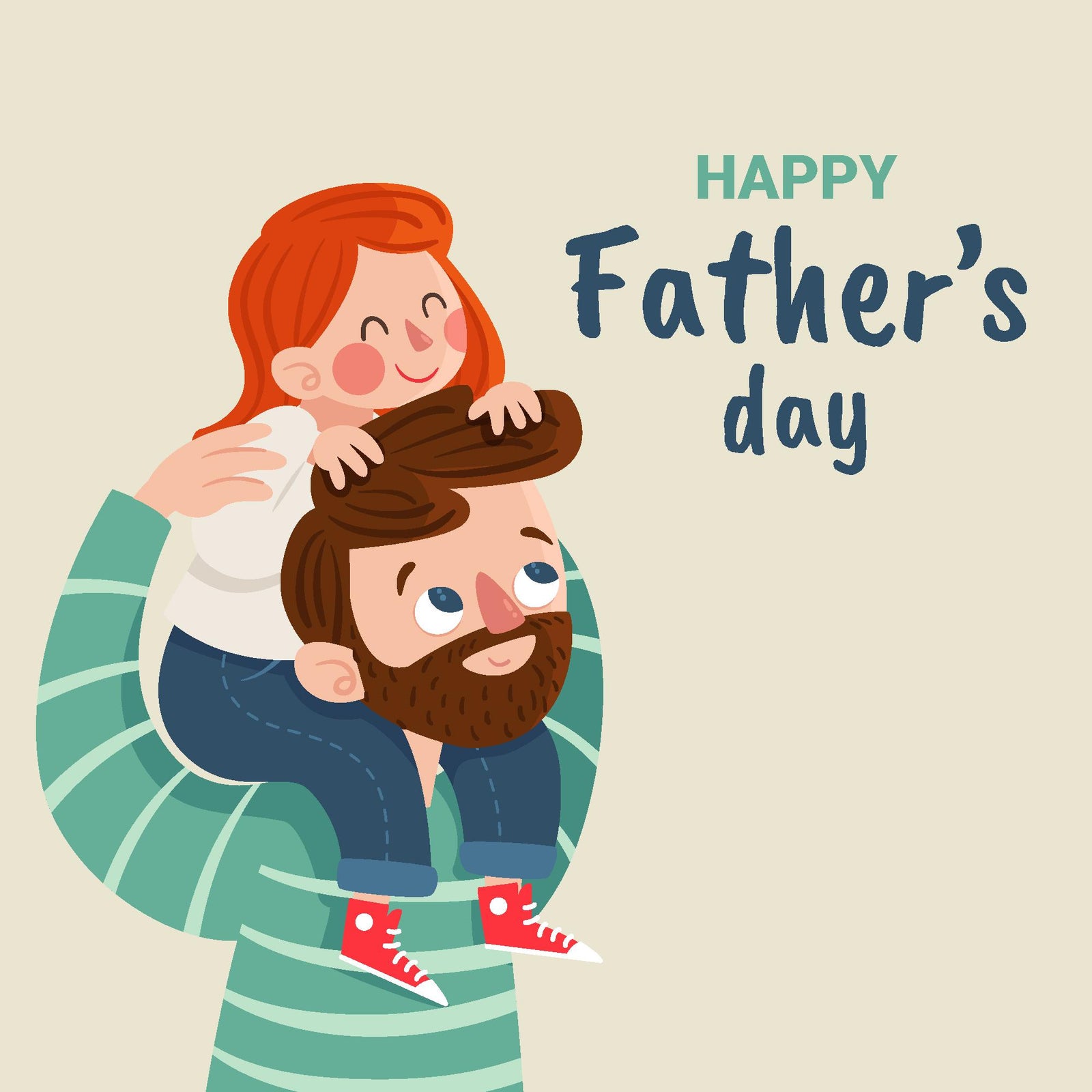 Folks! It's that time of the year again, when we appreciate our darling dad's who usually don't have much to say to us...verbally. By now, we know them enough and can tell when they approve or disapprove of our actions by their grunts and their looks. But if you look carefully under that hard shell, you'll find the sweetest and the most caring human being on Earth. If you are lucky enough to have your father or a father figure around, surprise them this Father's Day with a thoughtful gift and a personalized note and show them how much they mean to you. We know how hard it is to buy something for our dad's sometimes, so we've compiled a small list of unique products that we're sure he'll love and appreciate (because they're useful, and definitely not waste of money).
If your dad can't start his day without a good cup of coffee, get him this beautiful coffee grinder and help him make that perfect cup of joe. Extremely easy to operate, the vintage wooden design of the grinder adds a rustic, yet alluring charm to it. The fully adjustable manual burr-type mill quickly and efficiently cracks and grinds coffee beans to desired consistency ensuring the maximum flavour for brewing.
On the topic of coffee, check out this organic bamboo flask that comes with a no-spill steel lid. The inside of cup is lined with stainless steel and is double-walled to keep the beverage hot. If your father likes to drink tea, coffee, or soup, it's the perfect gift. He can take this with him on the way to work or use it to keep his drinks warm while working or just chilling at home.
Make your dad's life easier with this easy-to-carry foot rest. Be it long plane rides or gruelling working hours at his desk, this convenient inflatable foot stool will make his time pass more comfortably. Get one for your mum too, they can both match and sit comfortably while watching their favourite T.V. show.
"Always look sharp!" - you've probably heard your father say this to you a million times. One of the things we love about our dad is that when the occasion calls, how effortlessly put together he looks. And something that always completes his look is a beautiful wristwatch. You've probably given your fair share of watches and wallets to your dad because you never knew what to get him. Switch it up this time and get him a watch organizer to keep his precious watches safe and cozy.
For your father's beautiful wine collection, we present this spectacular wine rack. It can hold eight bottles at a time and is the perfect way to store the bottles and display them in an aesthetic way at the same time. If you're old enough, maybe get his favourite wine bottle to accompany the stand.
If your dad's anything like ours, he probably treats his car like his child. This father's day why not get a gift for his precious vehicle? This super portable & convenient trash bin is multi-functional, takes minimal space & fits into the cup holder, car door, or centre console. Now he can be carefree that his car will not have old toll tickets or parking tickets stashed anywhere and everywhere.
Found something you loved? If not, browse through our specially curated collection for father's day gifts for more quirky products and we're sure something will catch your eye. But if you want to go the extra mile and do something really really special, check out our personalized gifts for father collection and surprise you dad with something truly unique and one of a kind. If you're not into giving gifts, spend some time with your dad or your father figure and get to know him more by participating in his hobbies and interests. Sometimes it's great to just sit together and talk about nothing in particular.
Happy shopping and have a great rest of your day! 
---